Well, we've lots and lots of people ask on a weekly basis, and it seems like a good idea, just like we do all the stickers, decals, graphics and wheel centres on a bespoke basis............why not shirts, hoodies, bags and other apparel?
I've got all the designs and ideas that I've used for graphics, and most translate quite well into clothing and other types of apparel.
My eco-solvent printer can produce designs that can be heat transferred onto fabrics, and with the addition of some very clever dye sublimation witchcraft we can do a whole bunch of other stuff too.
The Mrs will be doing most of the making - its her way of returning to some form of work now she has the big thumbs up after her recent illness, and as things take off little helpers will come on board to support us.
Designs can be totally bespoke, you name it we can do it all over again, but I'll probably put a bunch of ideas and designs on the website to get things off the ground

there are concerns over falling foul of the BMW brand police, so we've prepared these also just in case......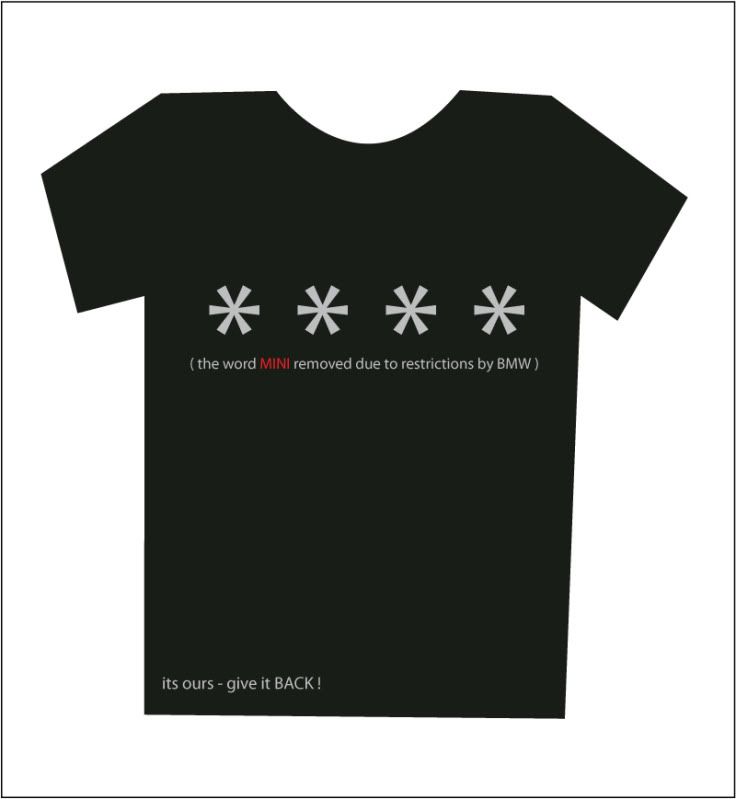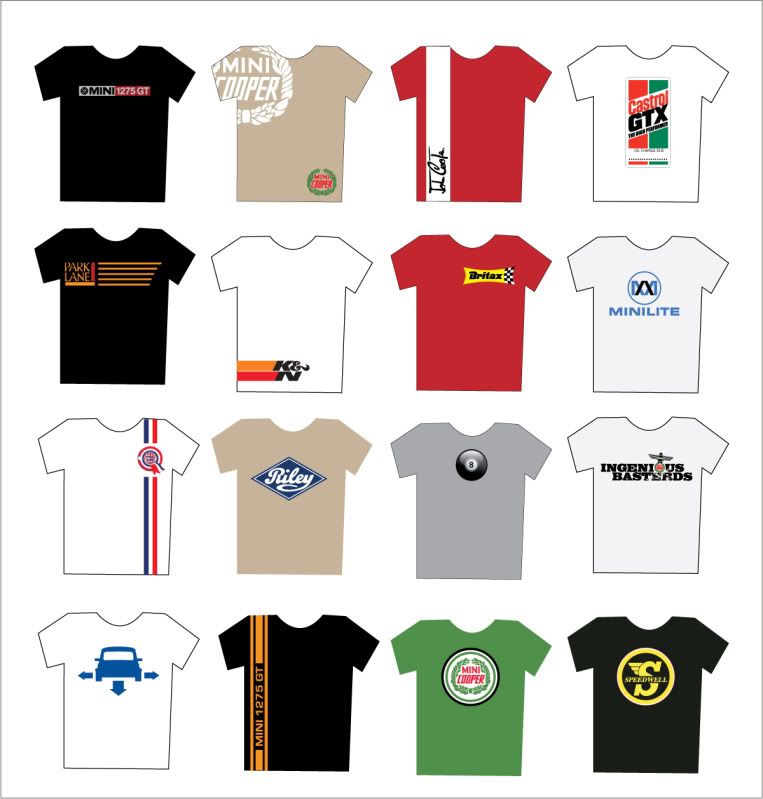 stay tuned - more news on this front soon.................
but I need to know what you guys are happy paying, for T's, hoodies and the such like - any feedback very gratefully received