Hi Guys,
I know i'm new to this forum but can anyone help me by keeping an eye out for my mini.
I only purchased it 6 weeks ago from Mini Technique near Blackpool and someone stole it from outside our house on Friday 10th June from St.Helens in Merseyside. Its not been seen since.
It was a beautiful example of a 1996 (P reg) Mini Cooper in Night Fire Red with a white roof. The thing that make it really stand out is the Chrome Wheel Arches.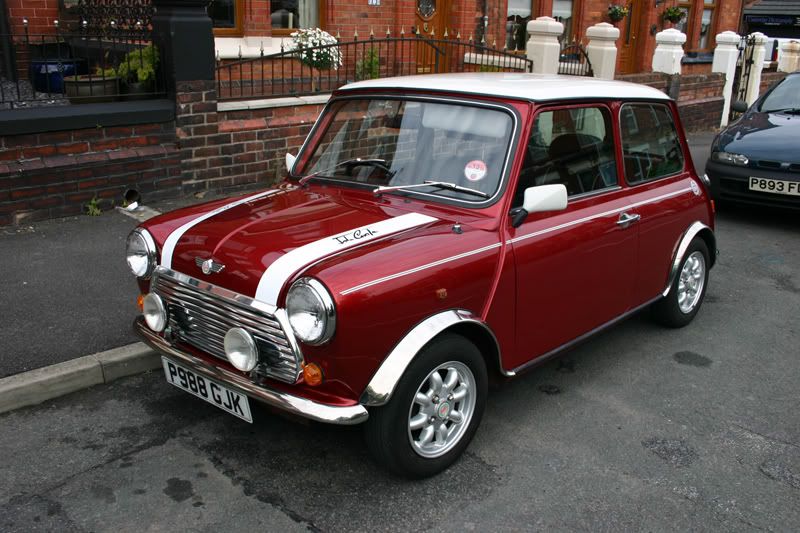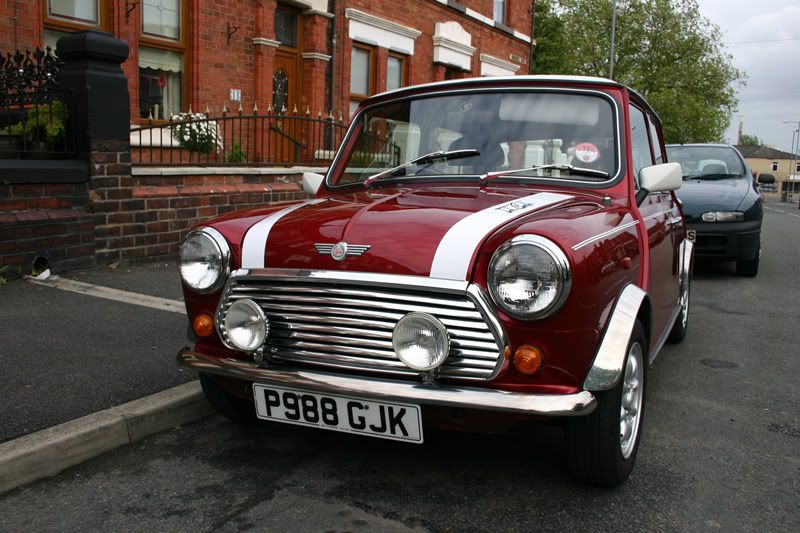 If anyone has any information about its whereabouts please get in touch as I would hate for it to be broken up.
Andy