Right then, got a fair bit done on the car this weekend, even though the car is in a garage i still managed to singe my back

Damn my gingerness
Anyways it was mainly a painting and tidying weekend as its payday tomorrow so parts should be en-route soon.
Started with the wiring, pulled off the loom for the engine and chucked it in the attic along with the mini loom. The mini loom is pretty much all labelled up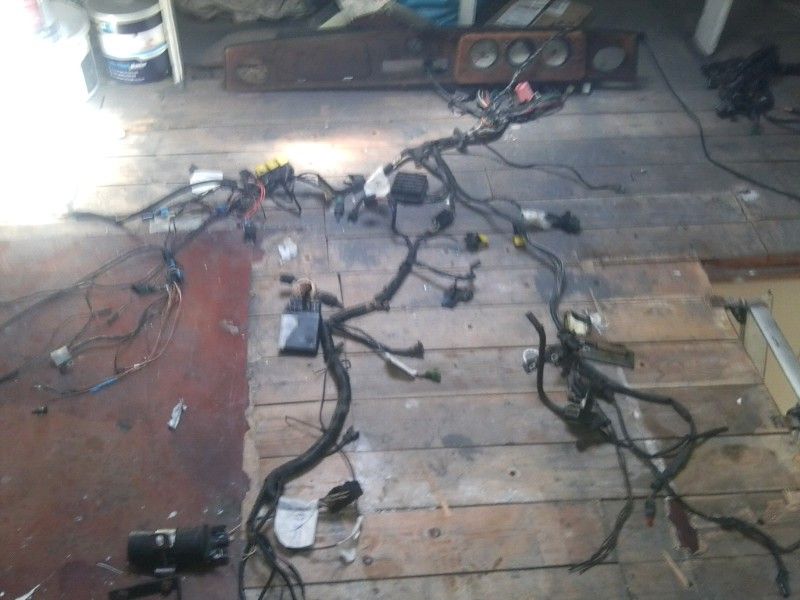 I'm not sure what im gonna do about electrics, dont want to spend a furtune on it but by the sounds of it i may have to

If anyone has a recommendation then please tell
Also took a chunk out of the inlet, still needs tidying up a bit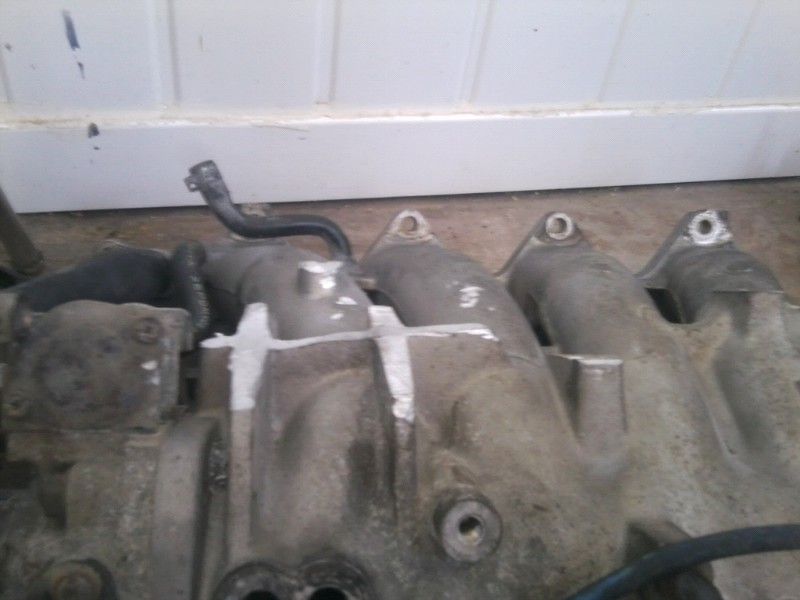 I've decided that stuff is tungsten carbide because hell fire it took some time to get through

Also got the slave cylinder painted and countersunk just to add a little clearance, nicked some bolts from work during the week, Rolls-Royce ones at that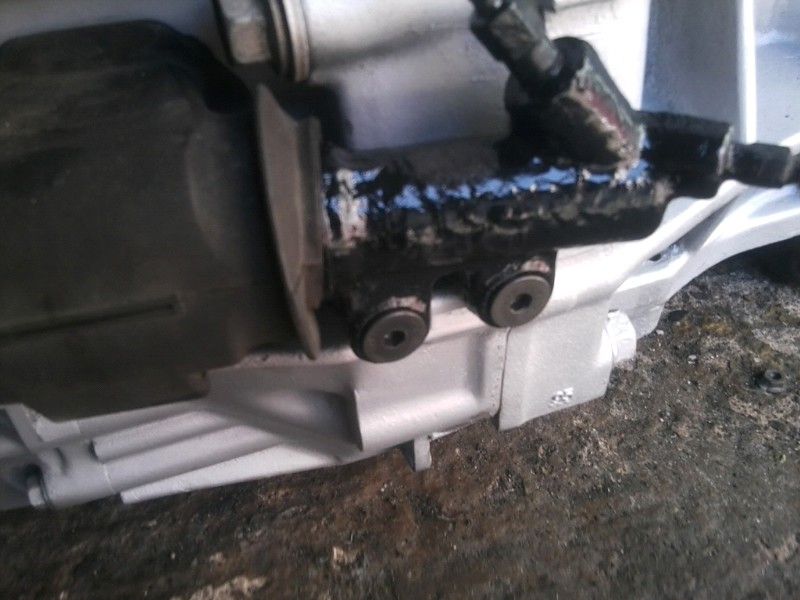 Then sprayed up the rocker cover, came out quite well for a halfrauds mix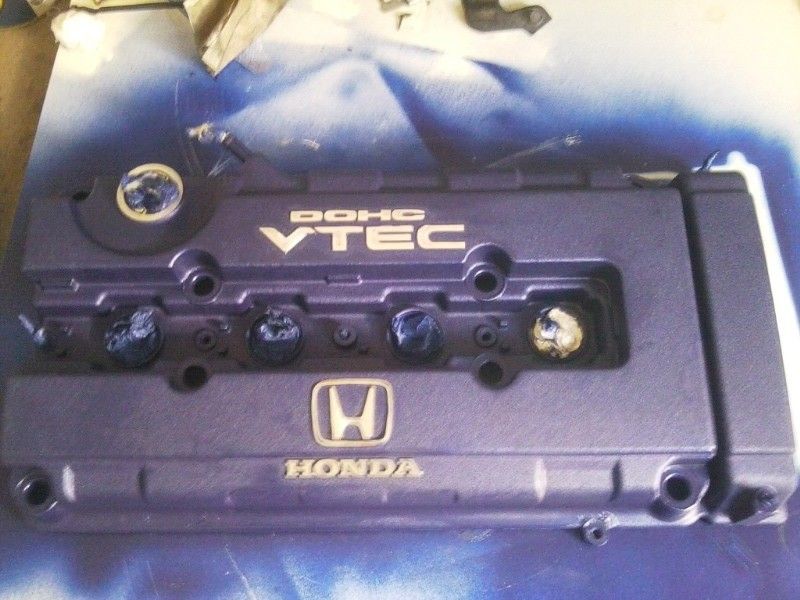 Then cleaned up and painted the gearbox and engine block, nothing special and itll end up getting filthy again but i think it looks fairly cool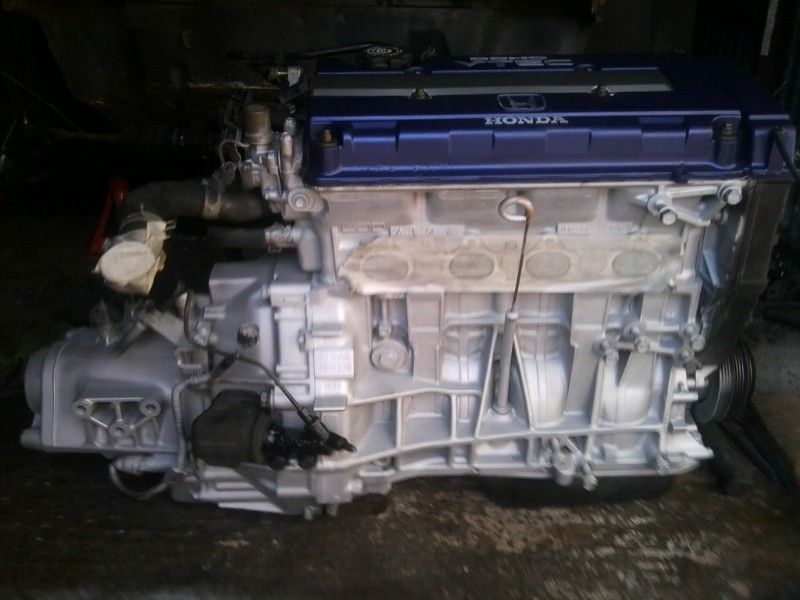 Hooked the gearbox up just to be sure i had all the bolts for it etc and just out of interest aswell
then rewarded myself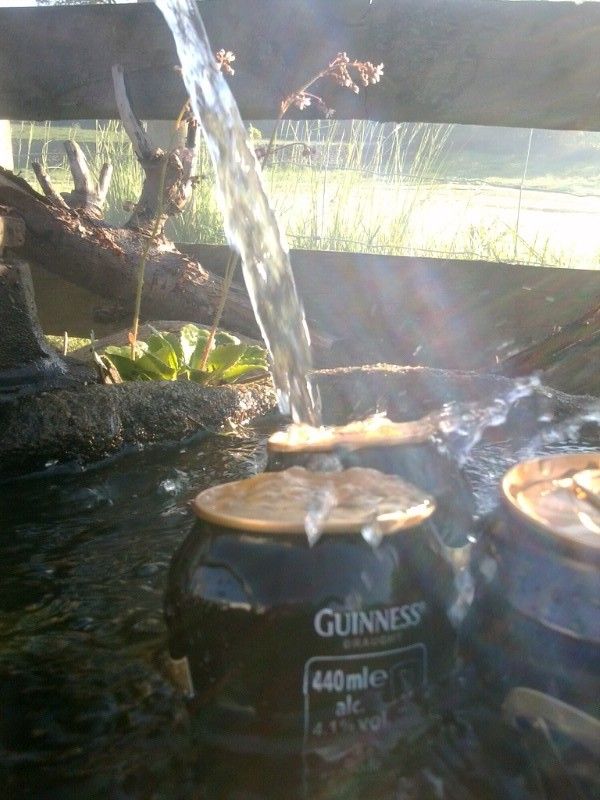 Wont be doing anything for a while except the bulkhead box possibly getting sorted this week.
Hope we are all enjoying the good weather :)
Kieran