Some of you may have seen that we had our car up for sale a while ago.....
Today it was stolen from our drive in Sutton Coldfield, near Birmingham. My husband had been to the shop and when he returned, he saw someone hiding behind the car who then lunged at him with a screwdriver. My husband backed off and the guy drove off in it.
It is a very distinctive Mini..
.">http://
">http://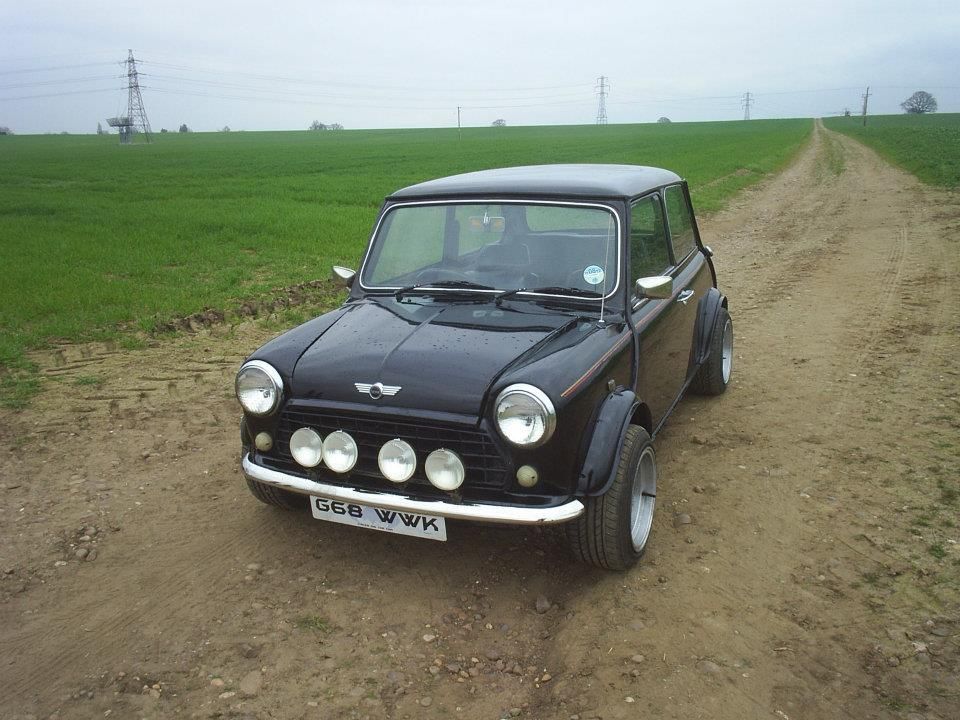 Wide wheels, Batman logos all over it, twin DTM exhaust, spots...
Please, please keep an eye out. Thankyou in advance
Edited by Modmobile, 24 June 2012 - 05:07 PM.