Exciting news, we finally have our new website up and running!

We have a new range of accessories to pimp your window kits 'till your heart is content too.



And even better, we are still offering 10% off the pre-VAT prices on all items to all TMF users.



The same quality, the same materials and the same excellent service.

Take a look and let us know what you think

Dan @ ACW Motorsport Plastics

www.acwmotorsportplastics.co.uk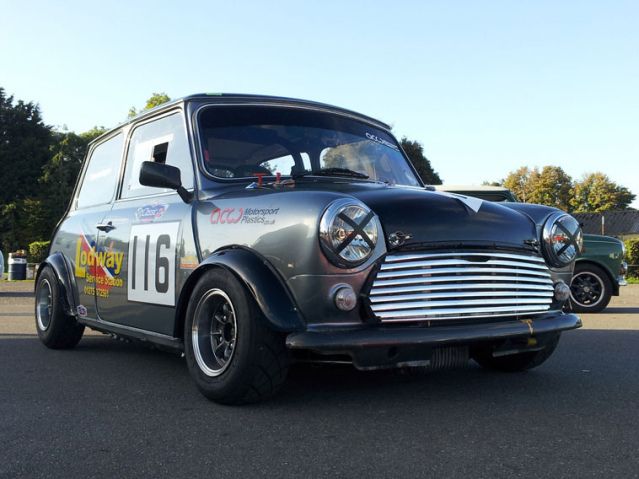 Edited by mini-man-dan, 31 August 2013 - 11:43 PM.