Hi I thought I would make a progress thread in the section for honda's ( will delete my other thread shortly )
My names Adam I'm a qualified mechanic and for the last few year have been wanting a mini :) well after searching and searching I found one on eBay that was fairly cheap. After a lot of thought I have decided on a b18 turbo and the plan is to make it AWD, the progress will be relatively slow but I will get there eventually.
So here's the pics of Molly the mini ( the wife named her :ninja: )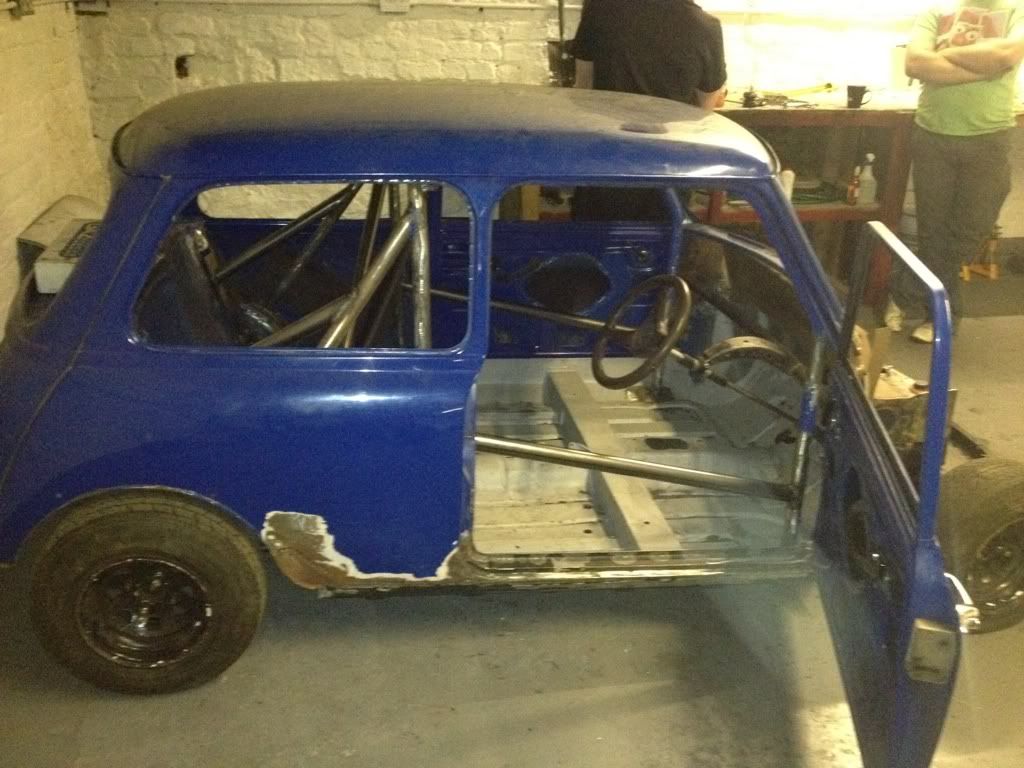 So that's Molly I first started by sorting the awfull patches on rear quarters I forgot to take pics of the welding but here's the after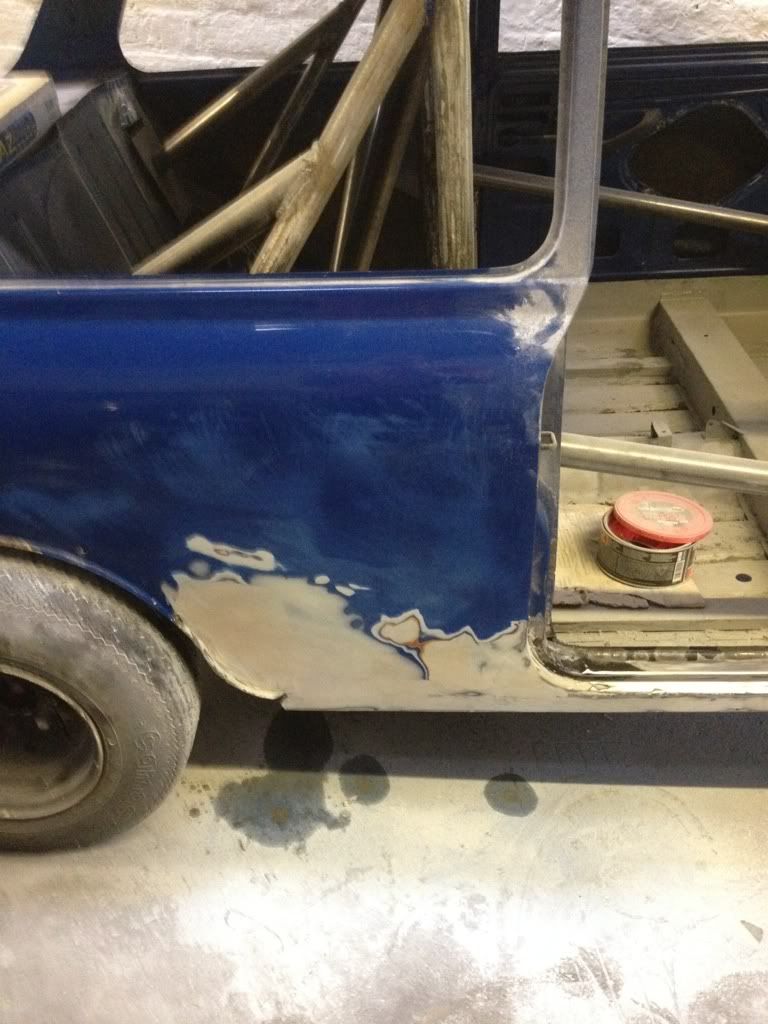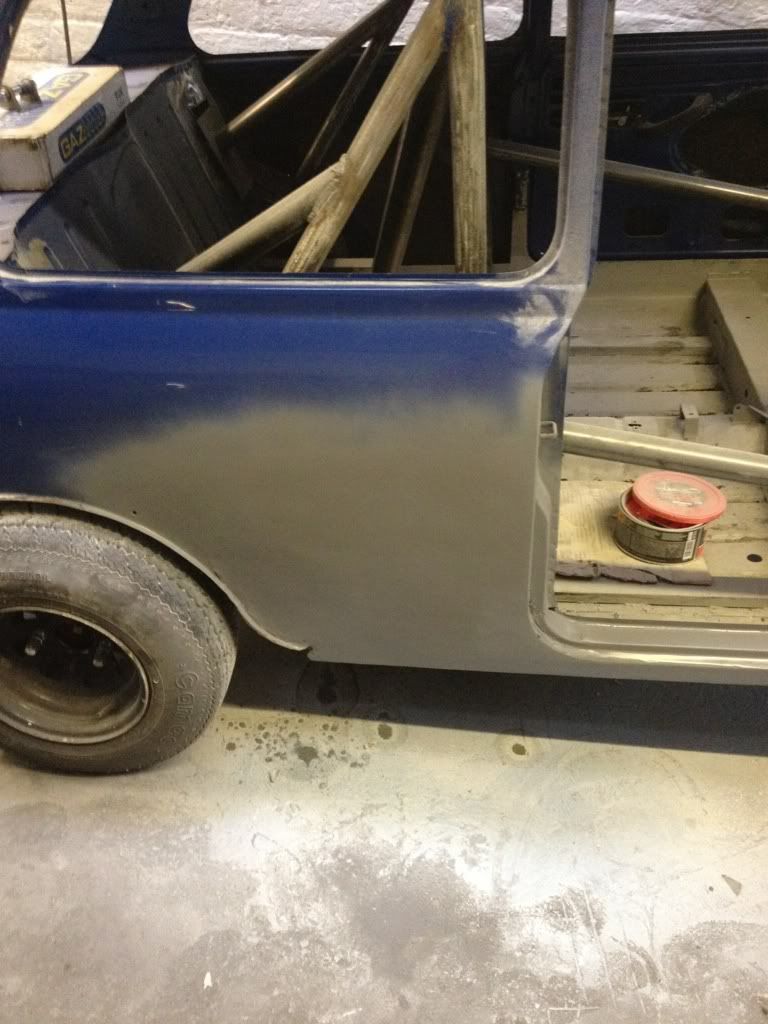 My progress then stopped for a month as I bought myself a Japanese Akita pup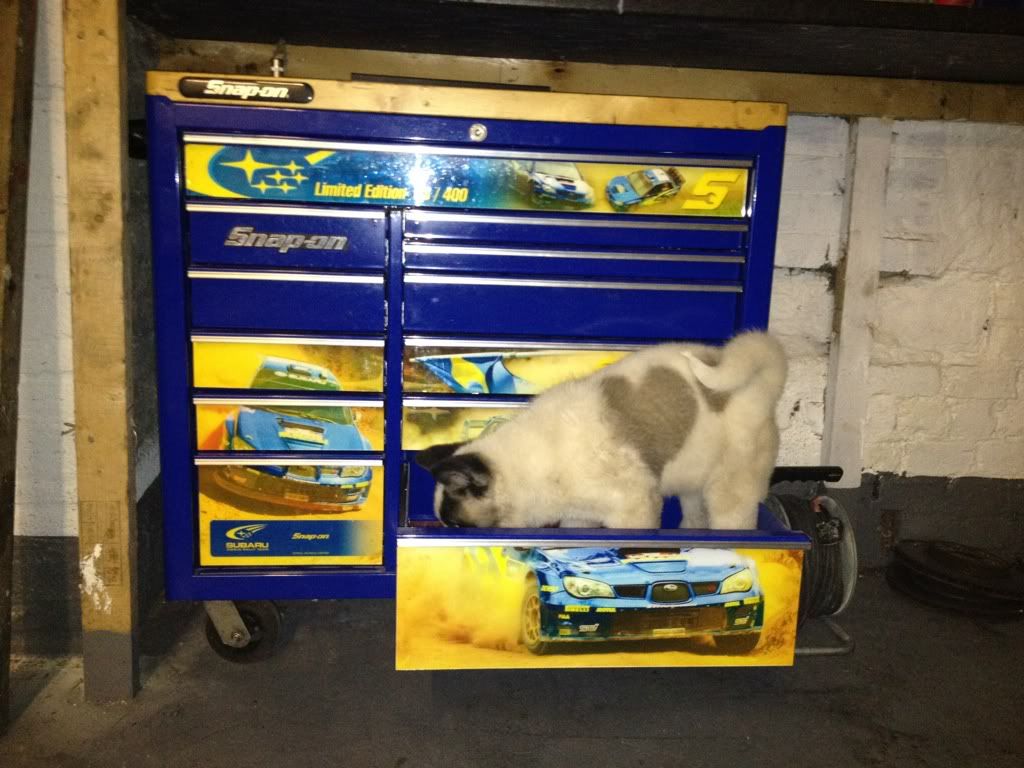 Now for the fun bit the engine :) this is the b16 I first got now I have a b18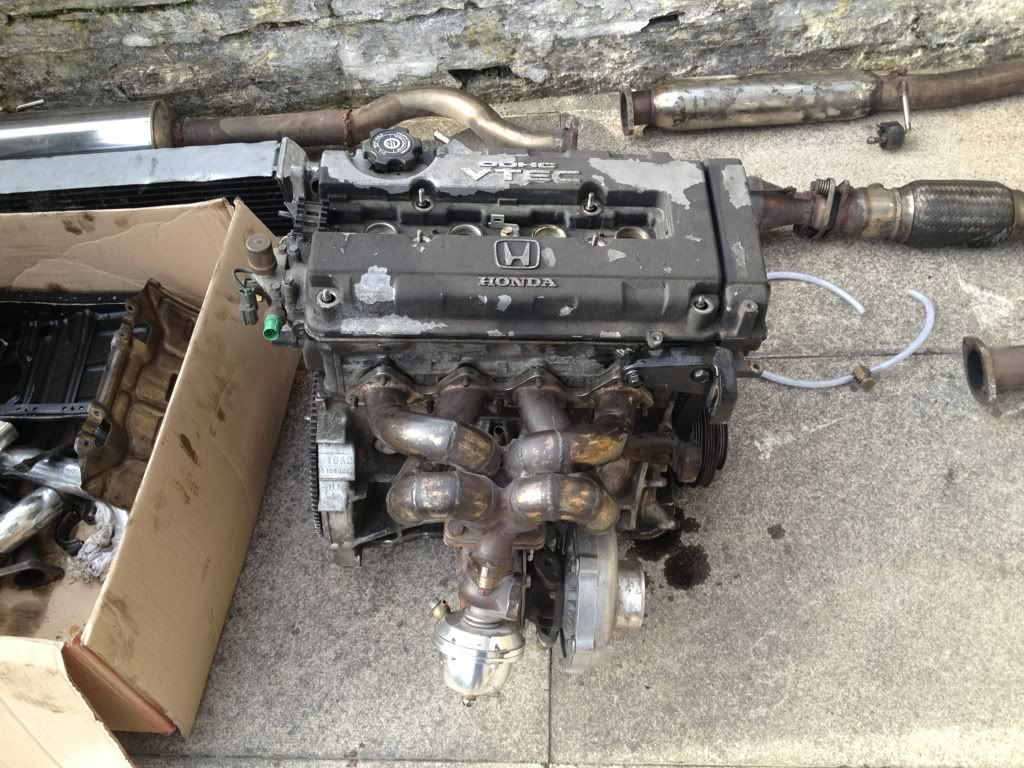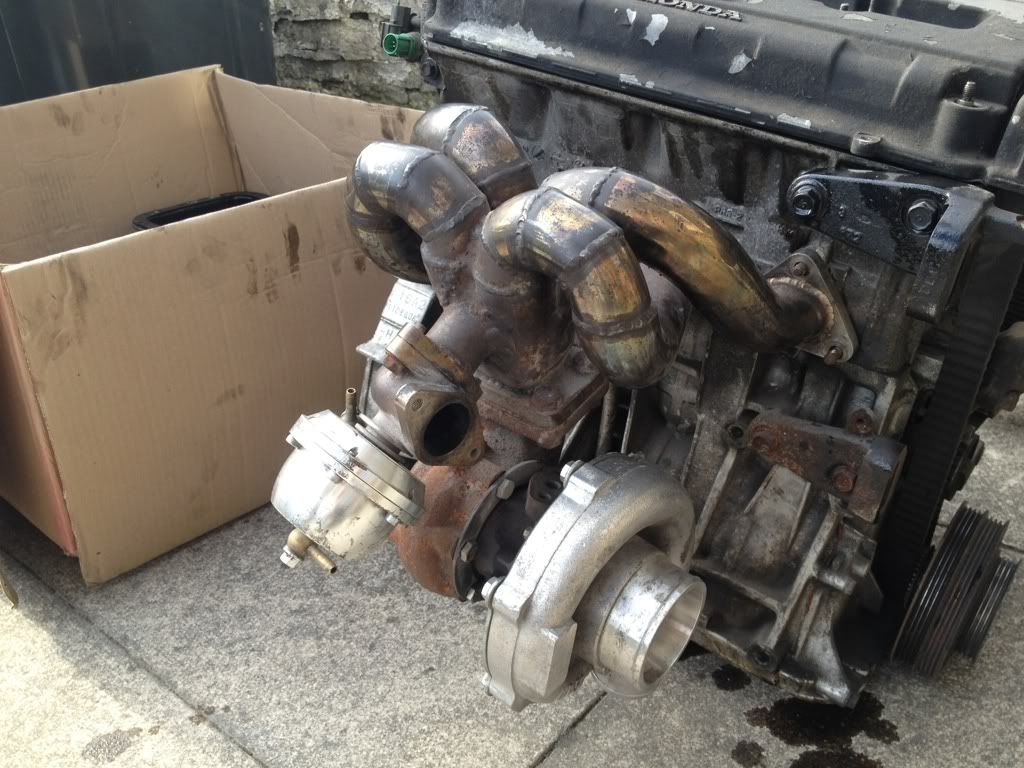 Forged rods/pistons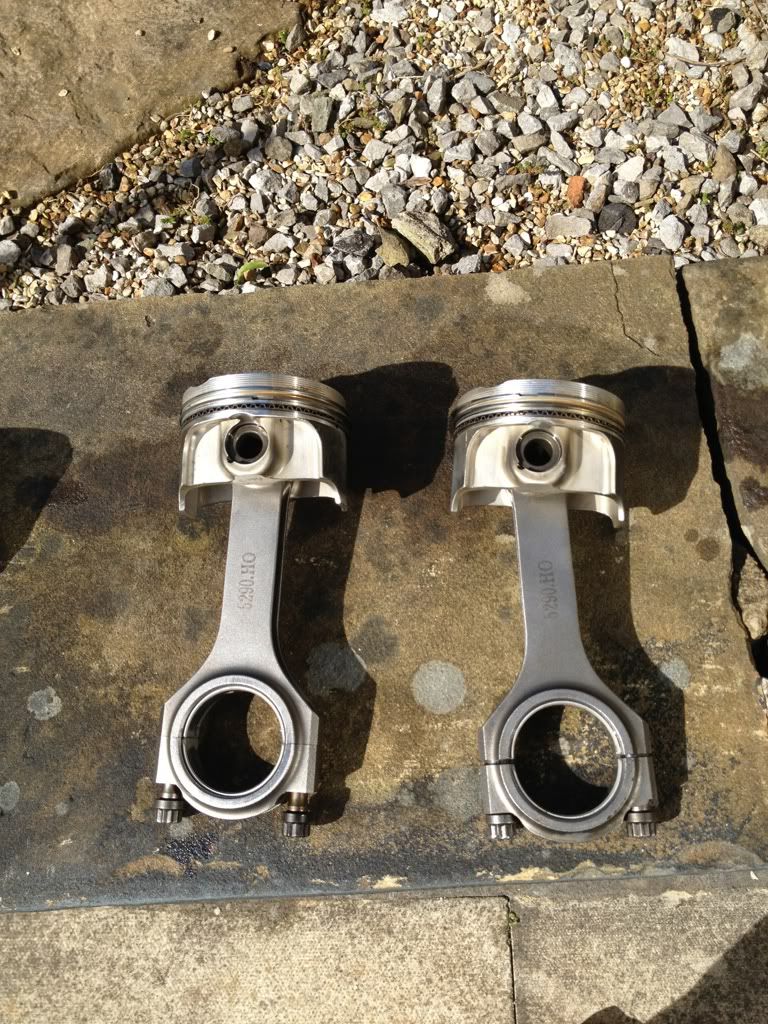 After looking at the mani properly I decided it wasn't for me so ordered a new one from full race in America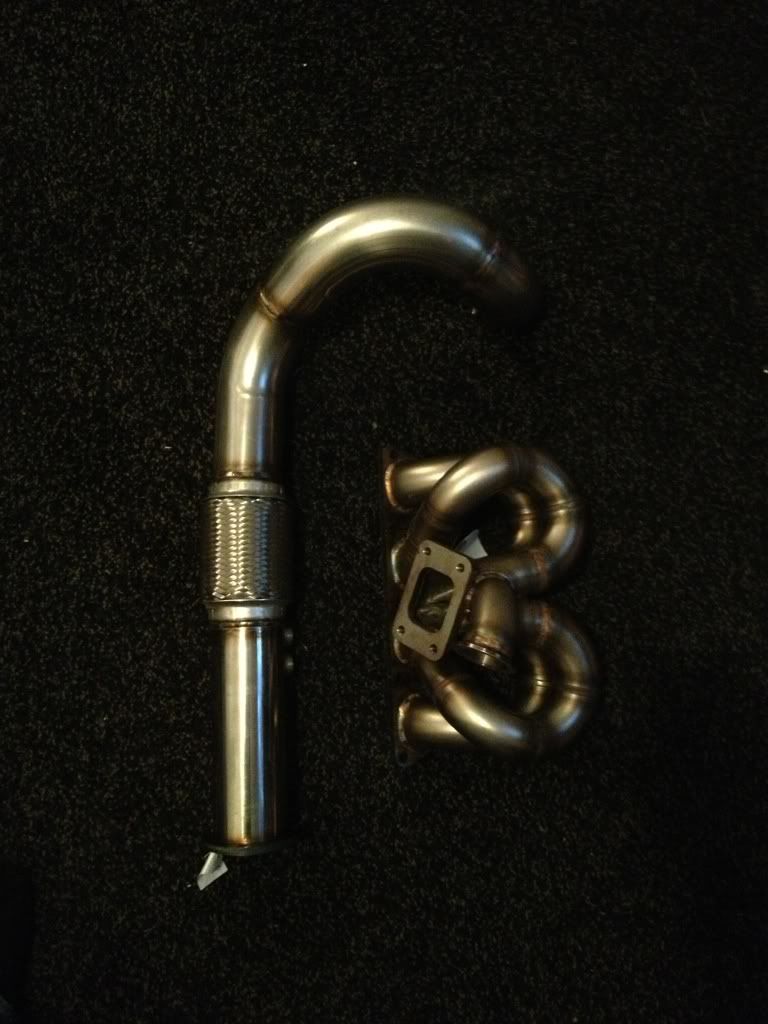 All specs on mani/ downpipe are here
http://www.full-race...o-manifold.html
http://www.full-race...3-downpipe.html
Mani on engine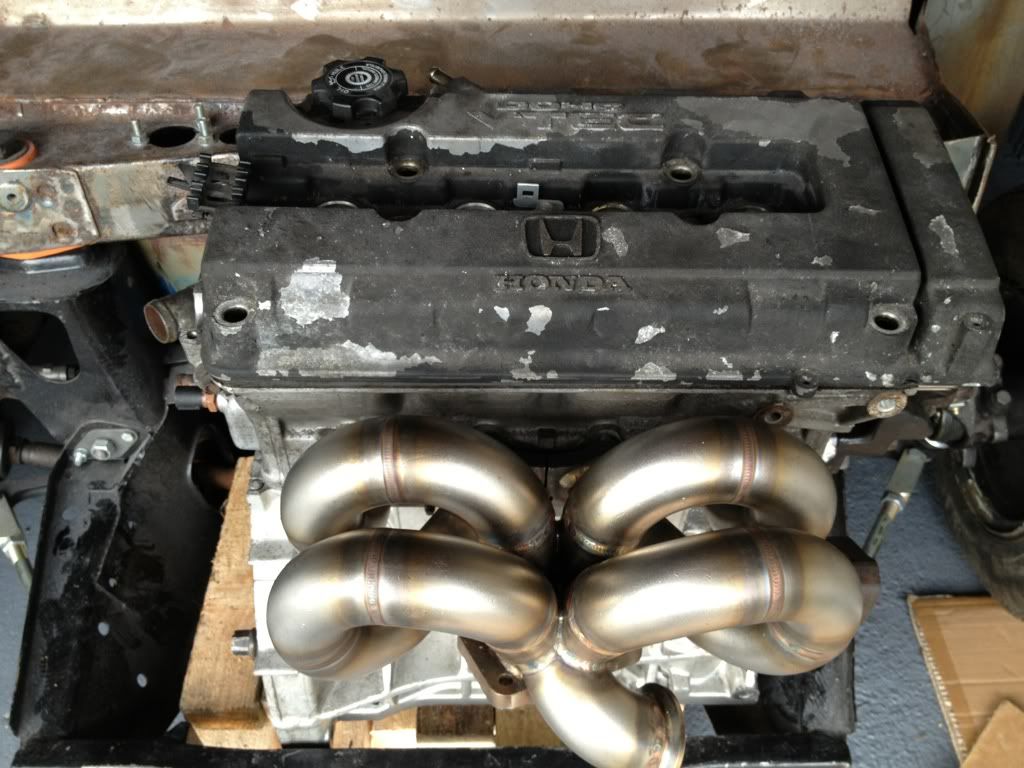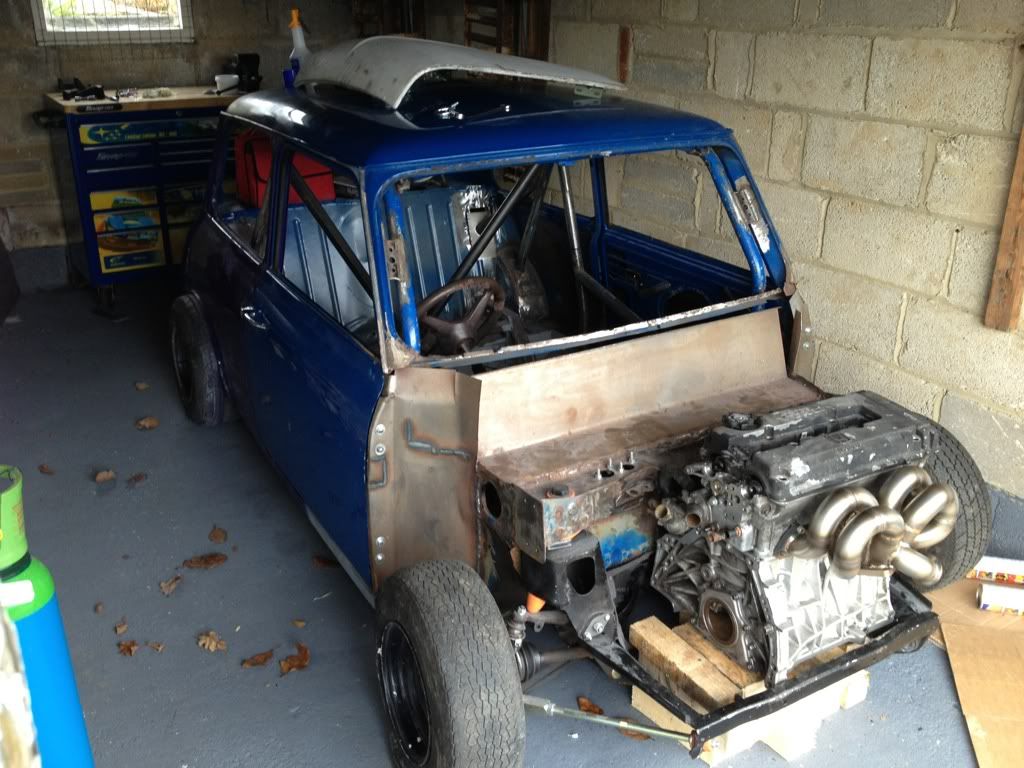 Boost gauge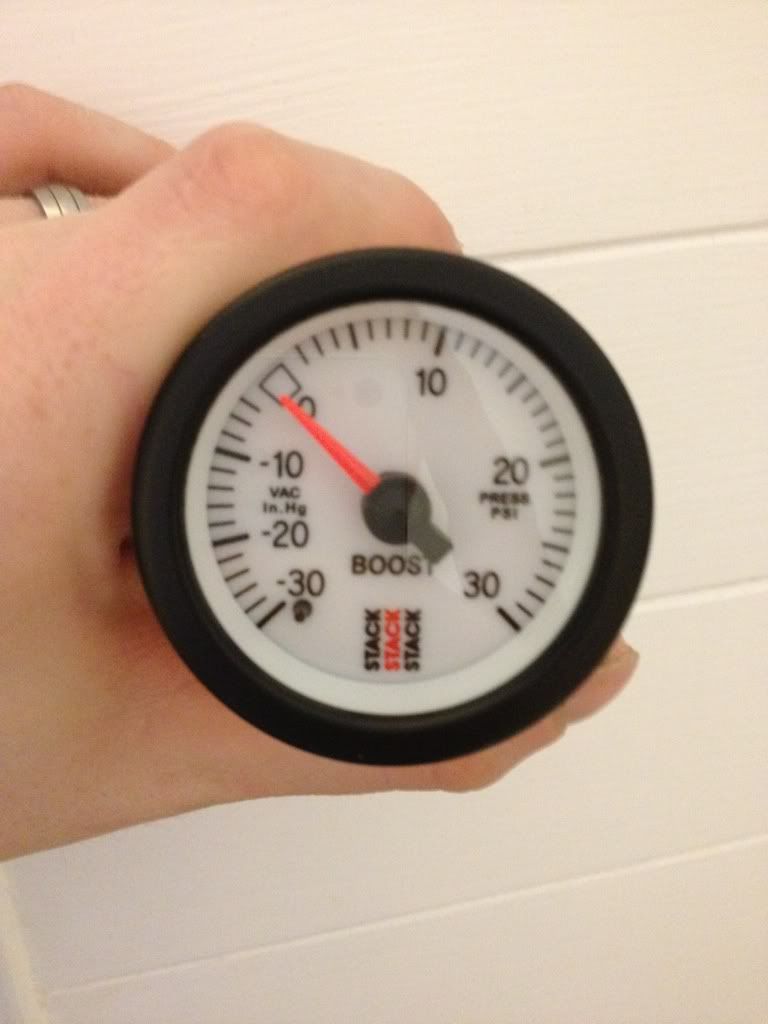 Skunk2 cover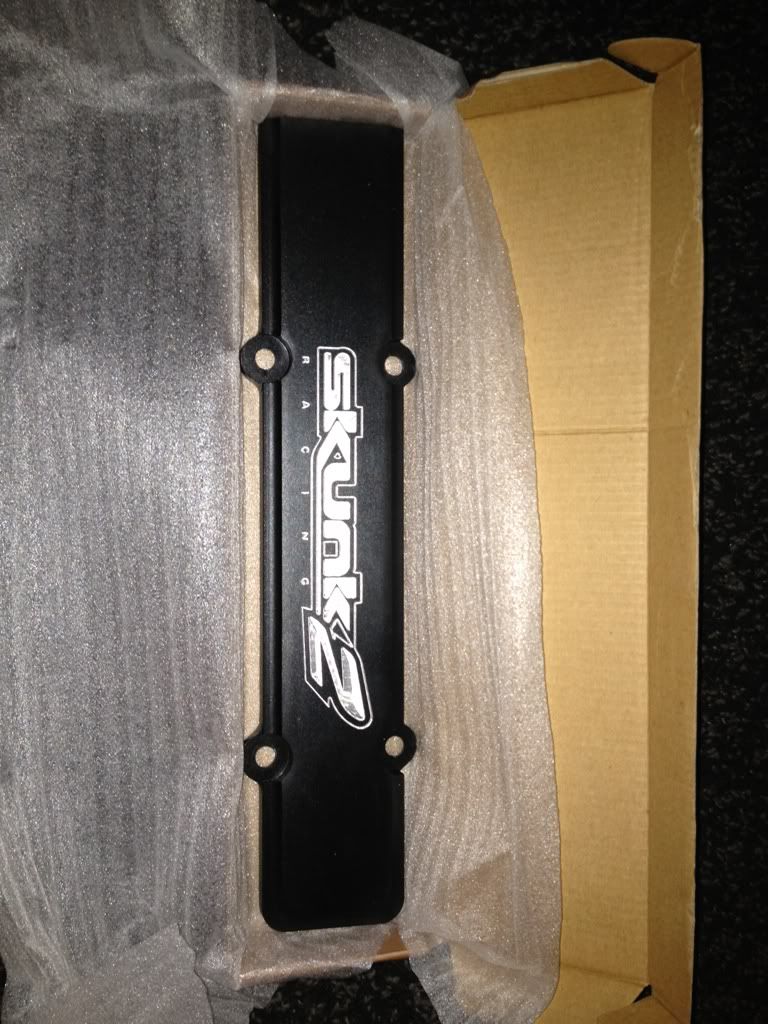 And finally I got a little bord and started testing colours
And that's the progress so far comments welcome :)
Edited by Pickering, 05 April 2014 - 04:05 PM.