Hi guys,

I'm looking for a replacement dashboard for my 1983 Leyland Mini Clubman HLE South African made.

It is an odd dash and I have only seen one or two in other SA minis but never anywhere else. I have searched every mini spares stockists and cannot find this particular dash anywhere.

Does anybody know where I can find one? Do I need to look at breakers yards?
Basically the Dash has some sun damage and water damage and when I was younger and a lot less wiser I cut the hole for the radio to be wider to fit a modern head unit which I now regret. I am looking to return the unit back to the retro look by reinstating the original radio but to do this will need a new dash.
Below are some pictures of the dash, its is a very light wood unit, in 3 pieces with 2 binnacles.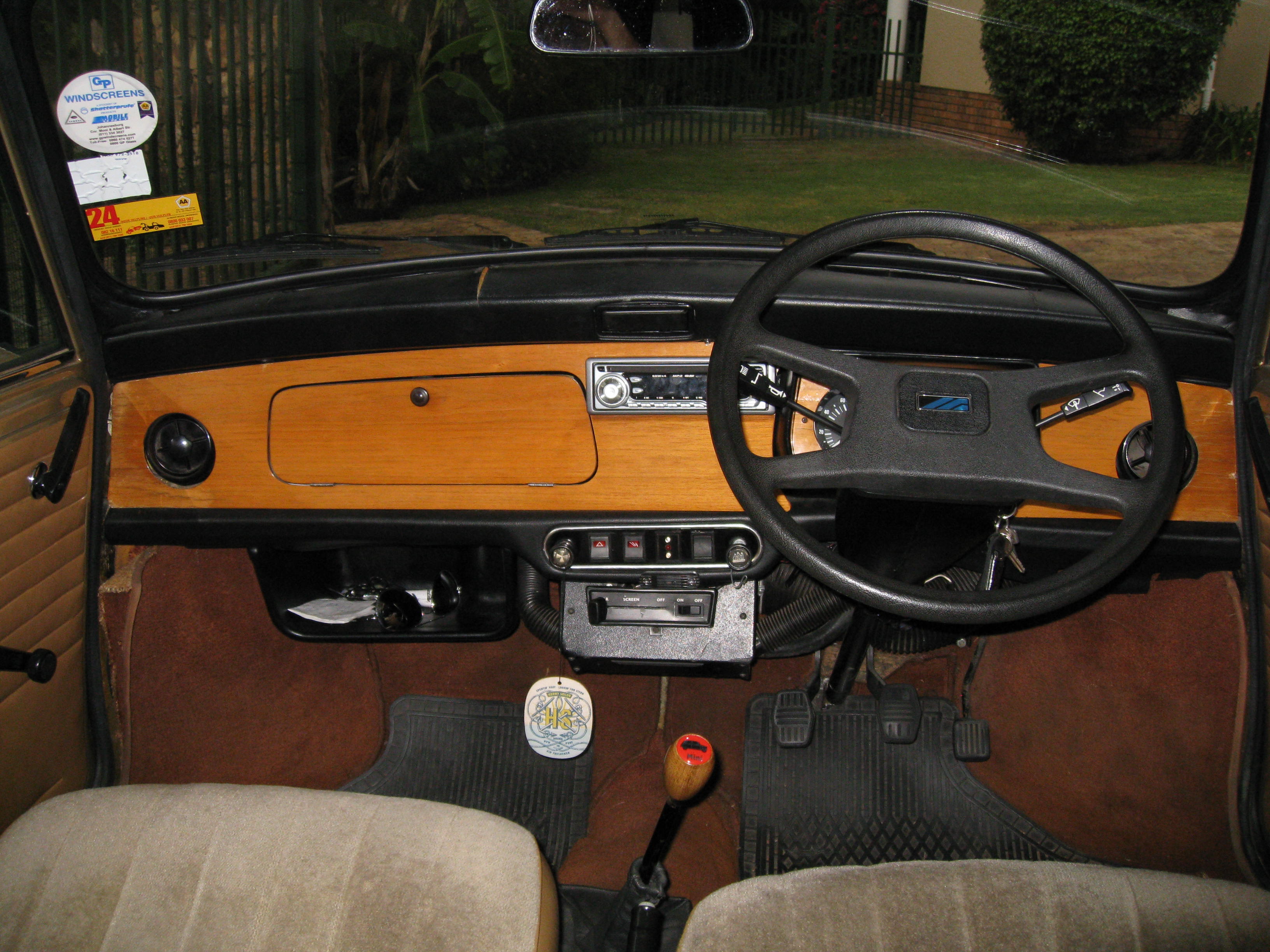 This is what the dash originally looked like.
Edited by shough, 04 May 2013 - 03:28 PM.