Items left from selling my project. Hold on to your butts...
Brand New Stainless Steel Braided Fuel Hose, just under 3meters in length and one piece just over 1.2m in length with an internal diameter of 8mm. £20
Brand New Toggle Switches 12V One Red One Green LED. £2
Engine mounting bracket £12
Standard Handbrake £5
MPI brand new standard fuel filter £5
Various door hinges £5 per hinge
Brand New Savage Switches £12 per switch
Types include: Latch rear screen, latch main beam, latch full beam, latch hazard and brake warning light.
Door lock mechanisms left and right £8 pair
Alloy gear knob £3
Stainless steel spreader plates for twin bolt subframe (perfect for any min based kit cars) £15
Clear plastic indicator lenses £3
MPI Silicone Blue Spark Leads £10
MPI Standard alternator top mount £8
Two new fuse holders and one used fuse holder £8 for all
Brand New Number Plate LED Nuts (not the really cheap type) £7.50
Stainless Door Scoops £3
Tex Window wipers with good blades £15
Brand New Stainless Ties for exhaust wrap £3
Custom  MPI Alternator brackets (lowers the alternator to fit under a minus bonnet with no bulges) £10
Brand new cigarette lighter unit with alloy collar £2
Brand New Stainless Hose Clamps 51-55mm £5 for the pair
Universal bucket seat runners in good working condition (suit Cobra buckets) £15 pair
13 Brand New P Clips 8-10mm £3
Working Washer Pump £3
Brand New Wheel spacers 3mm £3 pair
Brand new rocker cover seals and aluminium washers £2 pair
MPI Thermostat housing with extra brass take off £10 (perfect for a mini based kit car)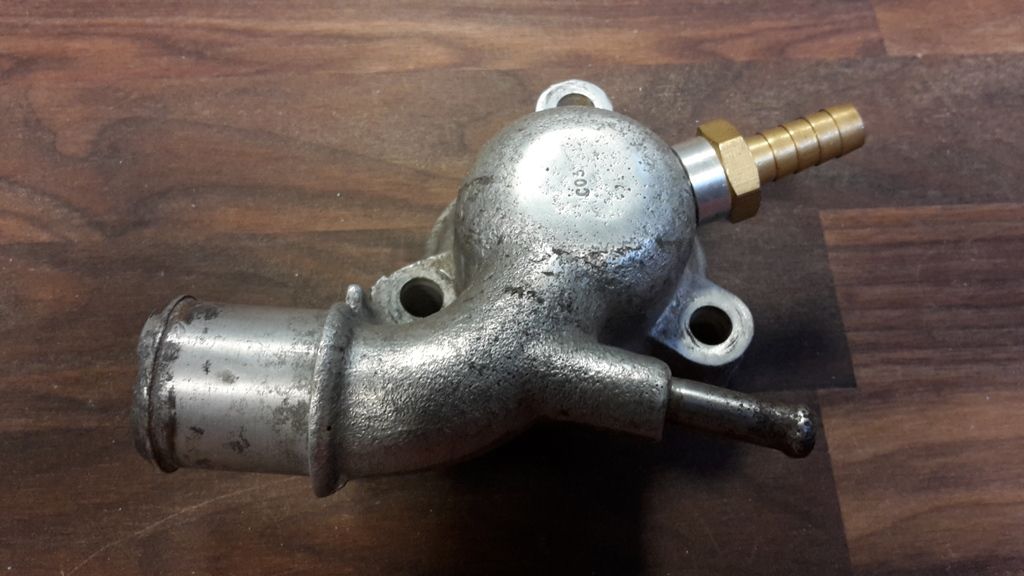 Location Stourbridge all prices shown exclude P&P
Regards Blue