Hi every one,
i am new to this forum but i would like to share my build with every one
so here it is. I have my own garage and have been preping and importing jap imports for the last ten years
until recently they have dried up no profit so i thought i would take a year out to do something diferent.
being into motor bikes including drag racing for many years and owning a few minis i had to combine the two,
then i met zcars, i orderd the kit front and rear frames for an r1 injector, i bought a 2004 r1 engine off ebay with loom and injector bodies and for the mini donor a 1275 1995 mayfair with 16,000 miles one carefull lady owner it was a mint shell.
unfortunatly i had to sell my 300bhp evo when i had a ride in a zcars mini so her goes enjoy.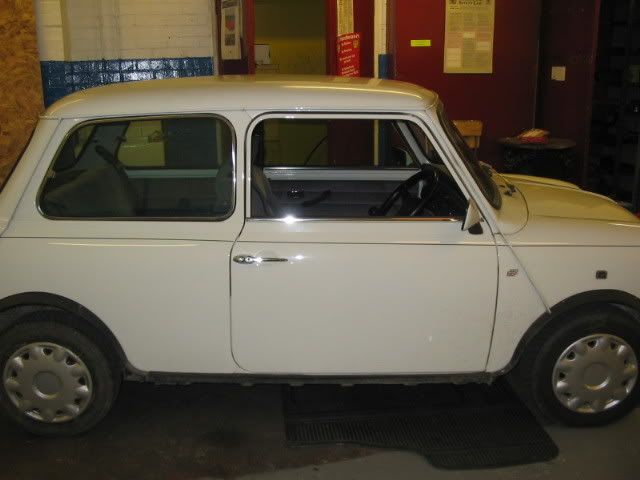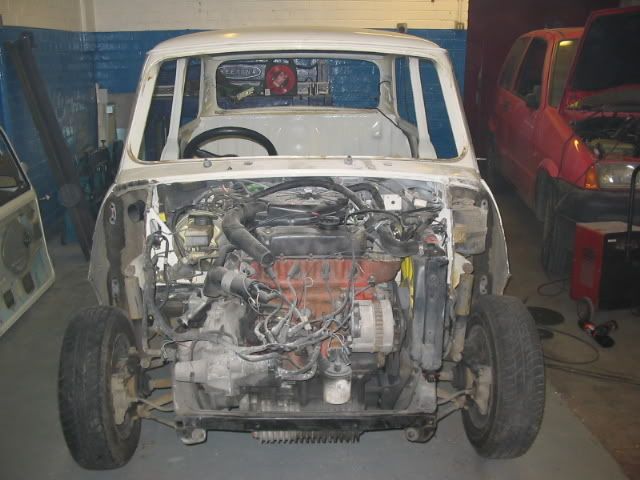 Edited by koss, 02 January 2007 - 06:30 PM.