Having finished my Rover Sprite project, as said onto the next one when I bought this
over a year ago I promised  the lady of the house I would wait till the Sprite was finnished
So here we go .
I went to look at this for a friend whom was looking for a mini as a quick easy project and on
first sight walked away from it thinking it was a Fred the shed de-seamed mini, BUT had another
look!!!! The short version is after posting on TMF a very helpful Gent namely MAB1Uk came back
to me on it and a deal was done.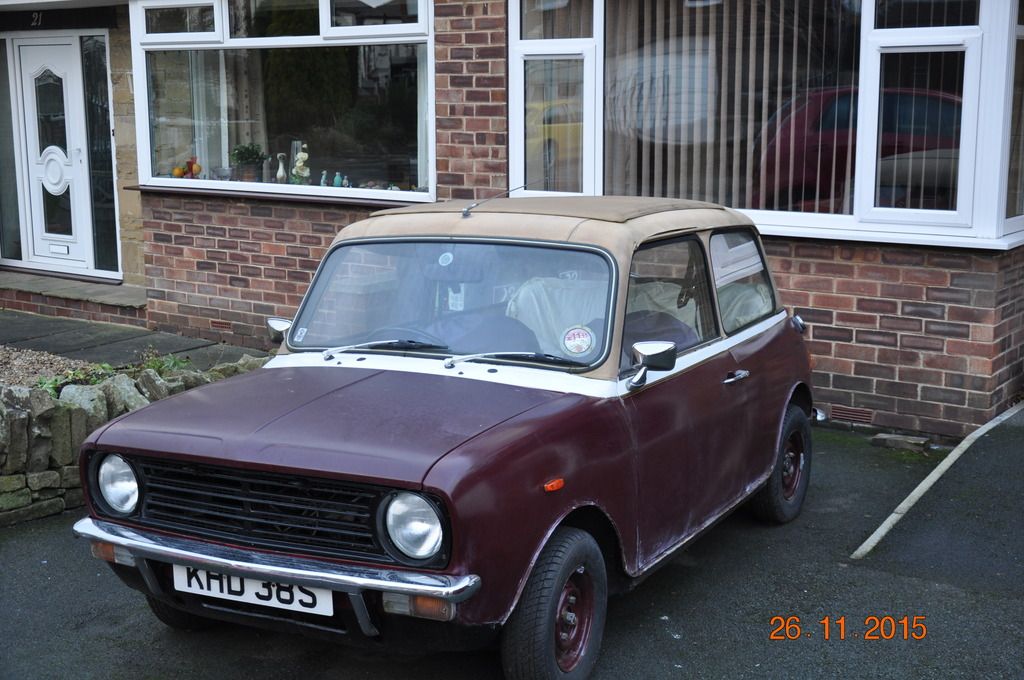 As was when purchased, Coachbuilt by Oyler Coachbuilders to Queen Victoria in Halifax West Yorkshire have
a lot of original parts and paper work for it including original build spec sheet, looking forward to getting it
back to its former glory and take it back to where Brochure photos were taken Shibden Hall in Halifax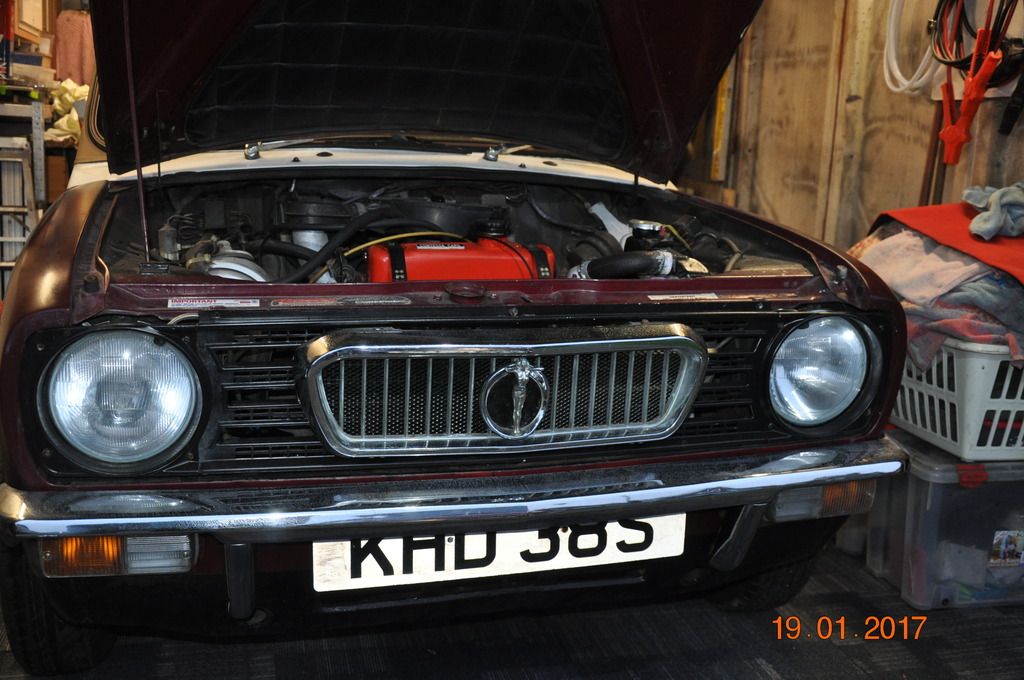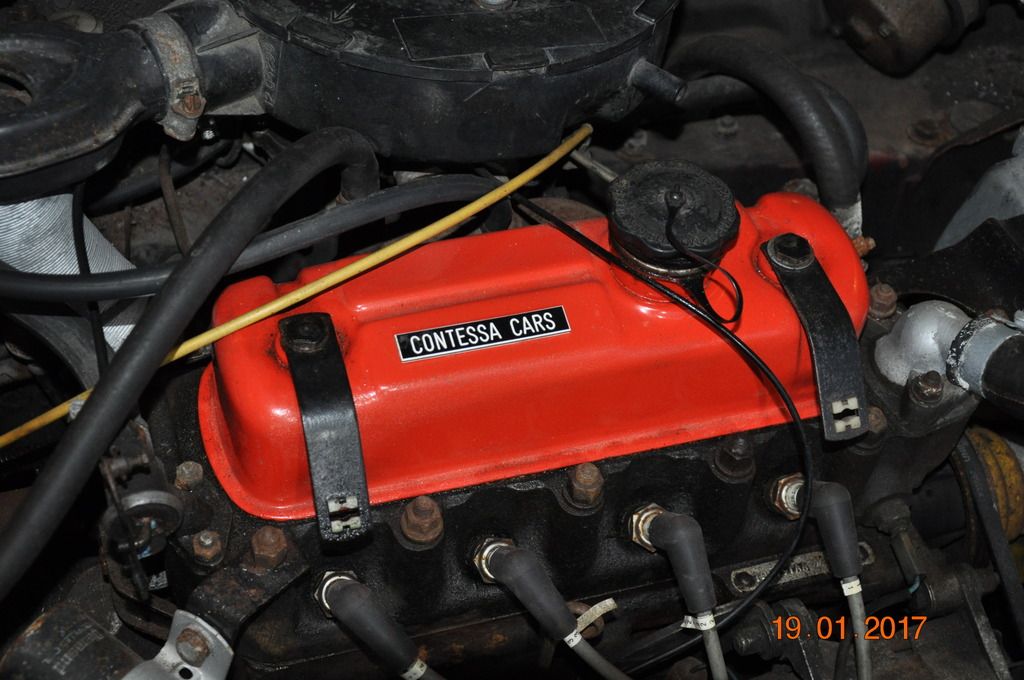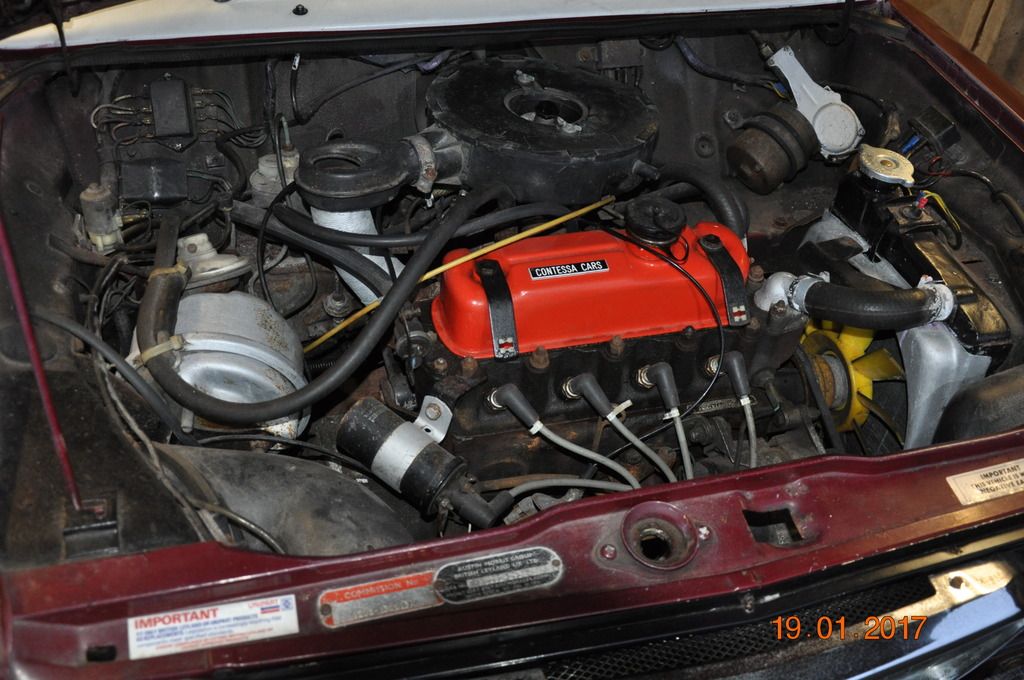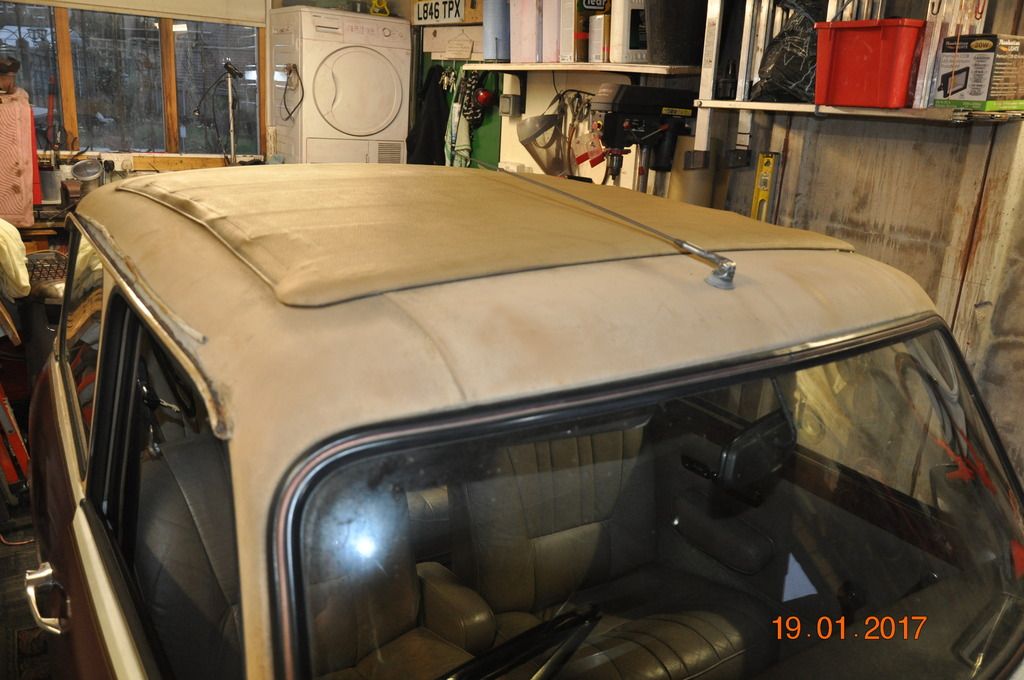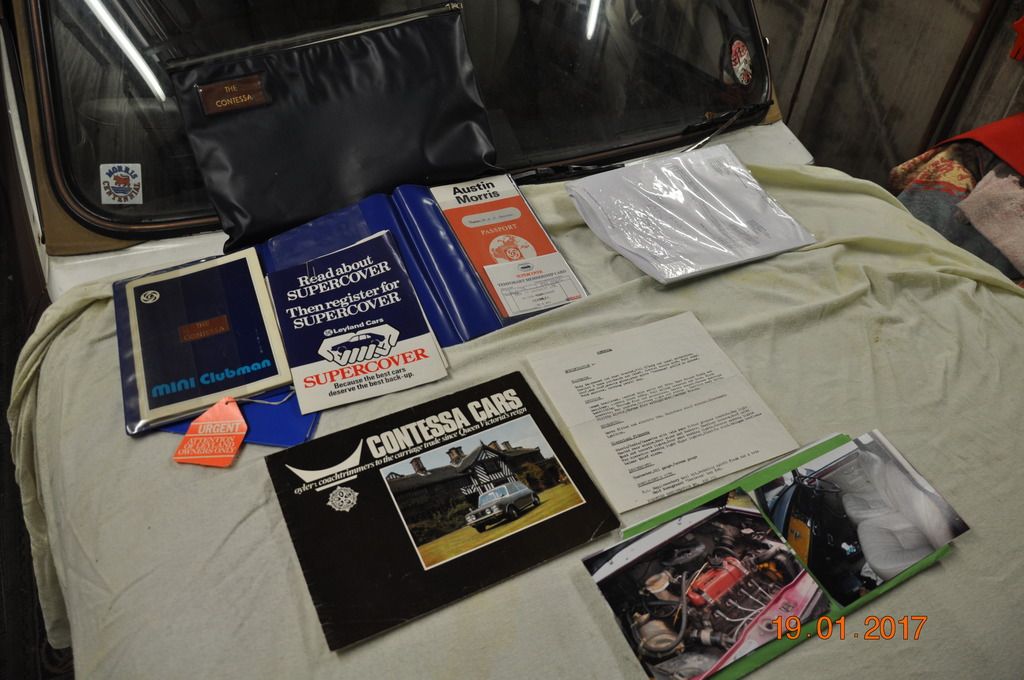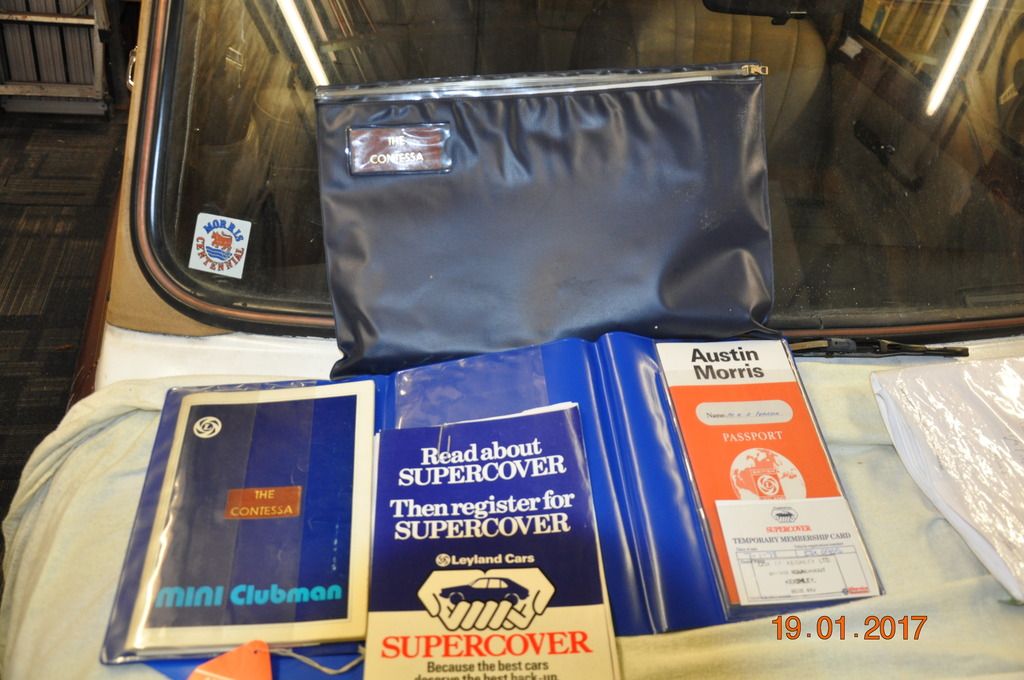 The inside was trimmed to a very luxurious level including Wilton Carpets an very comfy seats .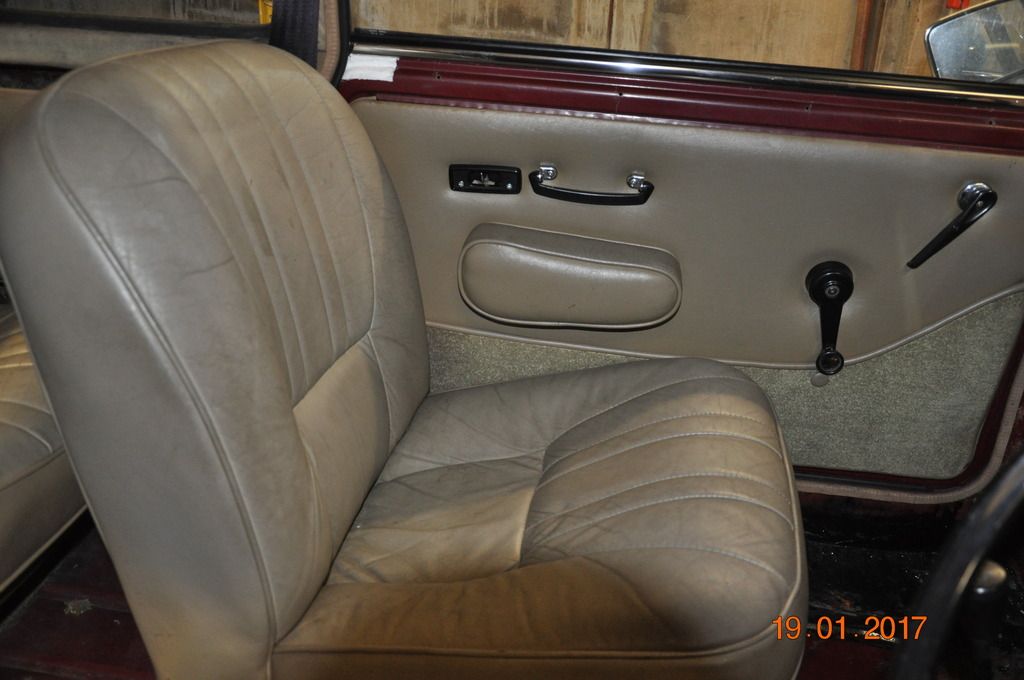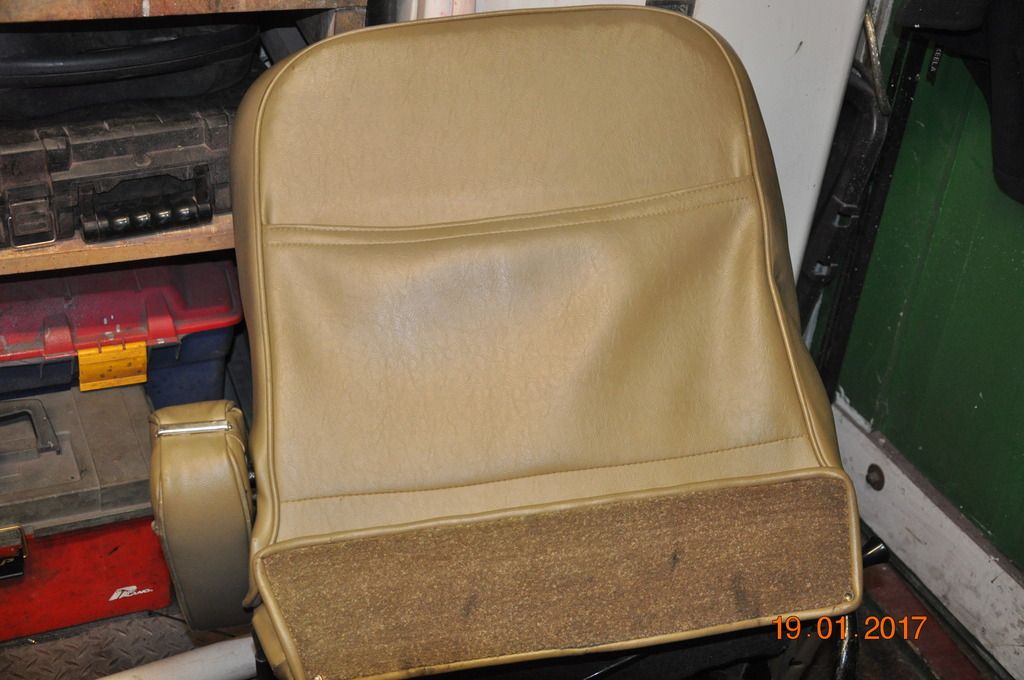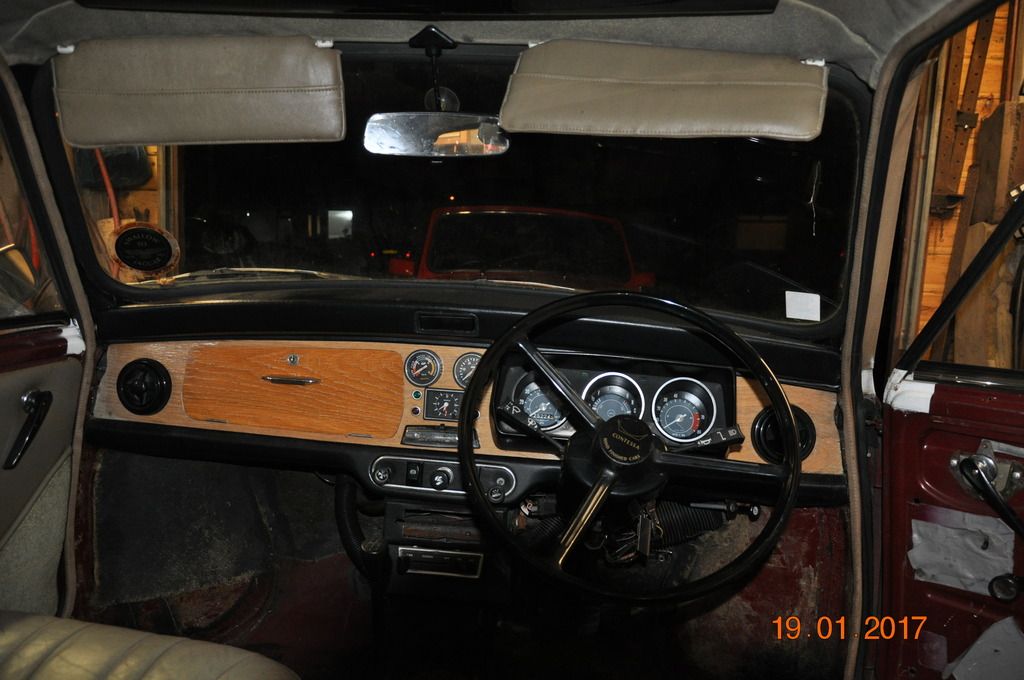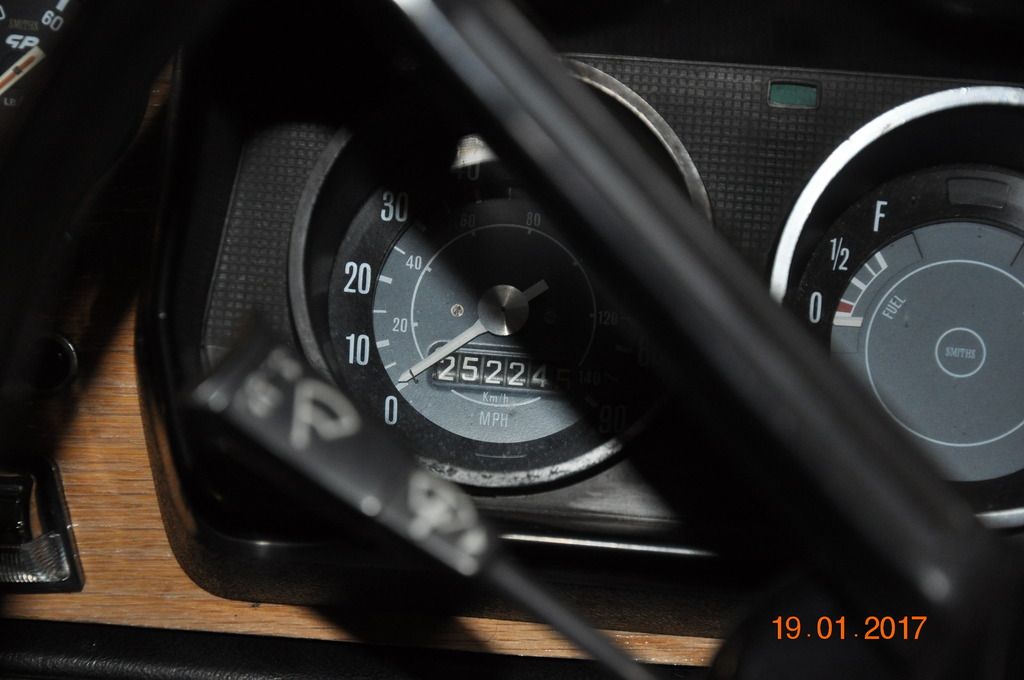 More to follow thanks for looking.