Heylo guys!
I've been offered the task of obtaining pics and info for a TMF mini colour guide and i have accepted.
I'm only doing standard mini colours.
I need good quality pics that really show the colour. I would like a Back view and a side view.
I.E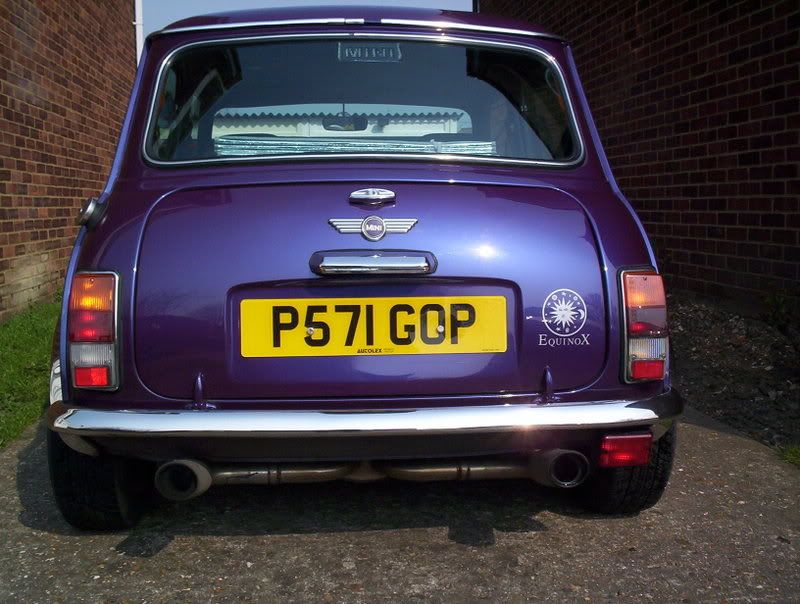 If anyone can help please post your pics up (and the name of the colour and known minis it is used on) and i can get started on the guide.
Many thanks
Roo