Hi everyone!
I'm from belgium, hope that's not a problem here?

About my mini:
First of, I bought a Mini a my first car:
It was a nice car, but as you all know, it also suffered from rust >

I wanted to fix it, but after I began stripping the whole car, I found more and more rust, holes, etc etc
So I started to look on the WWW and soon I found a nice project for sale:
A body that was already re newed, new plate, etc etc, and Rust free!!!
So I started building a new Mini with that new body: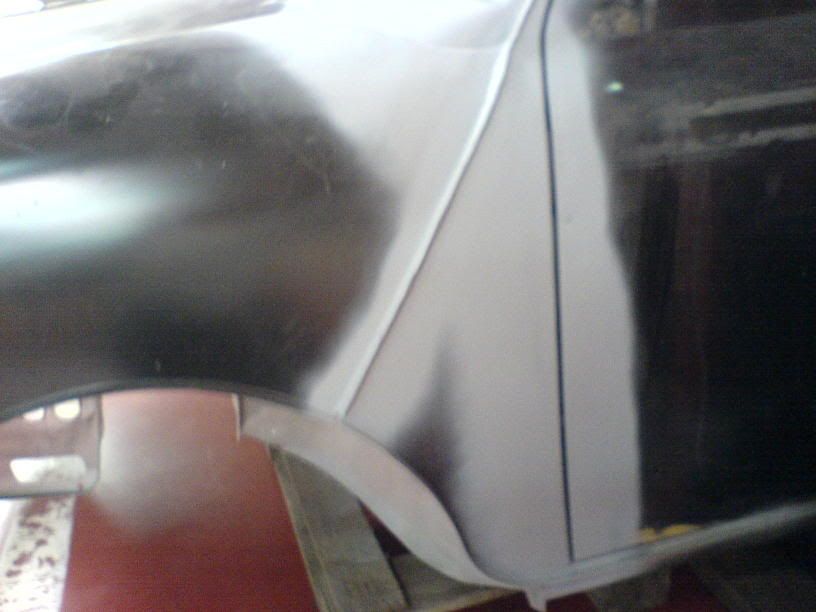 All the plate work was placed, ant-rust lagers, etc etc
Edited by Fastastic, 17 November 2007 - 12:21 PM.