Well a productive day! My magnecors finally arrived! Put the coil pack mount back on the car and connected all up - I now have a sweet running engine, took for the car for a little drive and couldn't get the smile off my face again



With it up to temperature I drained the coolant - or brown water as I like to call it, flushed it through, replaced the blower unit (it was leaking slightly and stage one of the speed didn't work) and filled it with fresh coolant :) Also replaced the thermostat and gaskets as the old ones were some universal rubbish and full of silicone sealant

Reason i replaced the thermostat was because the car never got up to full temperature when i picked it up and thought the stat maybe stuck open. I was right.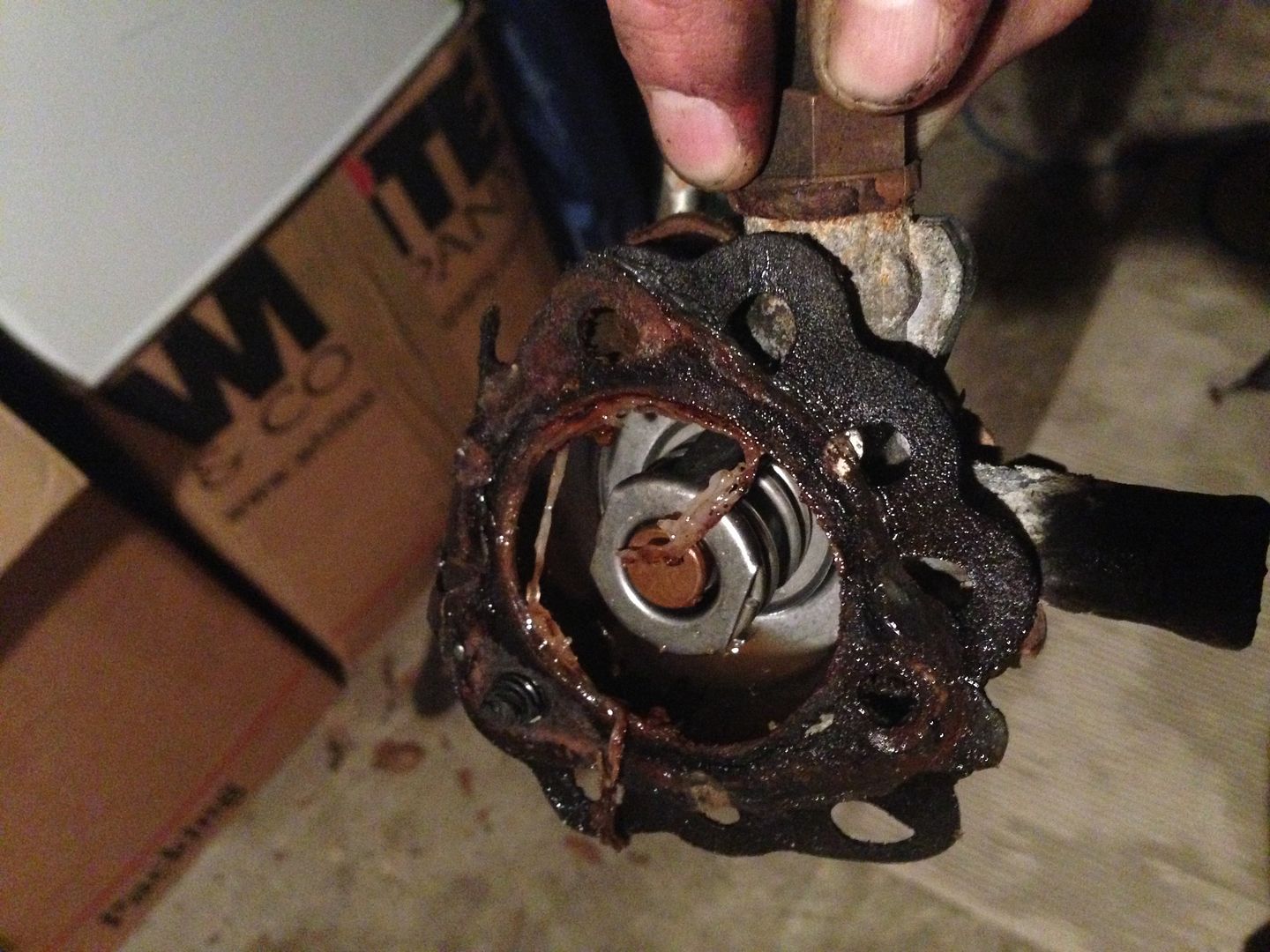 Car runs very sweet and hopefully I'll be taking it to work tomorrow, on my return will be replacing the oil :)
Edited by Steve220, 27 January 2015 - 10:06 PM.