I collected my nuts and bolts and numerous other bits that have been re plated in bright or yellow zinc.
They've done a great job - the parts look like new!  The cost was £30 which includes vapour blasting the clutch master and re plating that too. 
I'm very pleased and have had a great time finally starting to assemble stuff.
More scraping the last of the bitumen floor soundproofing off tomorrow.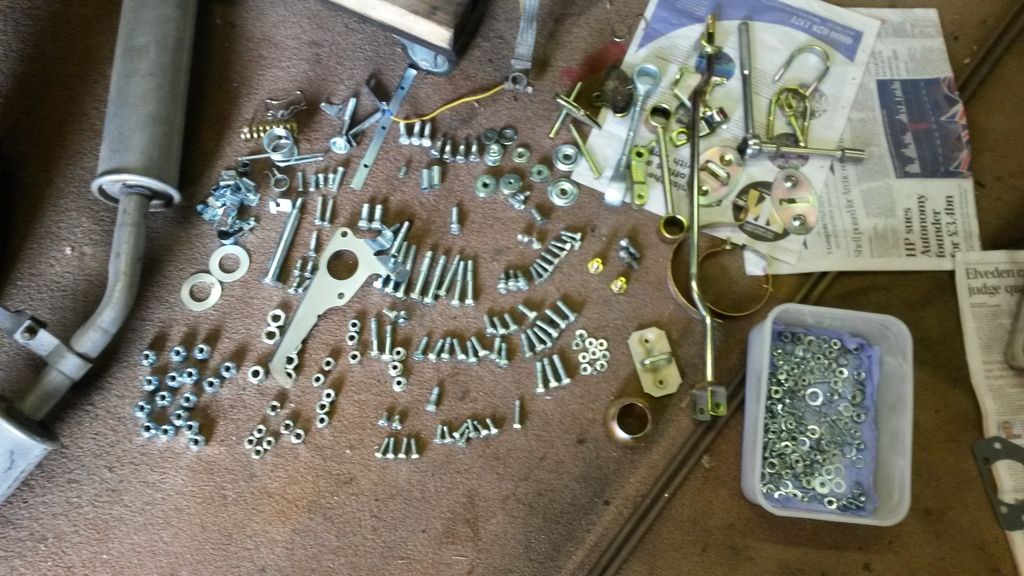 Edited by johnR, 13 June 2017 - 08:58 AM.