I've recovered my 998 City from the barn where it's been stored for several years (flooding from the nearby brook half filled it with sand.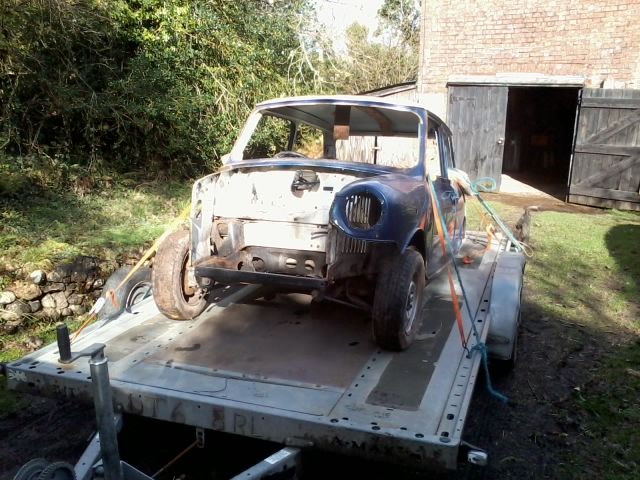 While it's being welded I'm re-furbishing the parts I'm going to re-use and looking for Mk1 parts to get the look.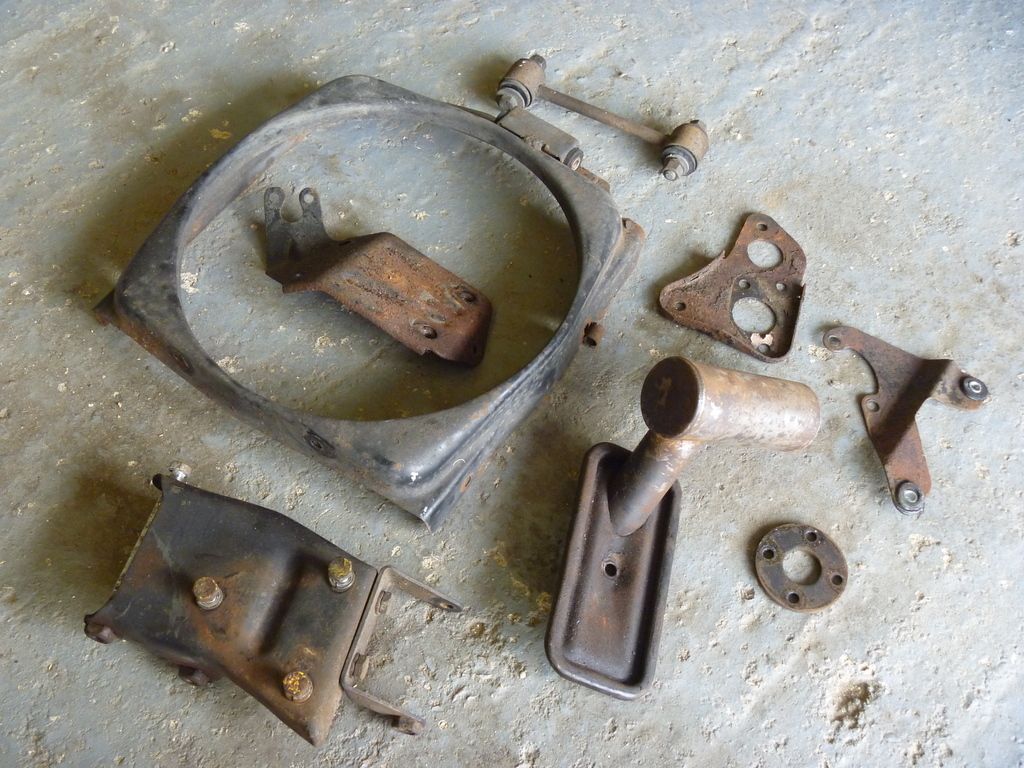 Edited by johnR, 05 June 2019 - 12:43 PM.