o.k now for a few internal bits:
The pedals i have the green bit was originally orange but i.m going for a few green highlights dotted around with metallic carbon grey and satin black.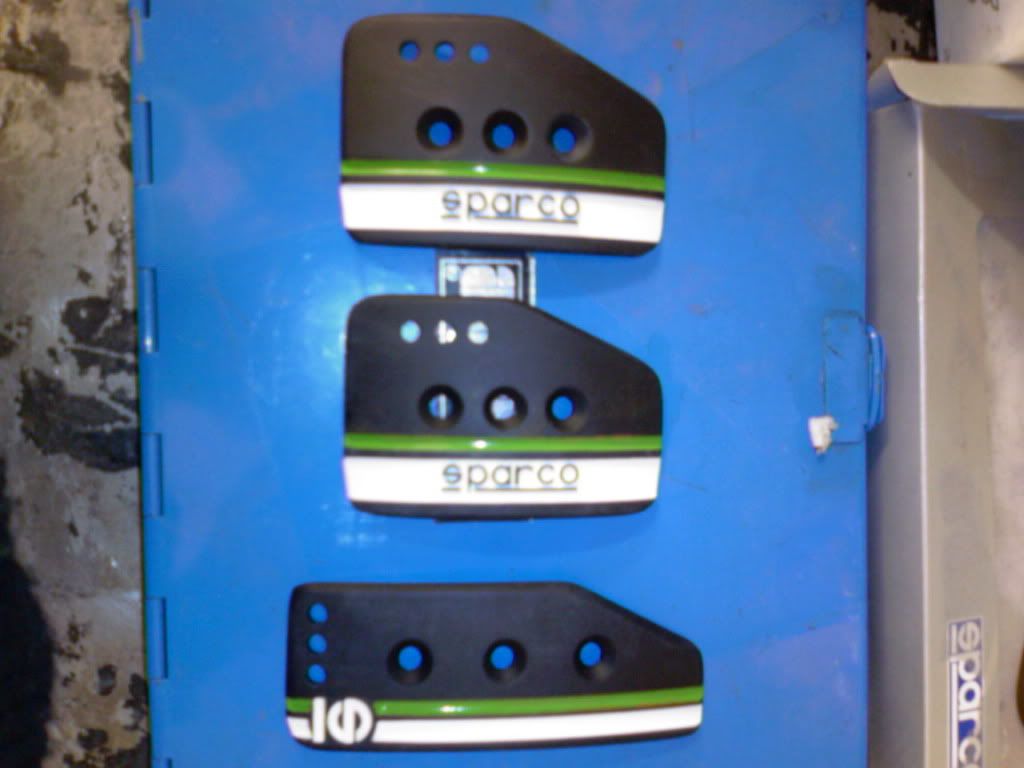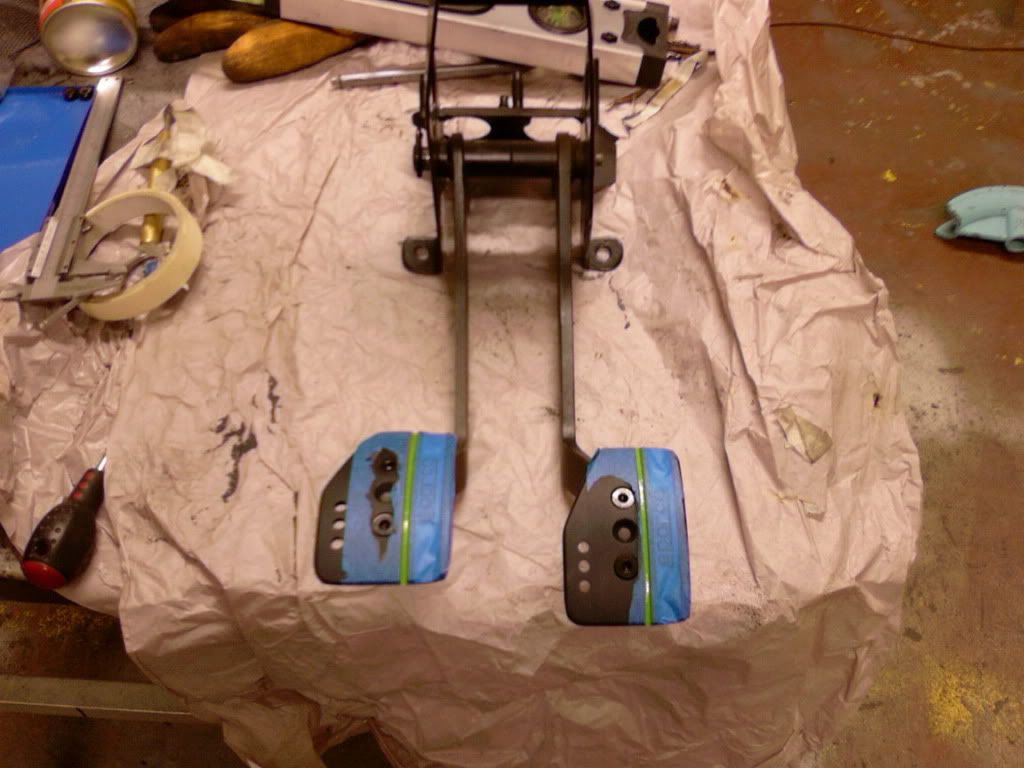 lovely trigger hand brake
Stainless window winder bottoms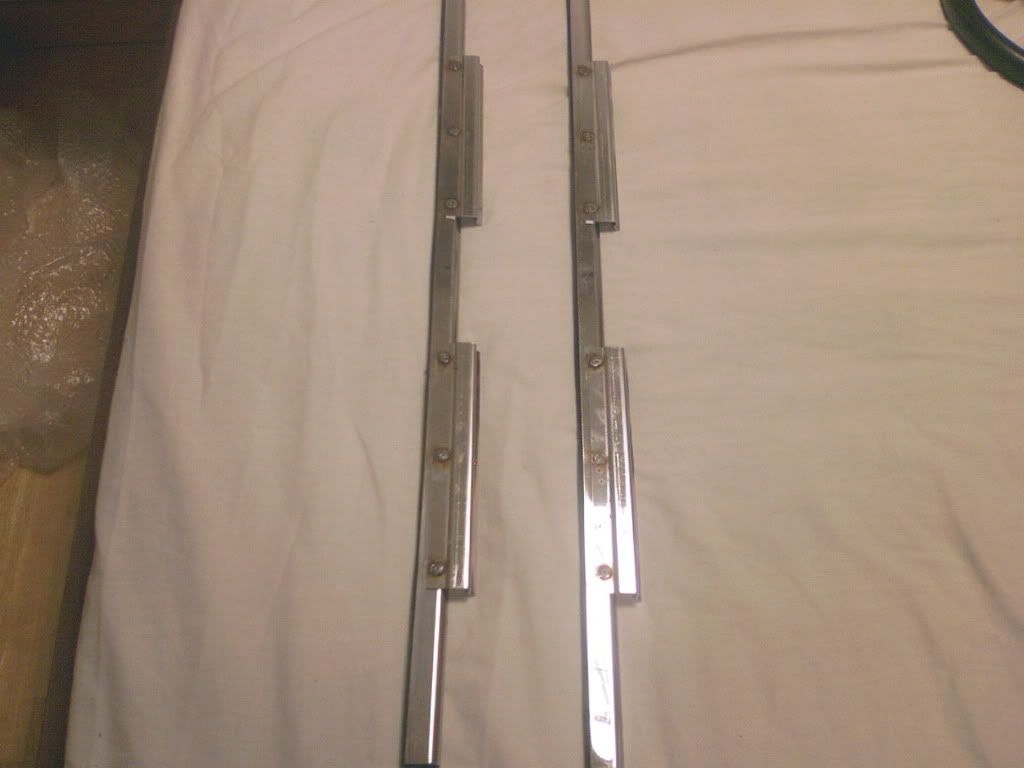 Carbon fibre faceplate to a heater (i decide to change the heater to a modern one from CBS as it is lighter and smaller)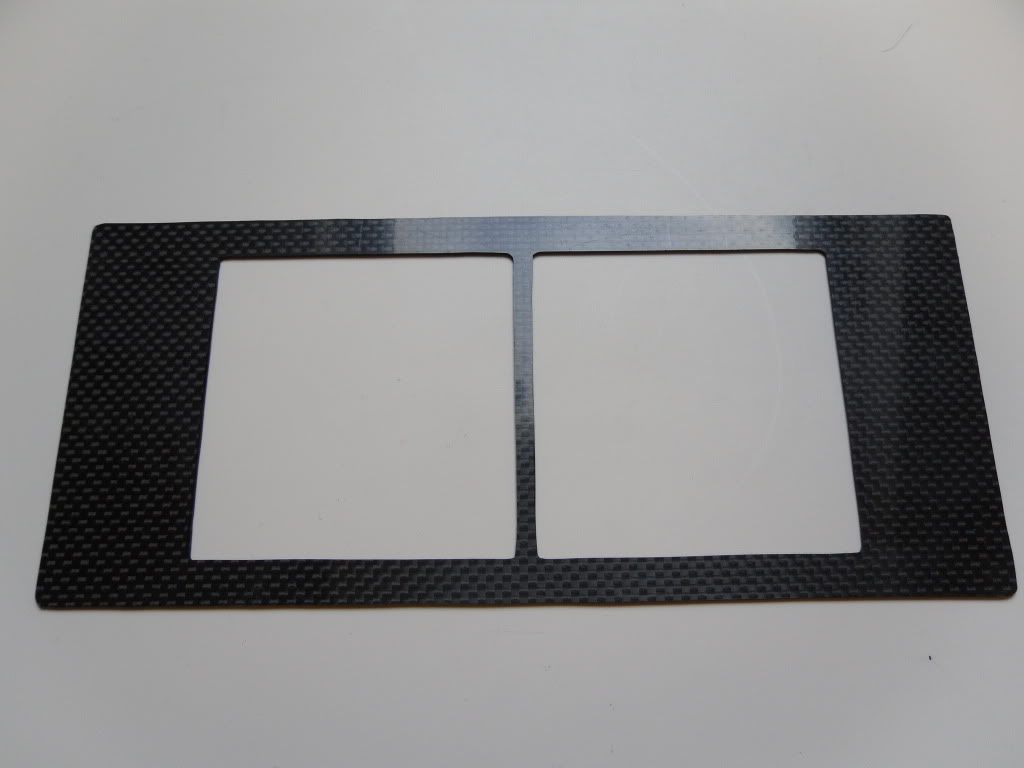 Steering wheel and snap off boss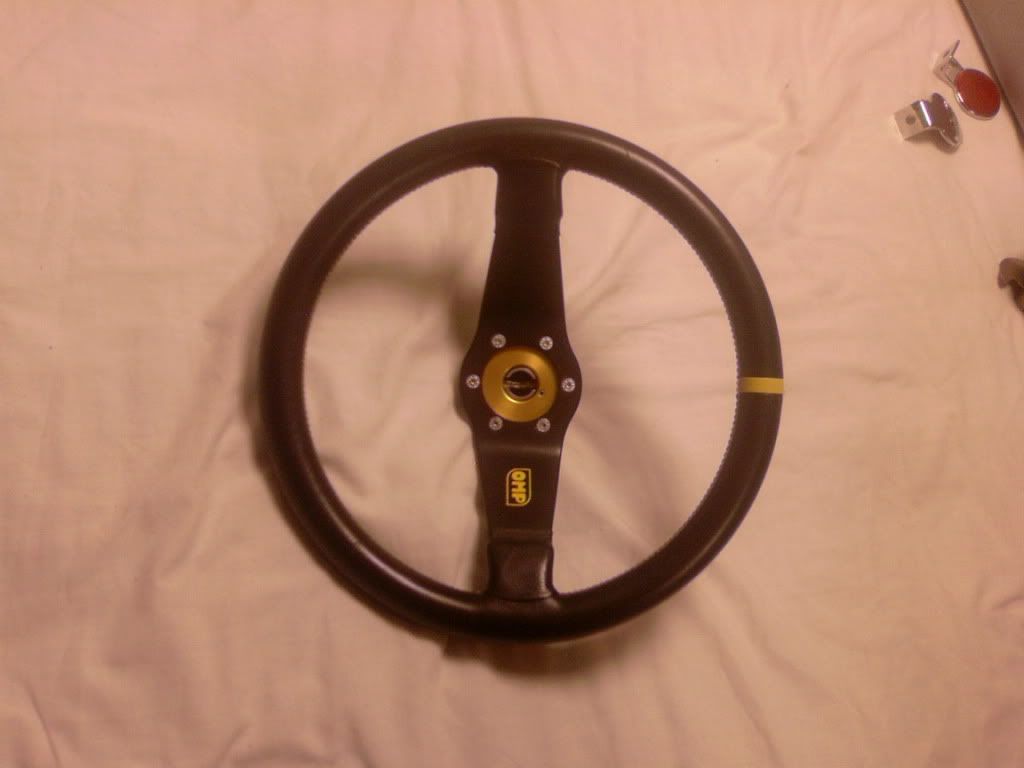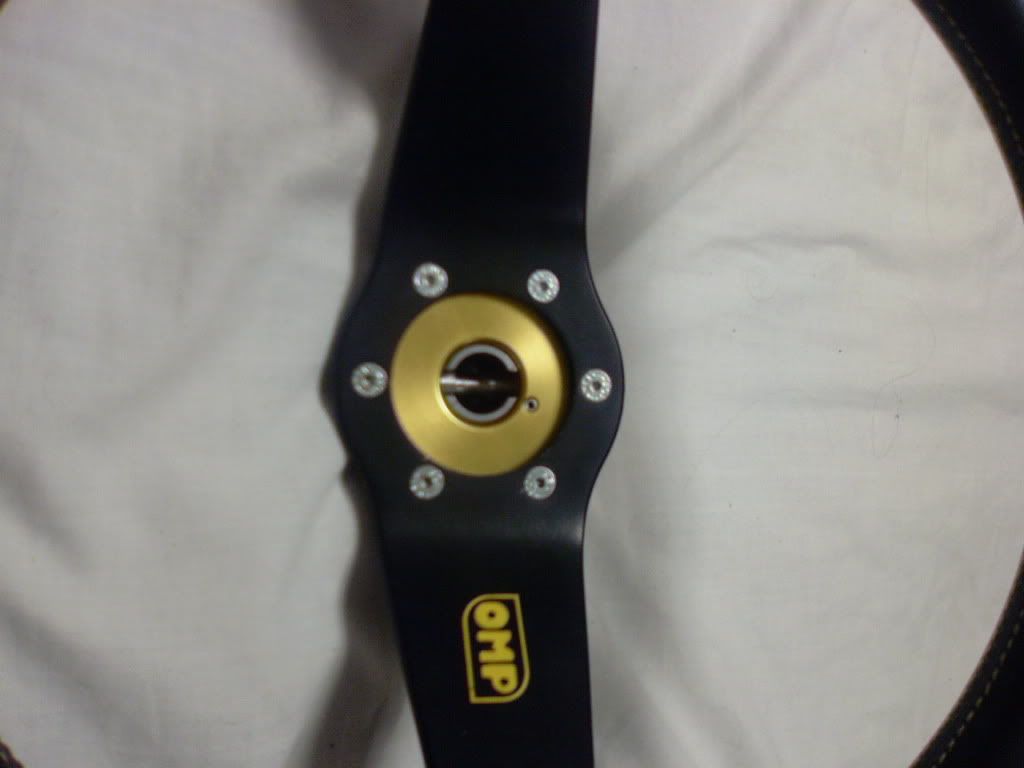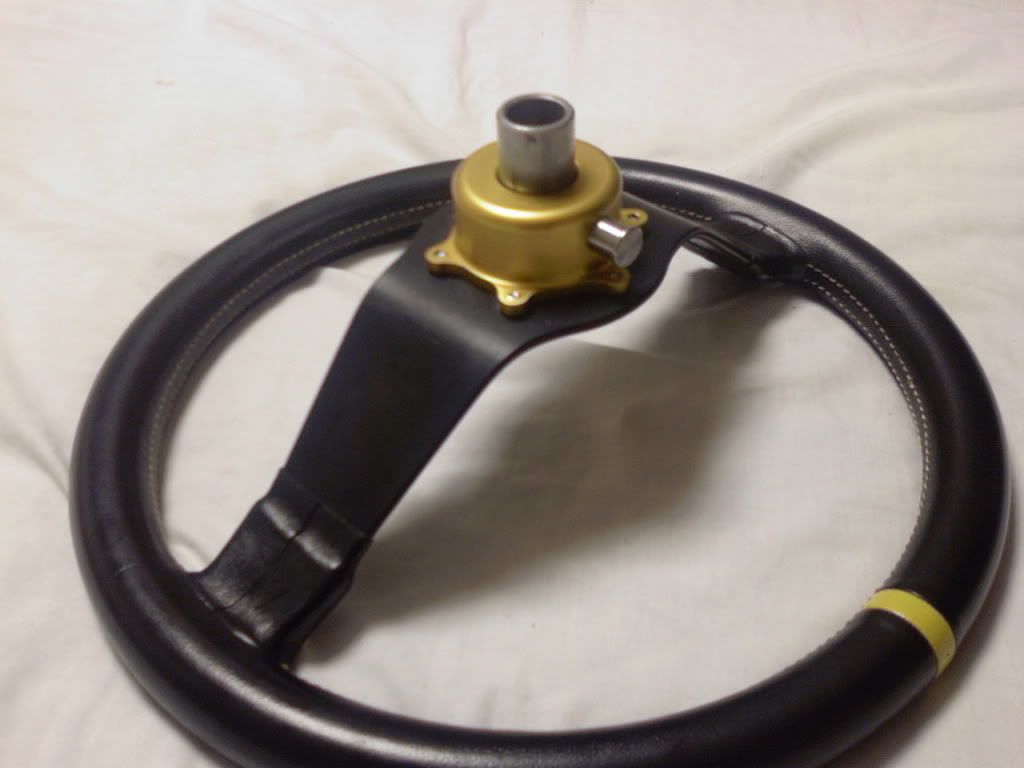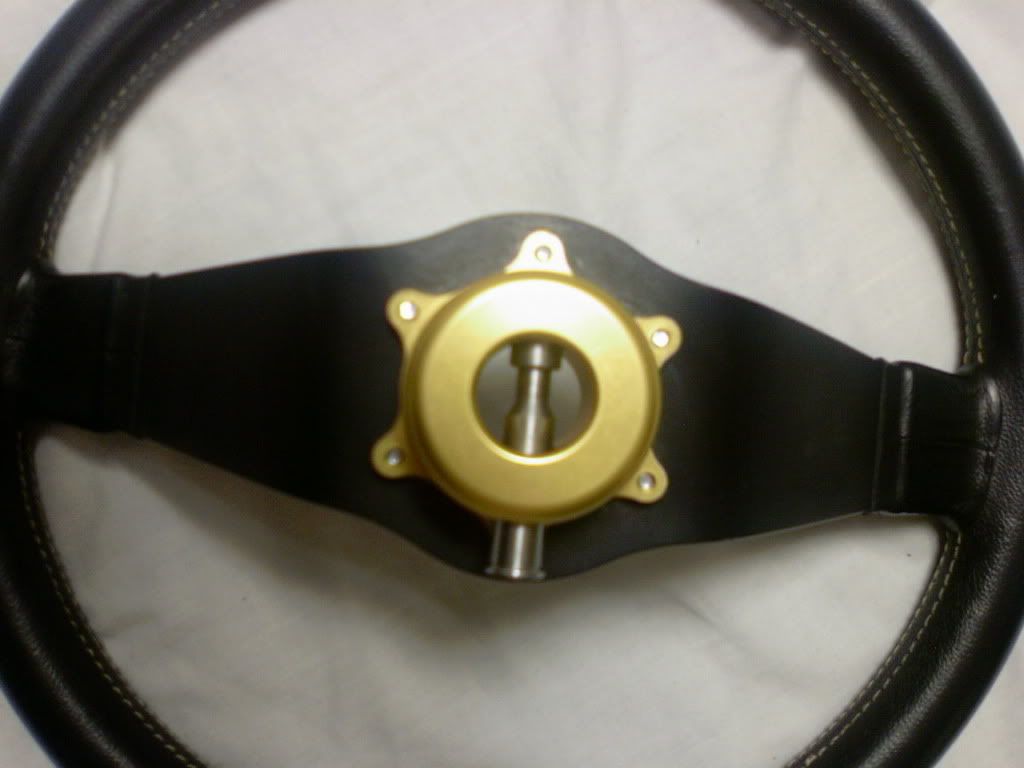 Finally for pictures my seats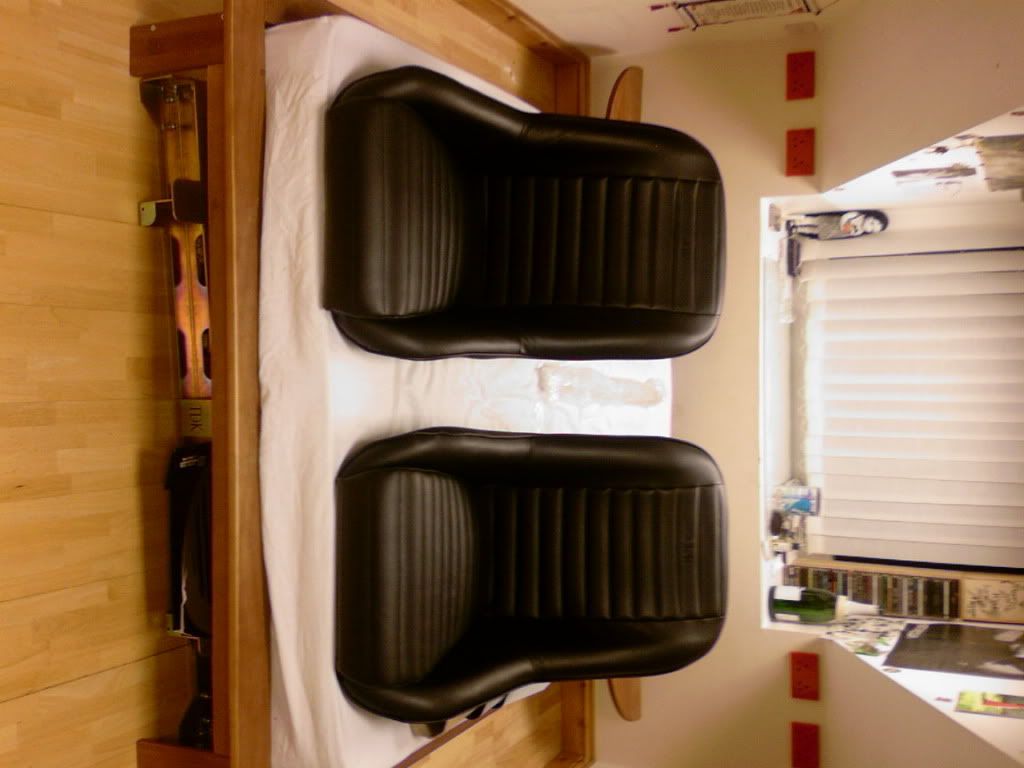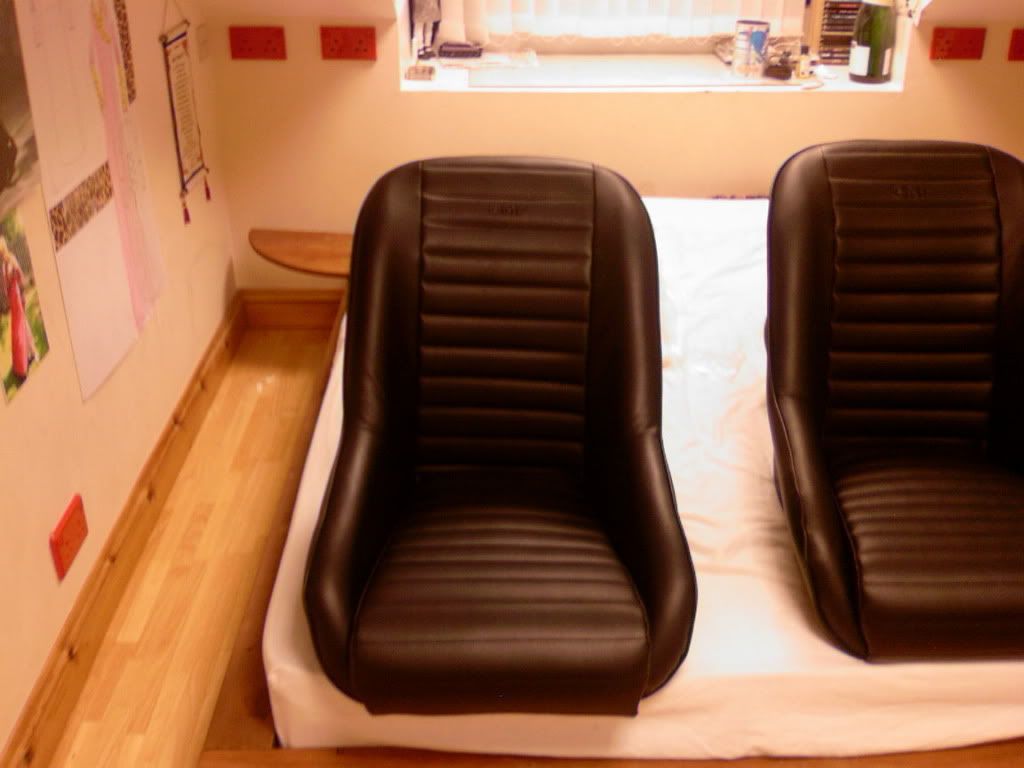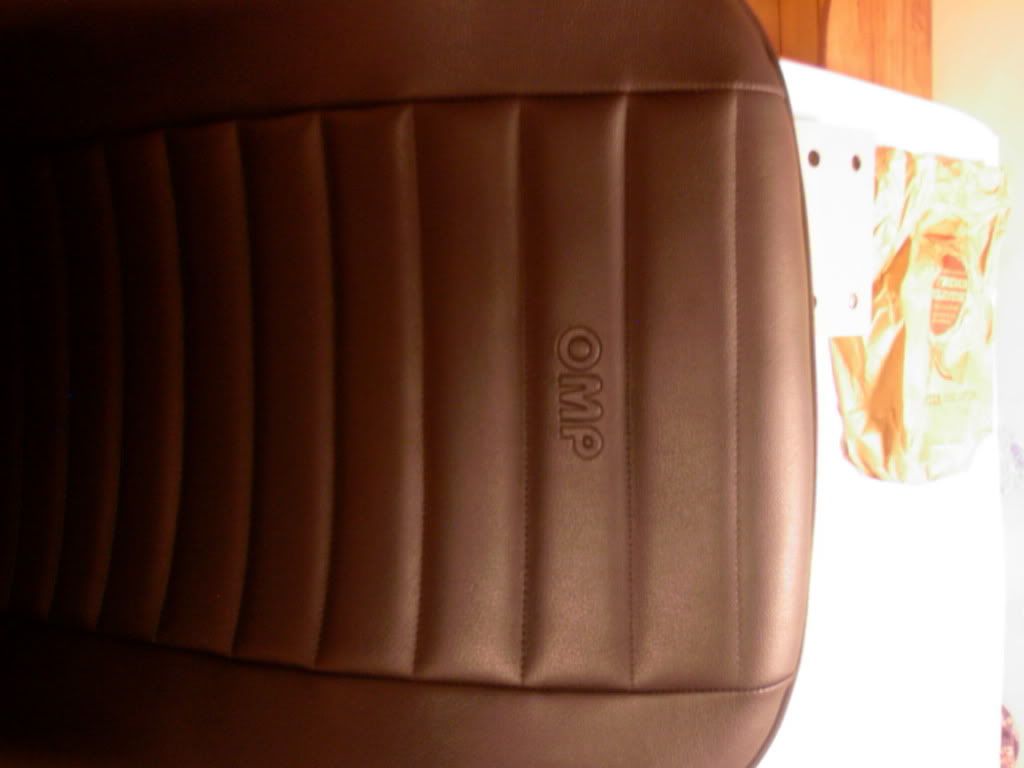 I do have but have not photographed corbeau retractable three point black harness's, carbon fibre door cards & dash, Koso digi dash and stainless fuels lines.
Also due to the nature of what i do at uni (fashion design would you believe it) i will be doing interior trim such as my headlining made out of Black Alcantara i already have the material and it is lush stuff

Edited by blue blood, 06 December 2010 - 10:31 PM.