Here she is!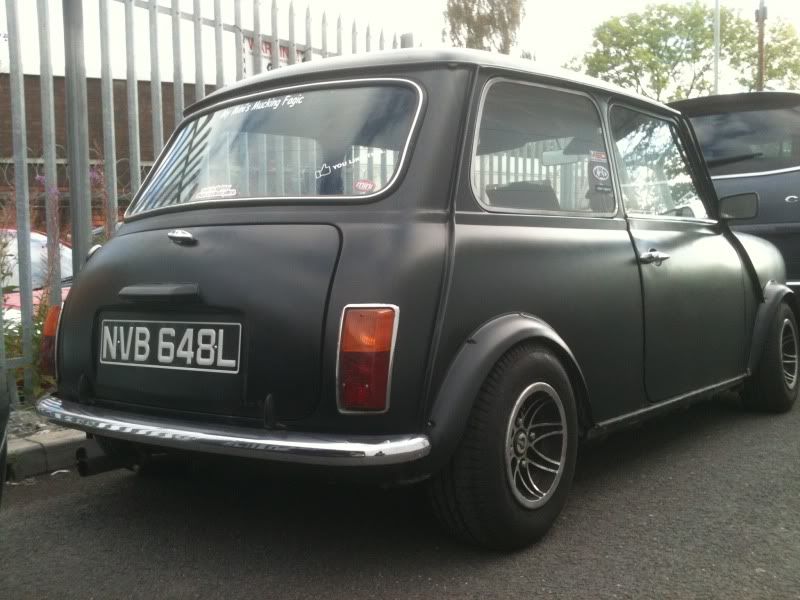 I will post more details later but i have a huge list of what im doing to her, repairing and replacing parts. But luckily not parts that vitale to running it. Apart from today, the dizzies clip came causing the rotary arm to catch on one of the points, so the point on the rotory arm came off, so im having a new rotary arm and dizzy cap on this second. But soon making it a side electronic ignition dizzy

so it will be better anyway.
Will update later, also can someone tell me how i make a project link thing
thanks!
Hegnirst