I completed the build once and then decided I wasn't happy with the way things were done so I've stripped it completely and started again. This time with track action in mind.
Some of you may have read this months Mini Magazine where I appeared in the "On The Job" section.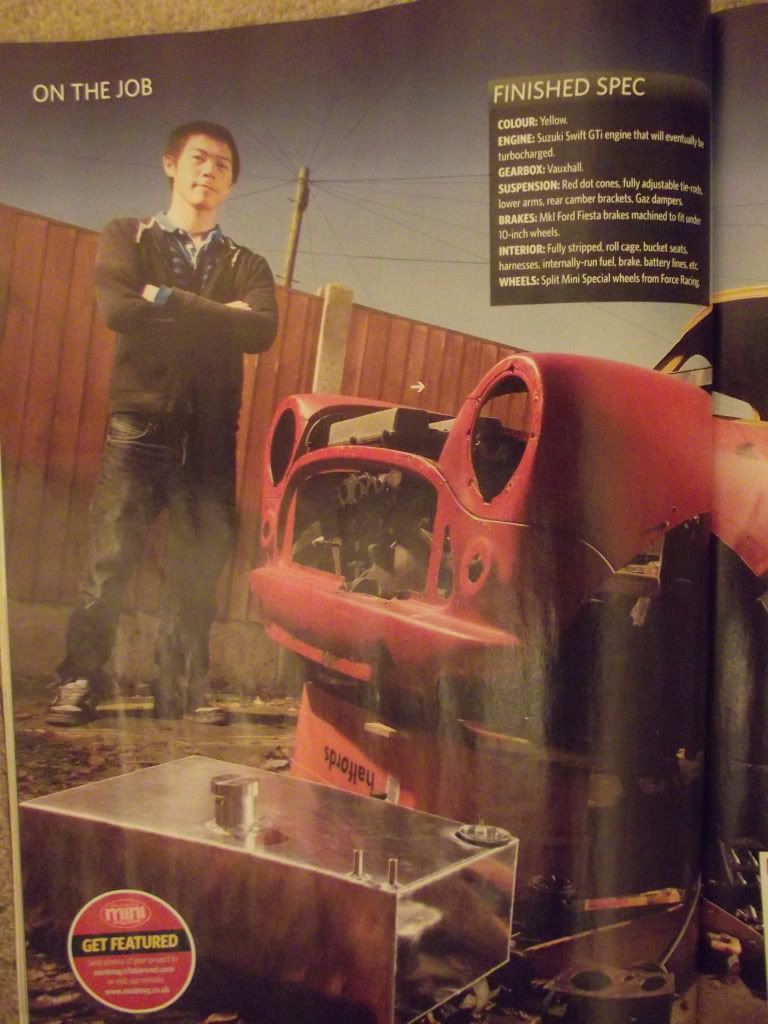 For those that haven't read it (or if it isn't mentioned), heres a rough spec:
Homemade tubular subframe
F17 diesel box with cable shifter
GSXR throttle bodies
Megasquirt
Split Exactions
Yoko A032's
Fully adjustable tie bars etc
Ali race tank
Flat boot floor
Full weld in cage
Fully cut out steel doors
Tubbed arches
Rear valance removed
Mk2 escort pedal box
Gaz adjustable shocks
Cobra Monaco S'
Parts: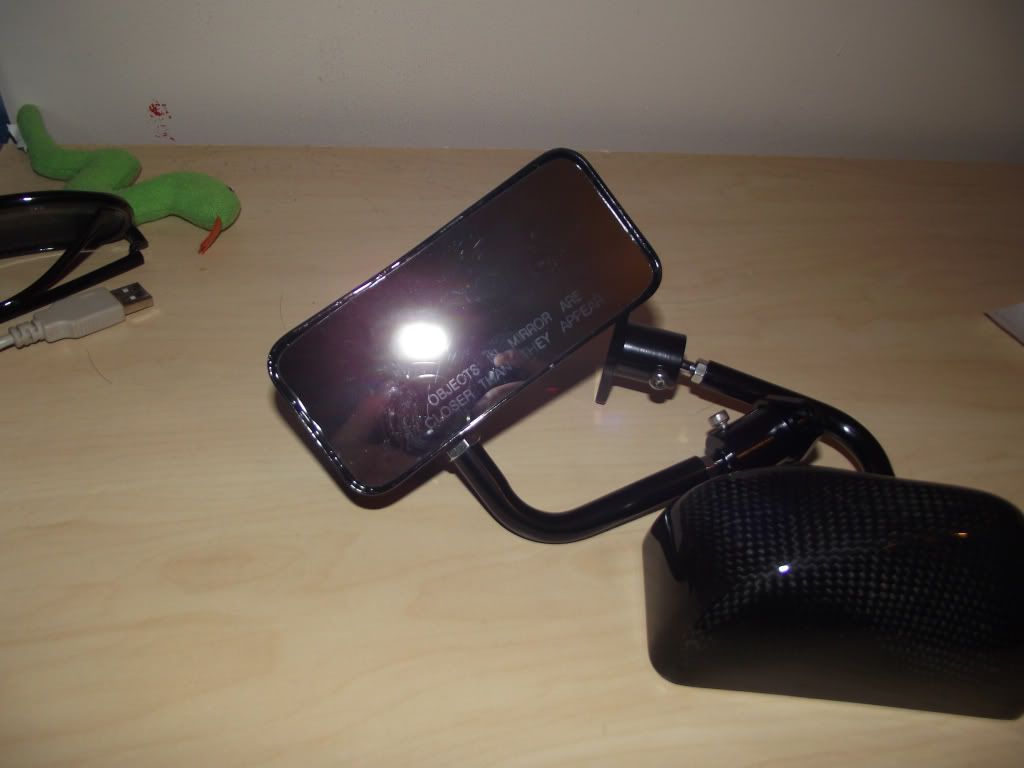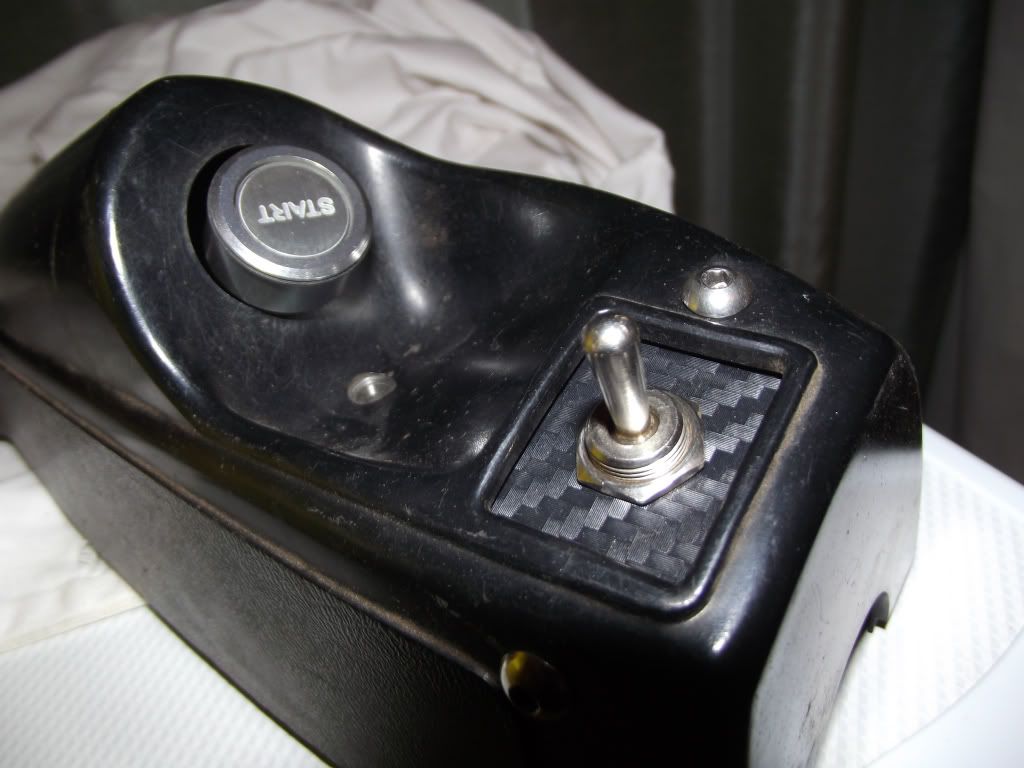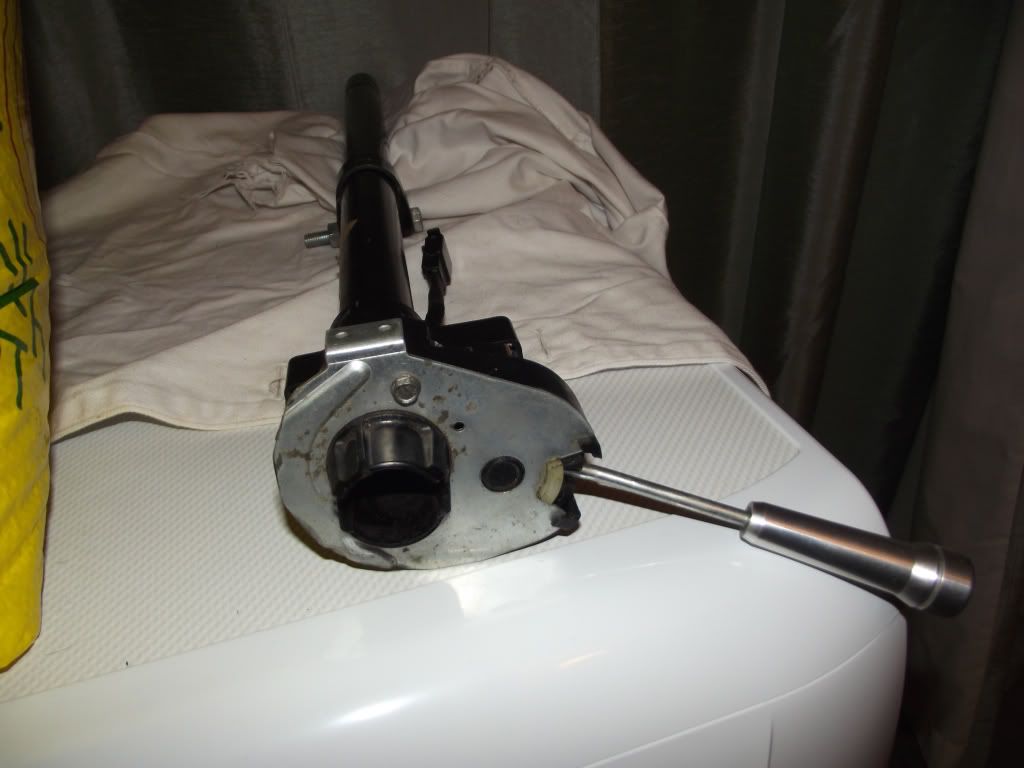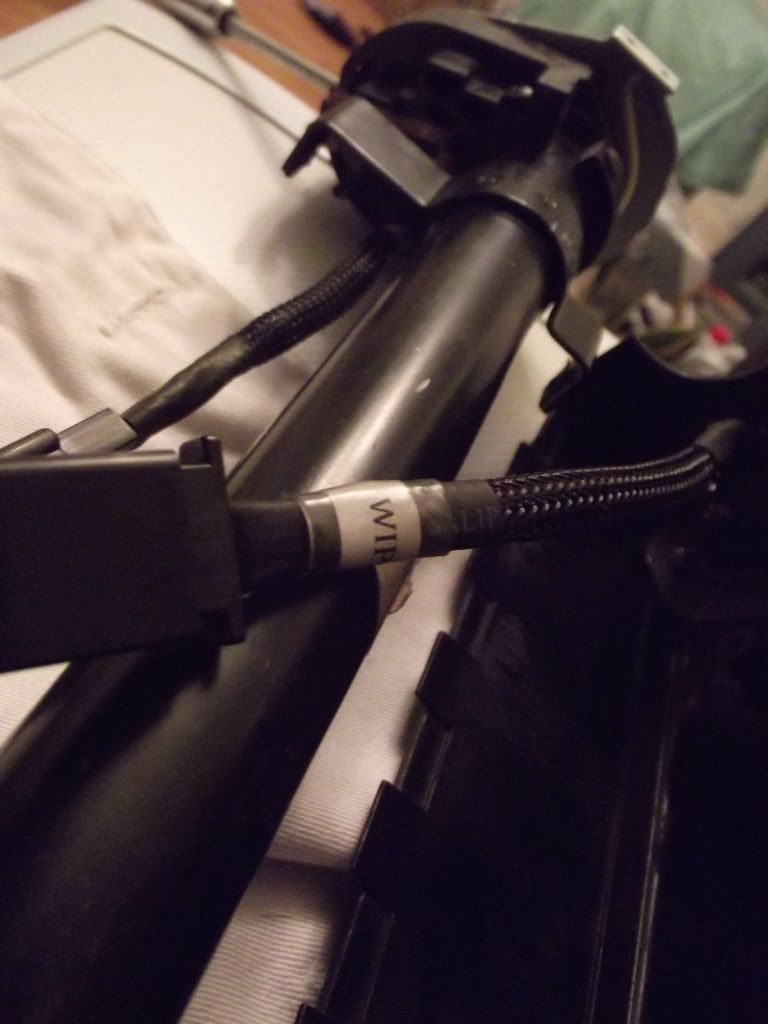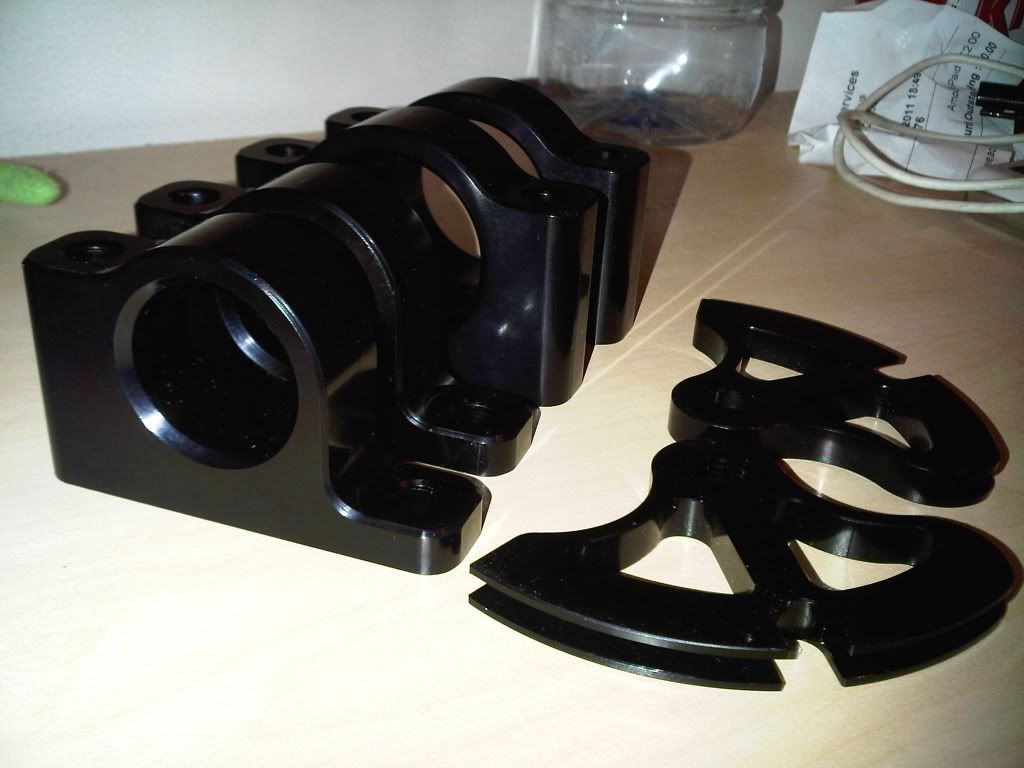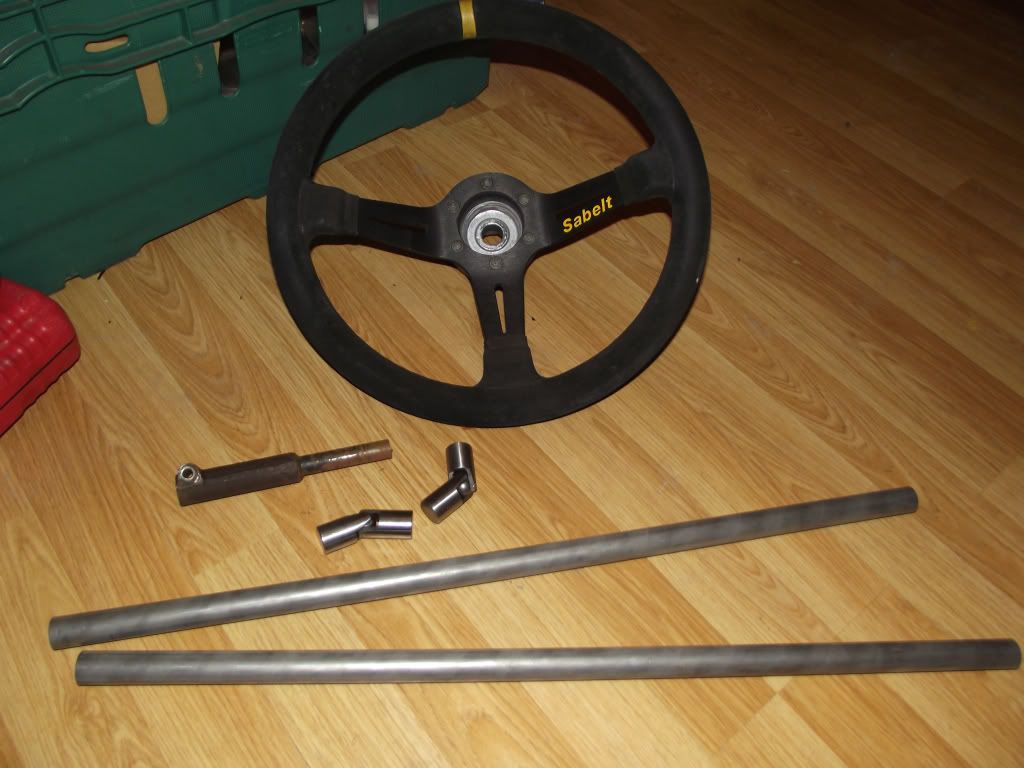 The engine will be a little lower and will sit slightly more upright. Engine mounts are yet to be made but it will sit under the standard length front.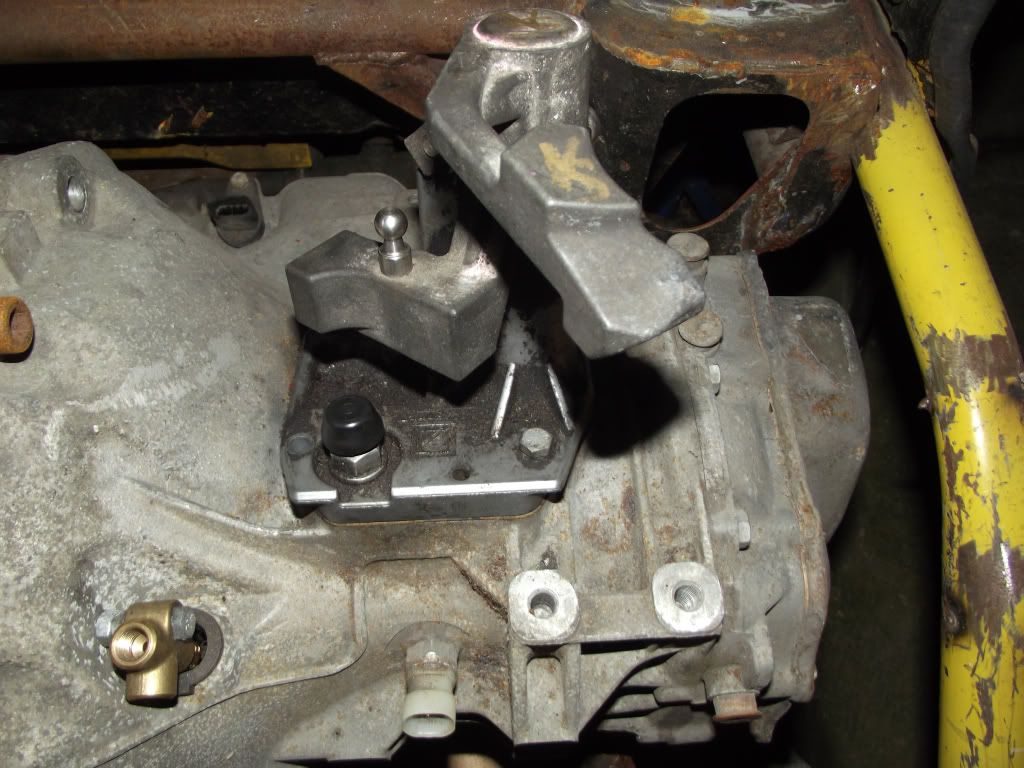 Shell: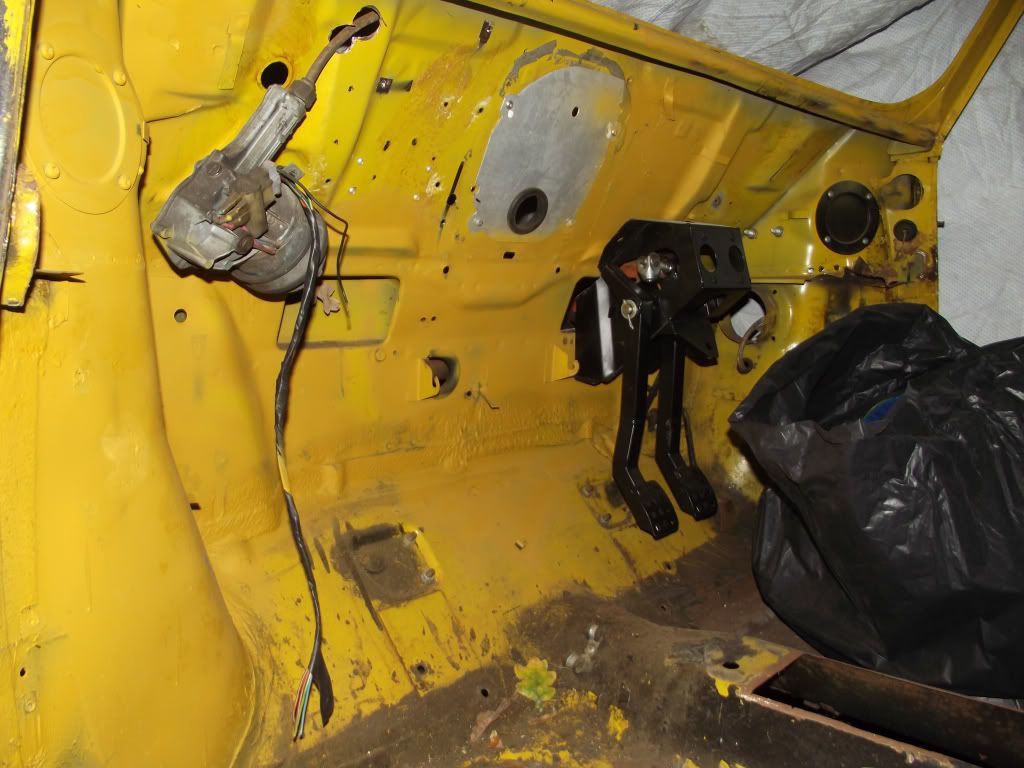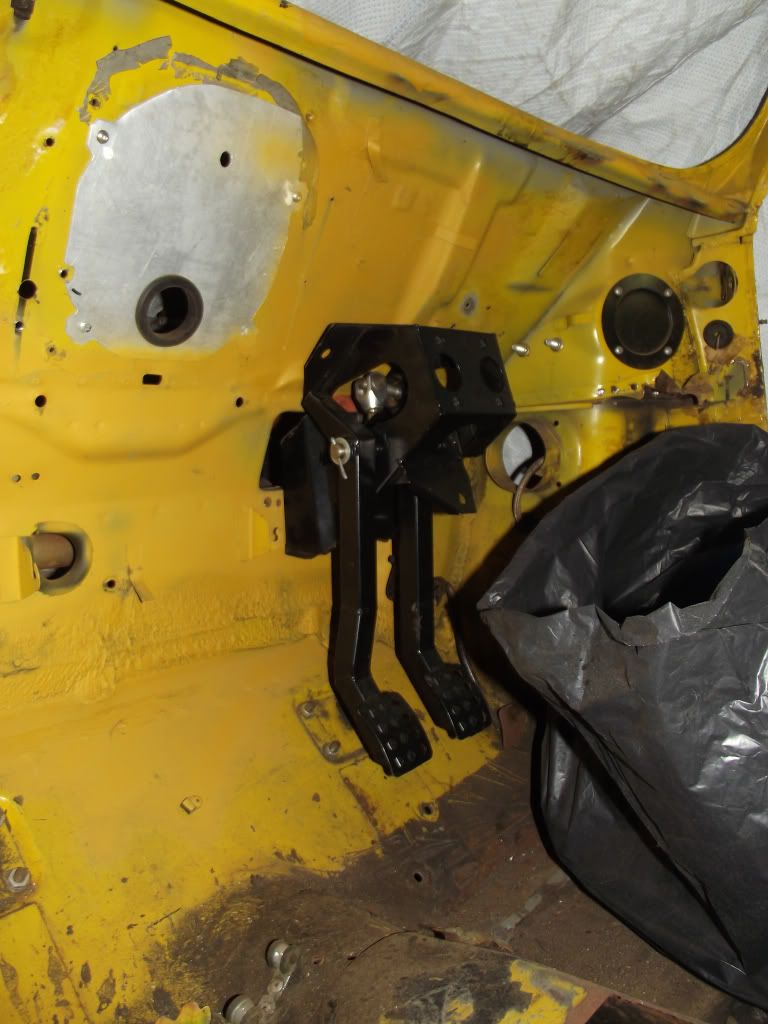 Progress is very slow as I'm at Uni but I have been collecting bits and pieces to help me along the way. This is where I am at the moment but I don't have photo's of everything. Those are just some recent pictures.
Thats all for now folks.