hi welcome to my austin mini 1963 mk1 super deluxe restoration it will be needing alot of work. i am in two minds on rebuilding this shell or reshelling it. whats your thoughts? ile let the pictures do the talking.
collection dragging it away was tense didnt no if i was going to end up with to halfs.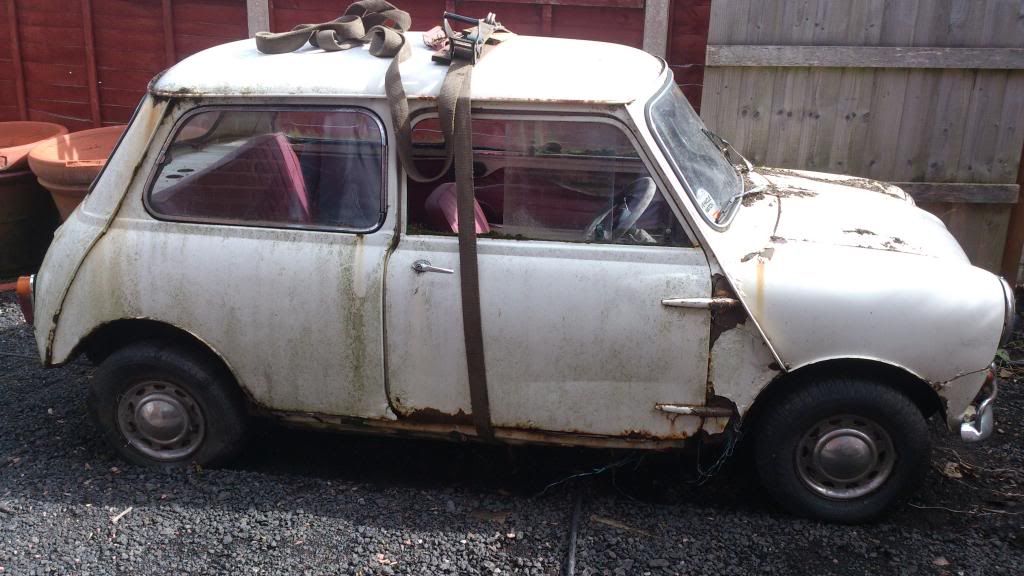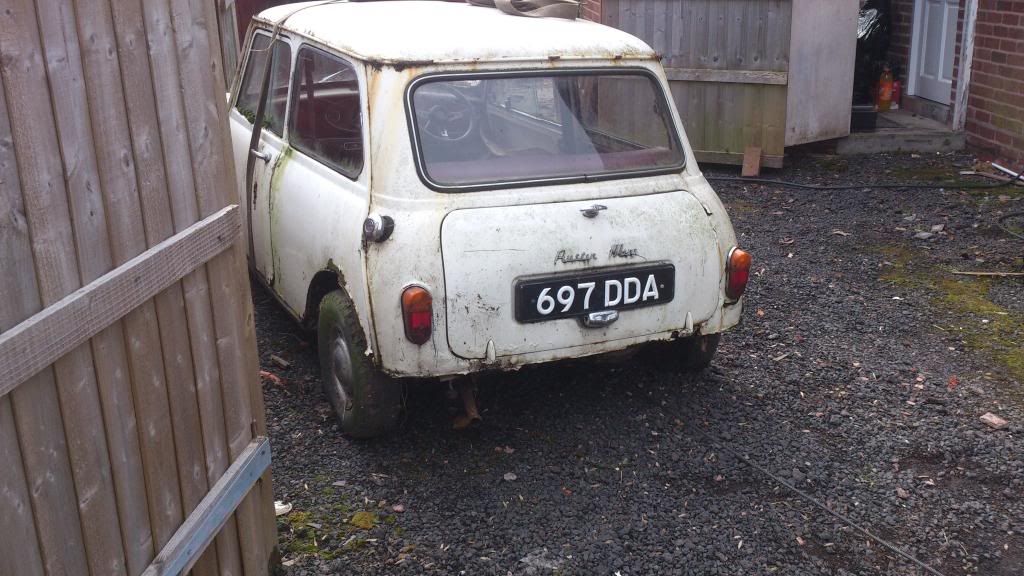 this moment was bad as i didnt no if it was going to snap in half!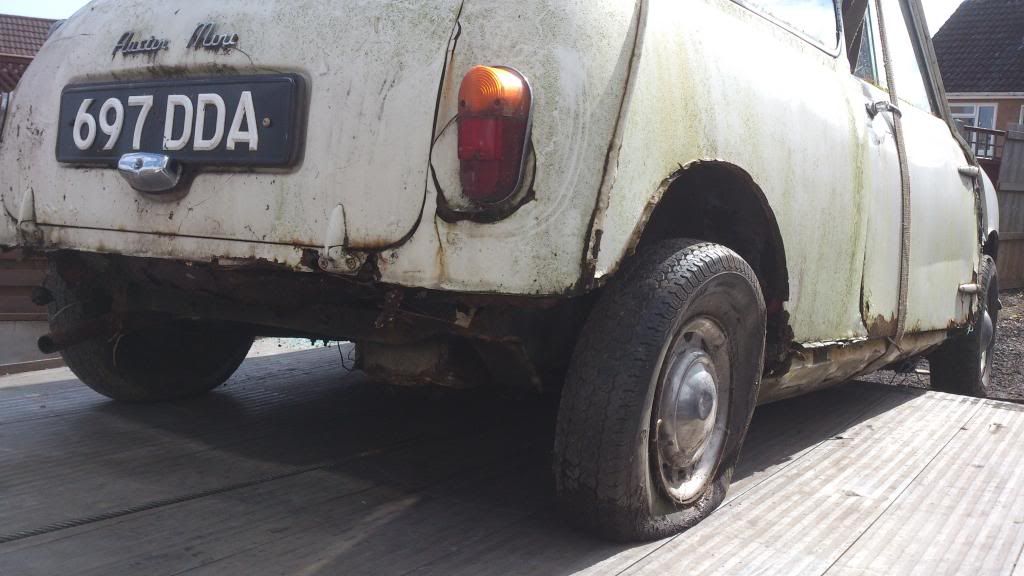 few! on in one.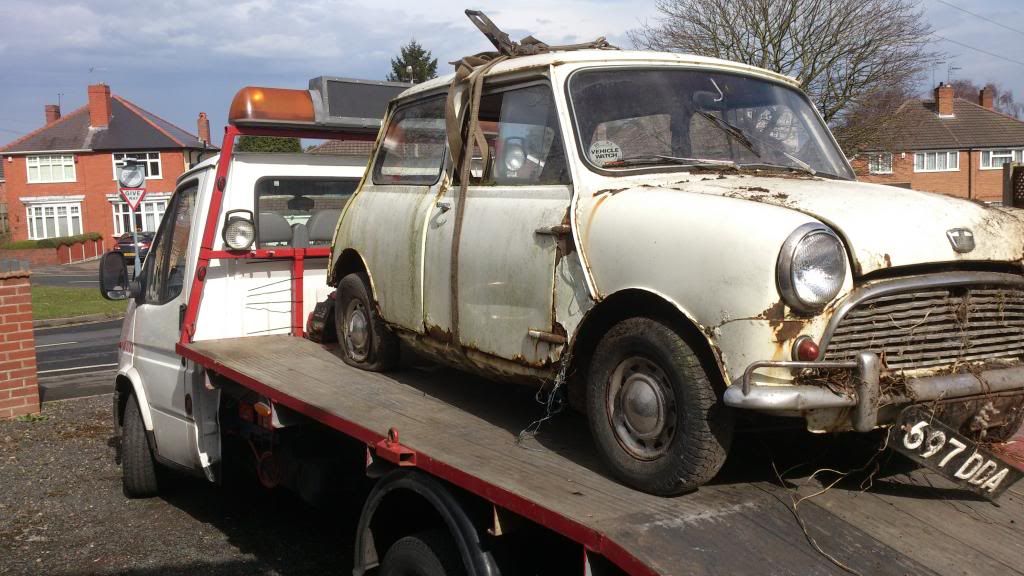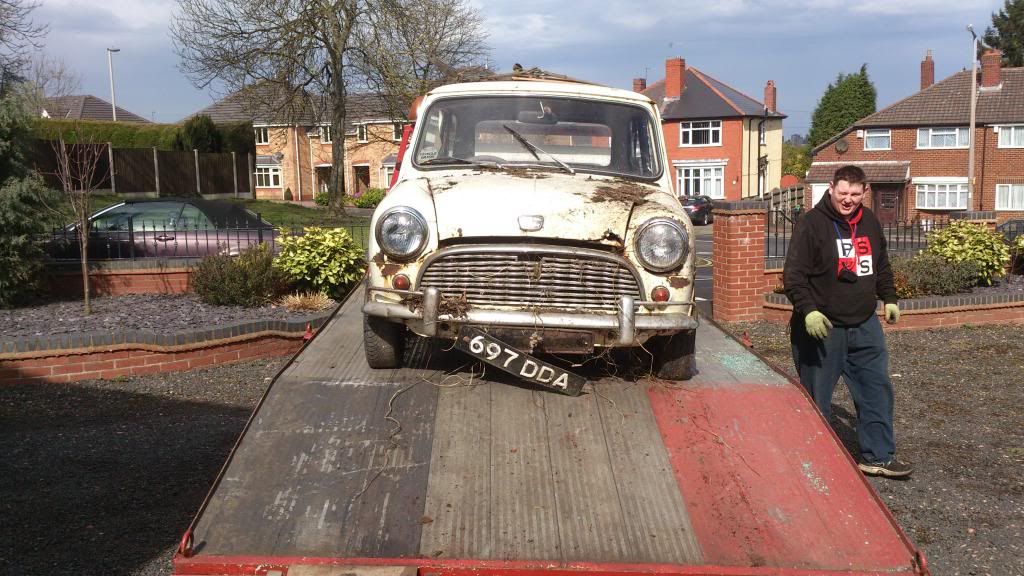 arrival at garage had to check it was all there still.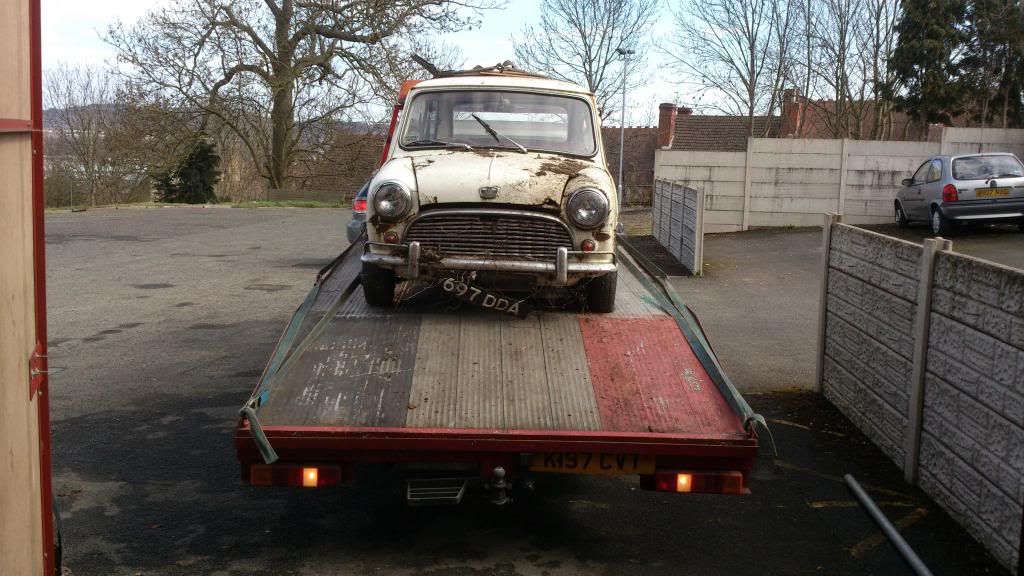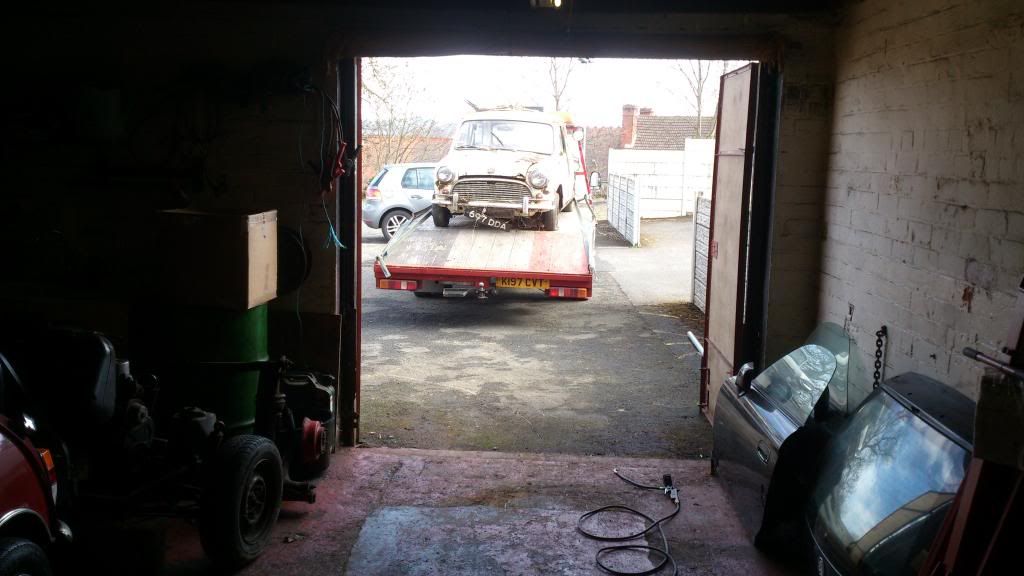 mmm well ino what your thinking.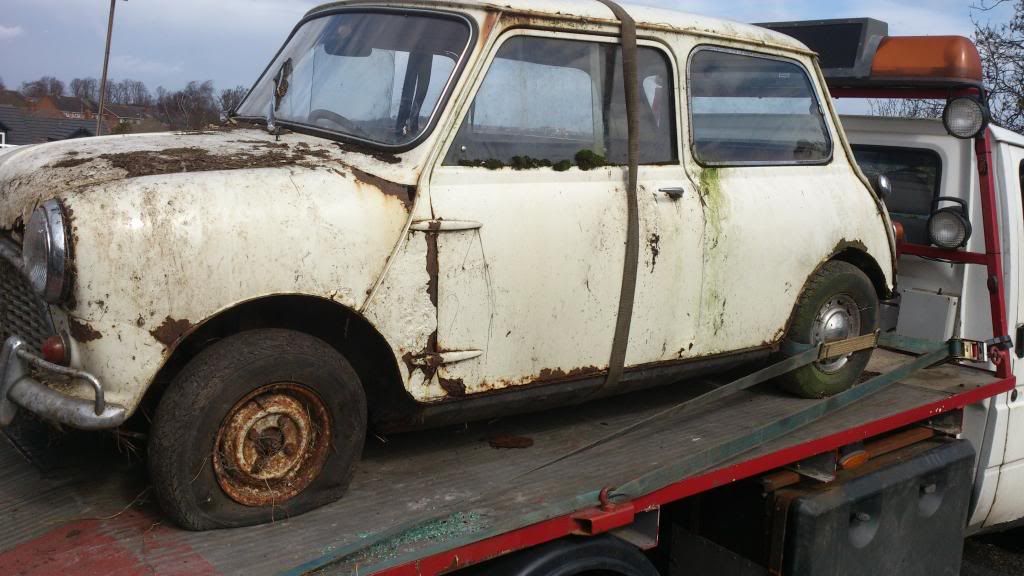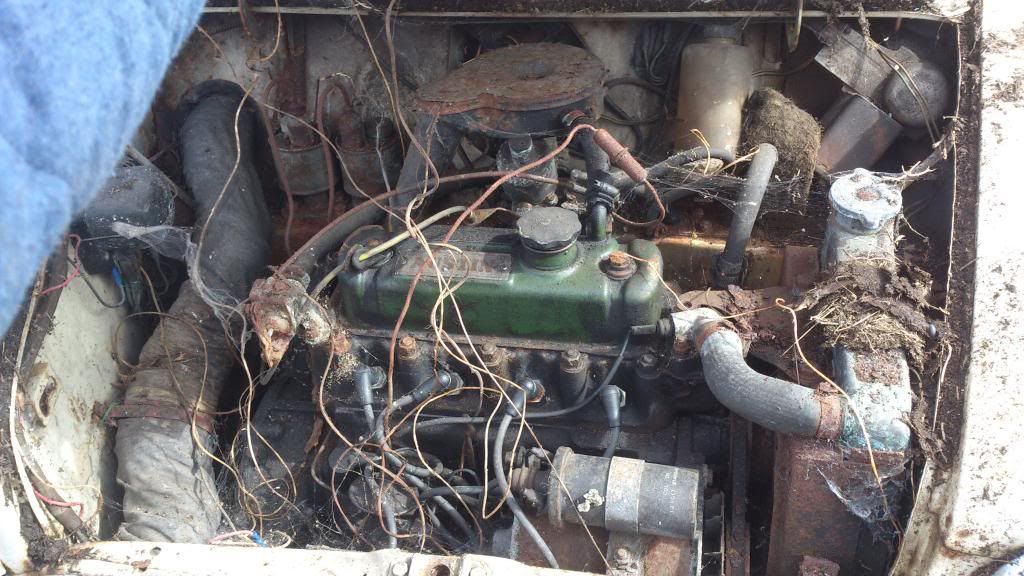 neally there.
my other mini wasnt happy about moving for him!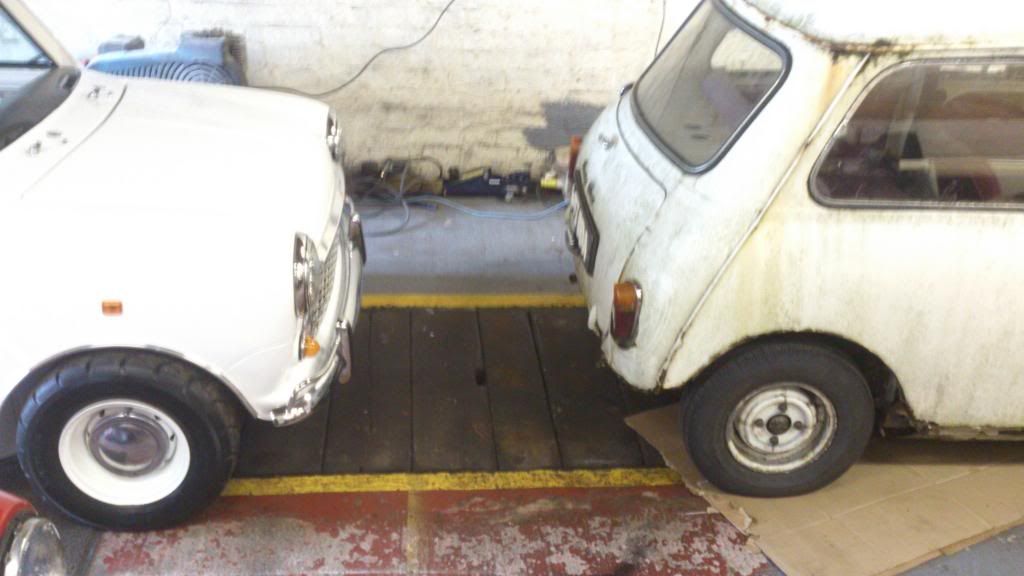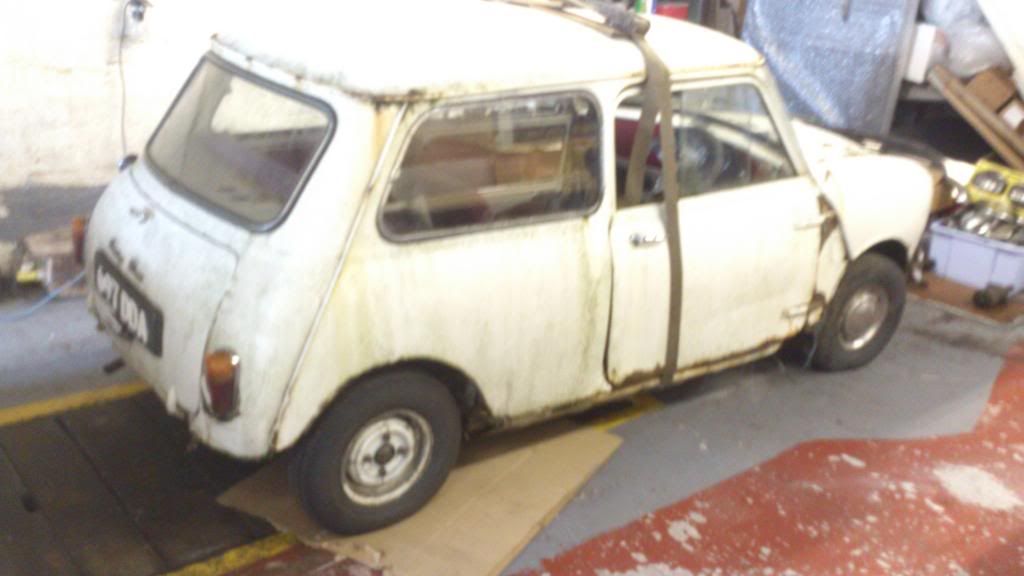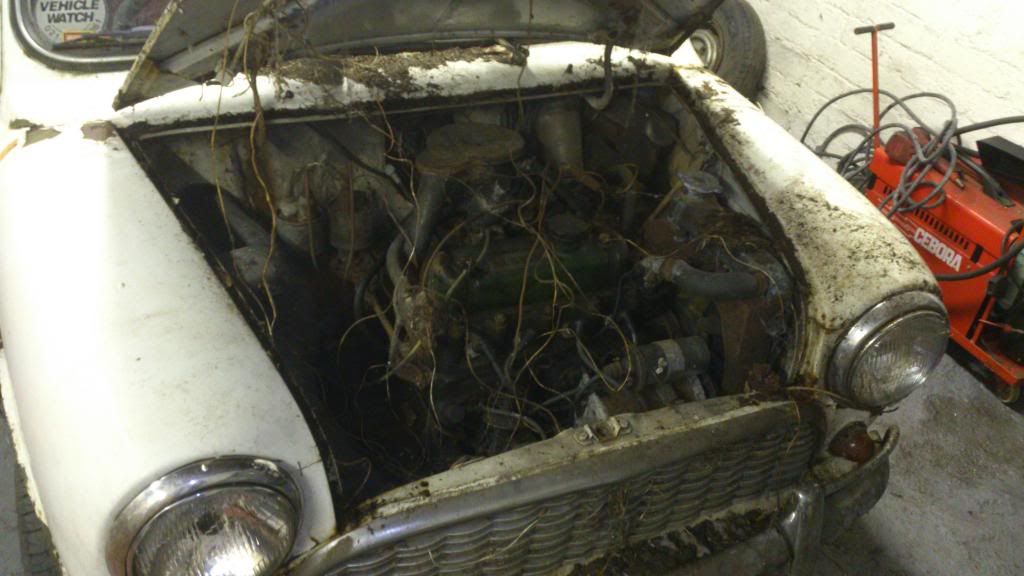 errmm i wounder if its seazed?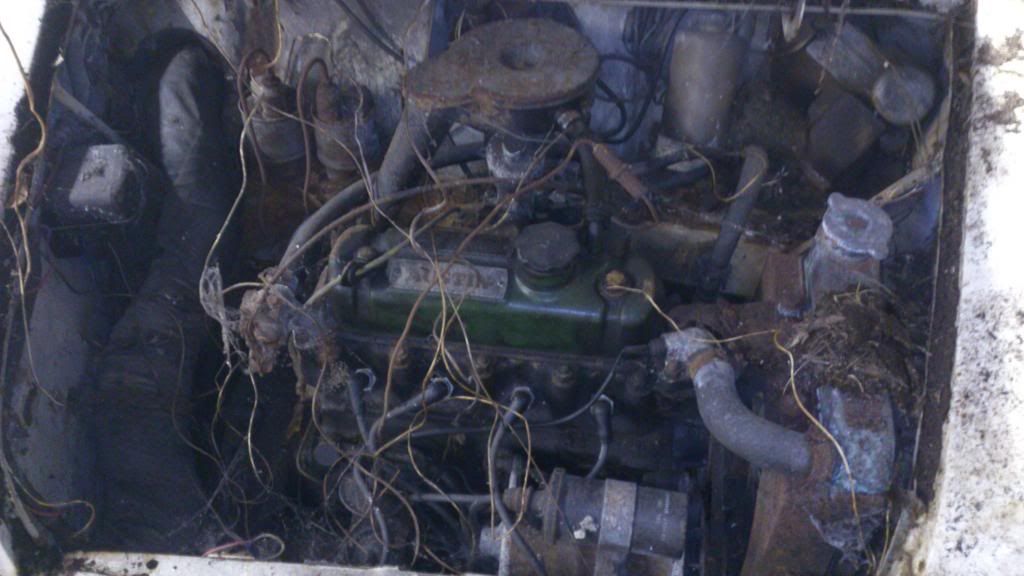 doors holded on only by top hinge.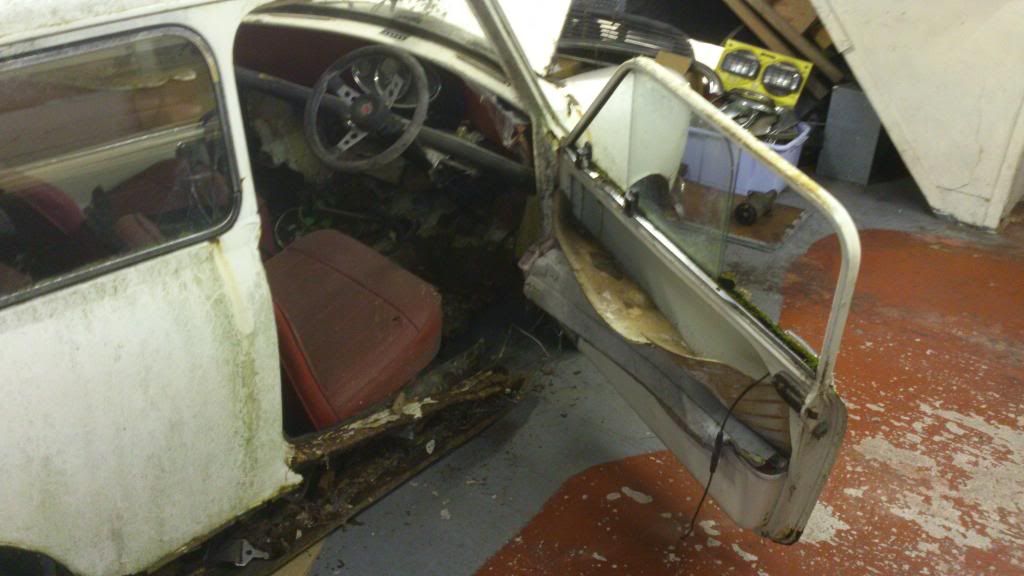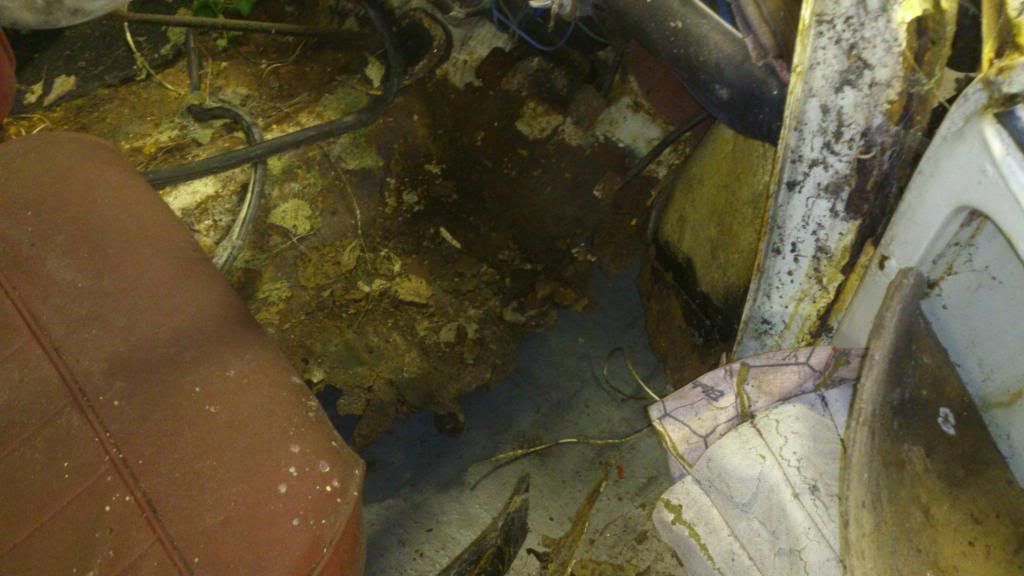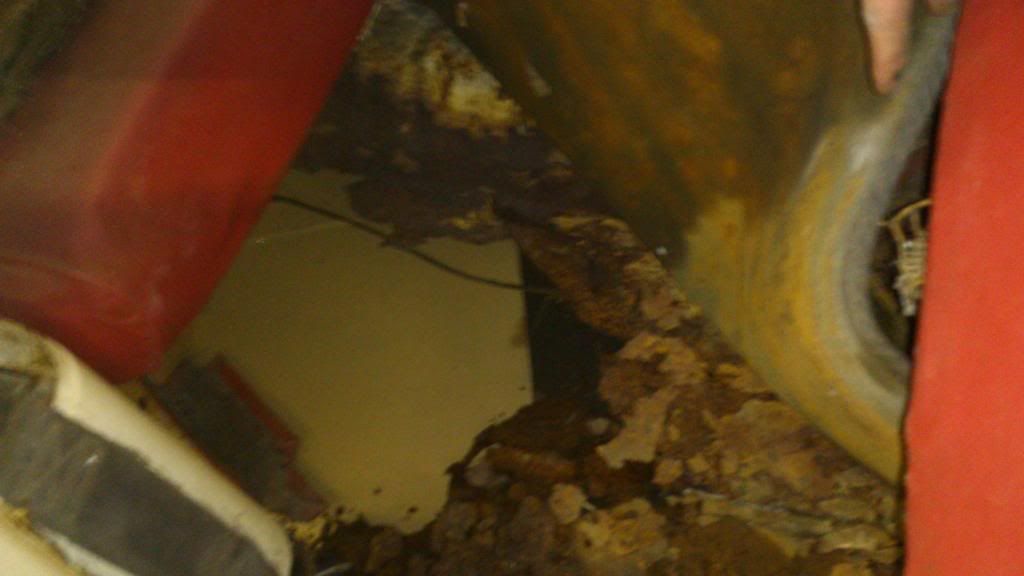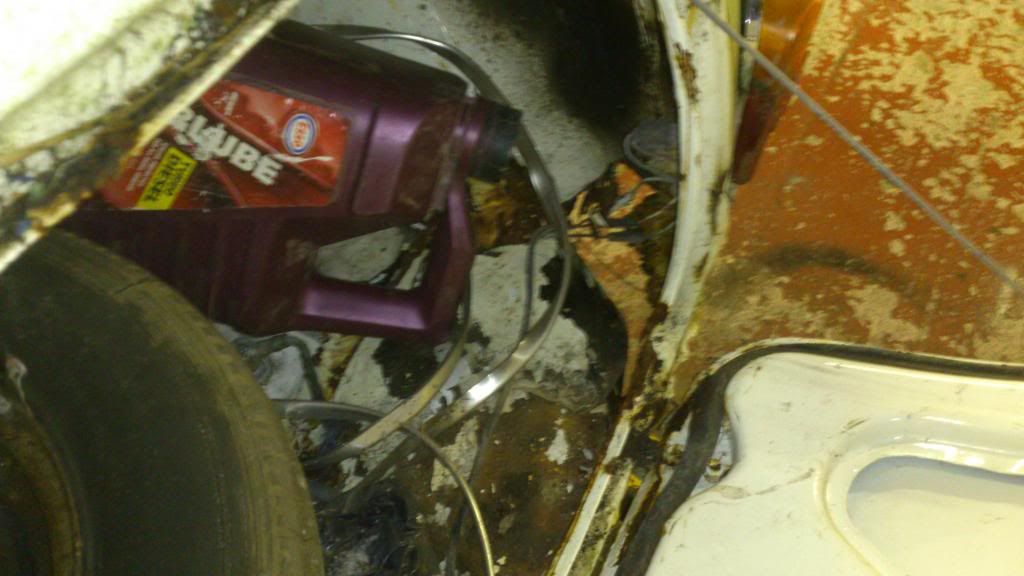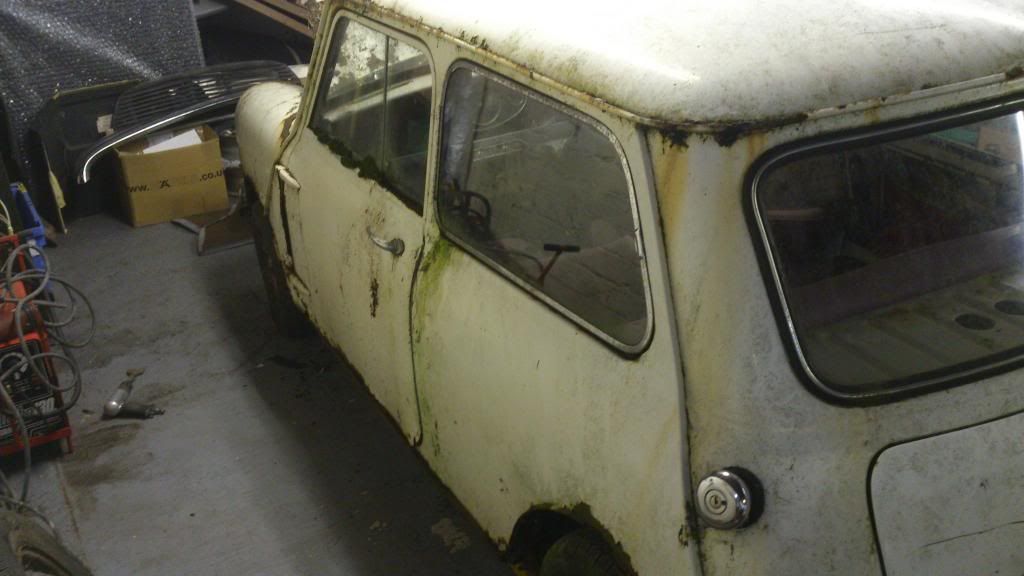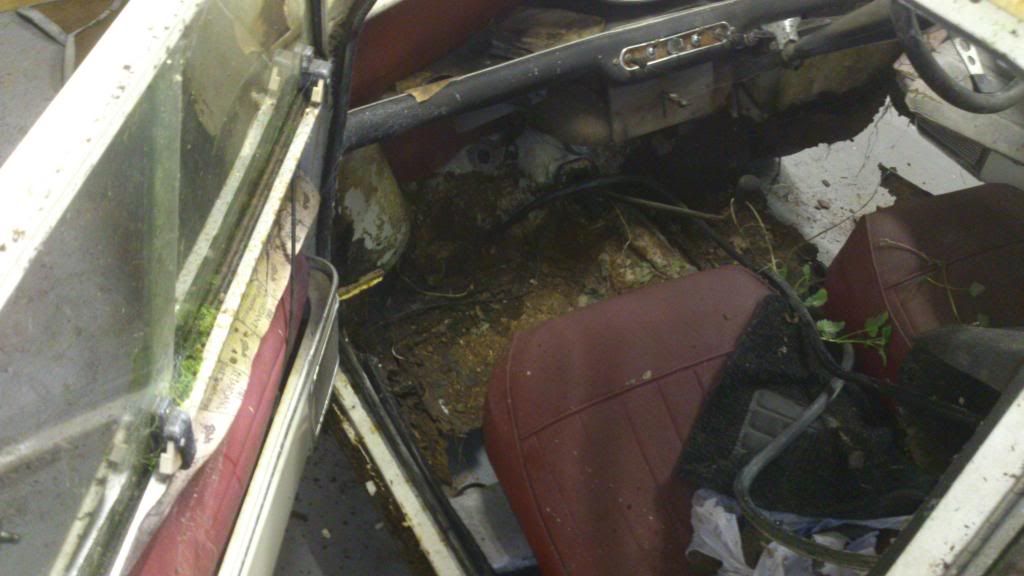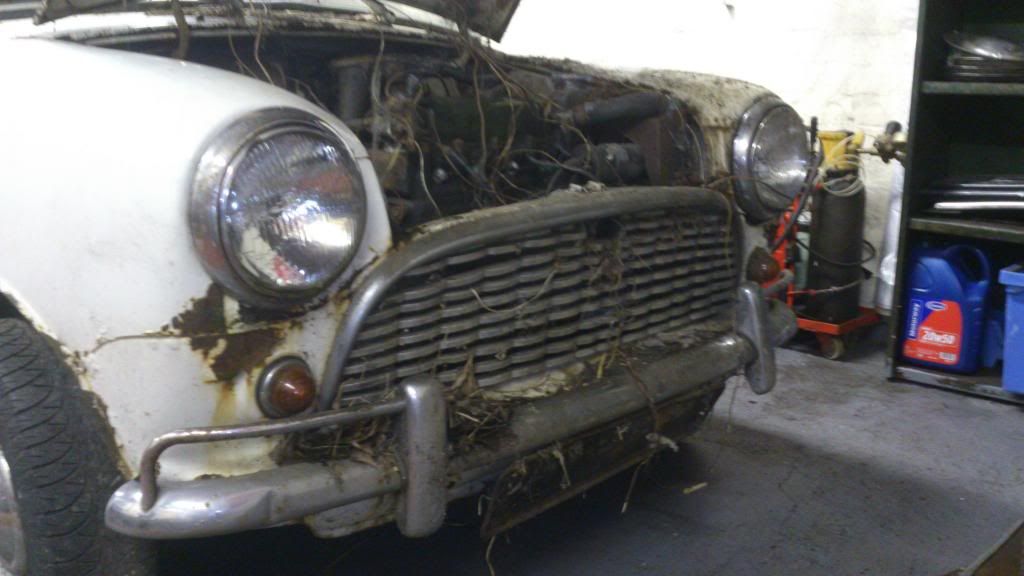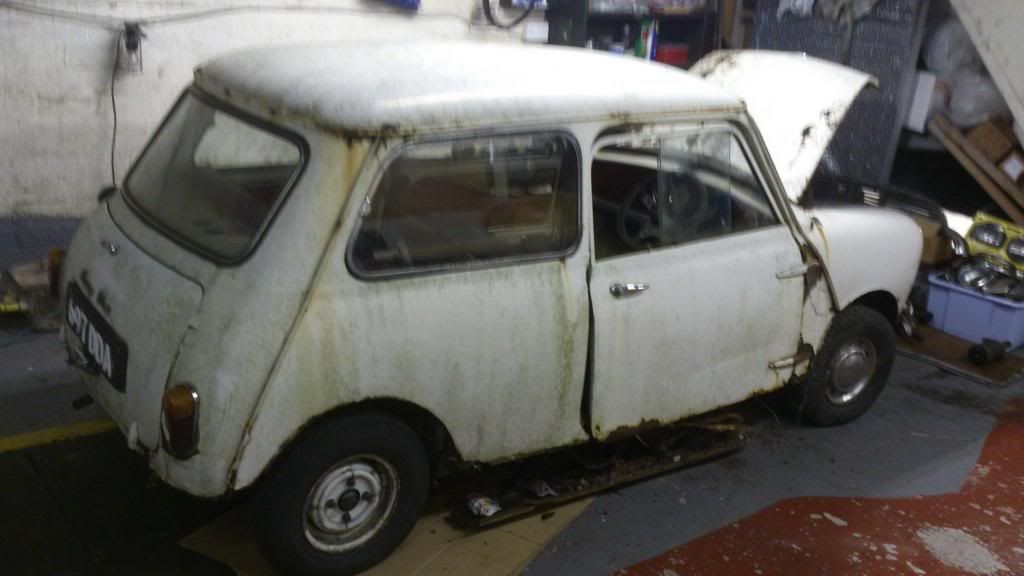 and there we go a lovelly little mk1 mini that needs abit of tlc. watchout updates coming soon. love to hear your say on what you think and advise where to start first. thanks for looking
tom.