Hey Mini Heads i've been lurking here for a month,just joined up here is my 1275GT. Bought it Last month! 
The previous owner was a panel beater /spraypainter hes done fairly well not keen on the stripe though!
while the overall car is very good there are a few small things that let it down! these will be rectified in due time but first enjoy some photos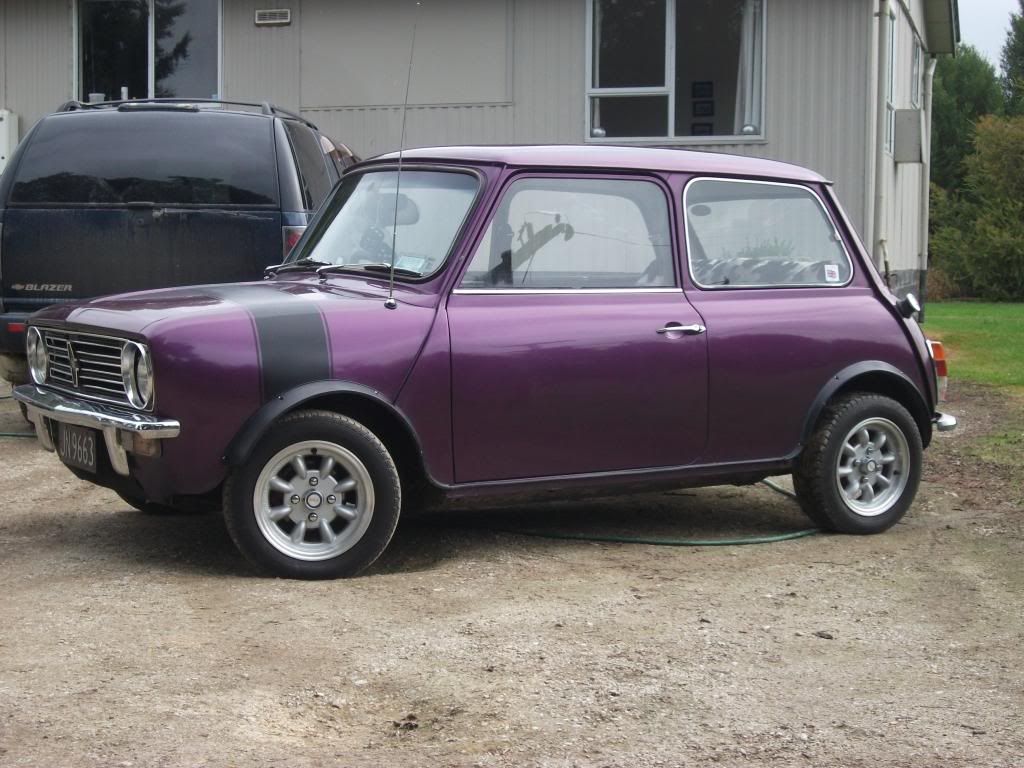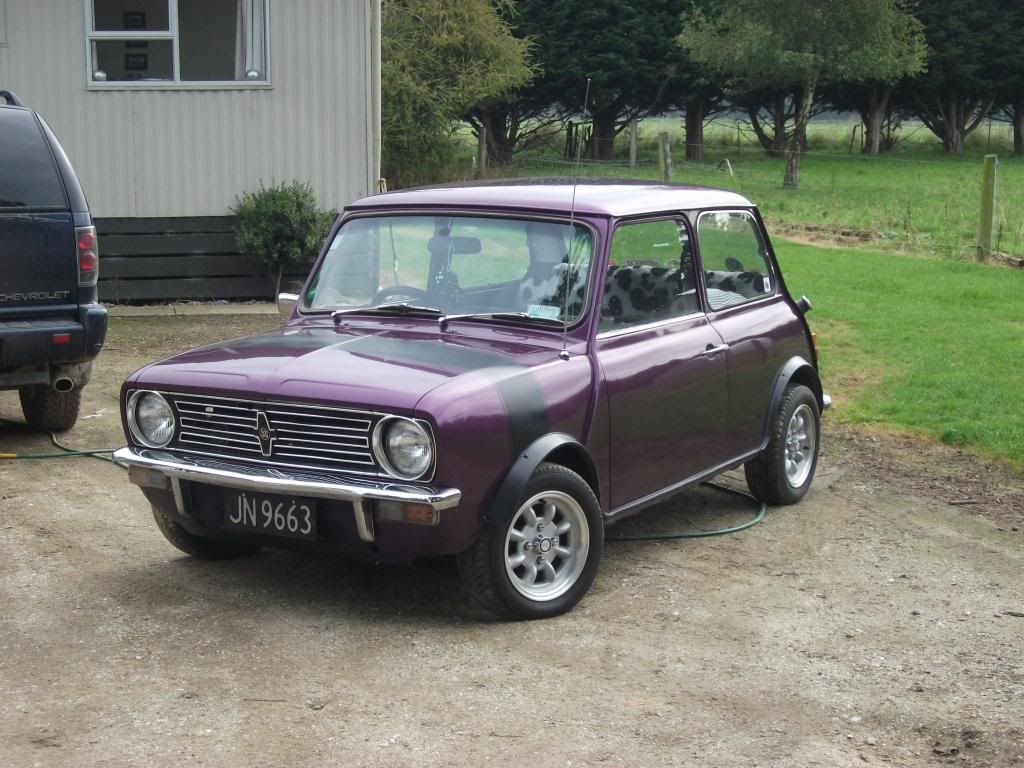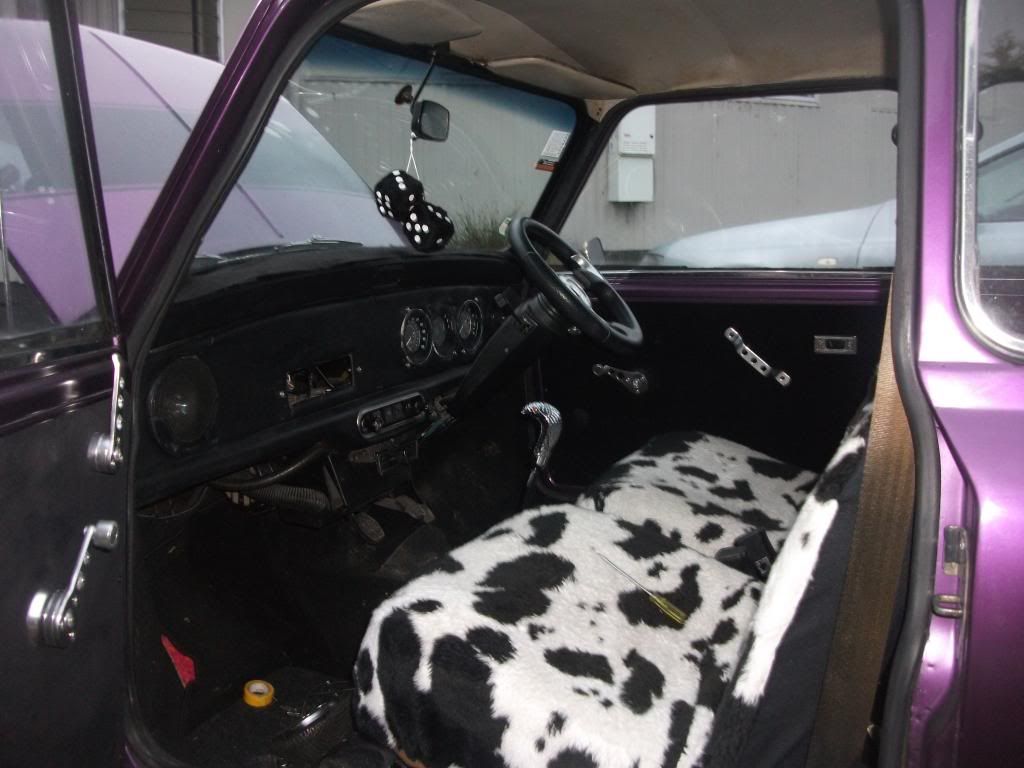 The dash leaves a bit to be desired. the engine had a ticking sound which turned out to be a bent exhuast valve sorting that out this week. planning to ditch the front seats for some bucket from another car at some point.
overall plans are just a fun cheap daily drive its a nice change from a big 4.3L V6