In the final stages of building my mini, this will be my third mini, difference is the other two where complete rust buckets that barely made it through their MOT's, finally for my break from uni for the summer I'm building(with the help of my dad) a decent mini.
Well when i say decent...Mini purists, gonna hate it.
hopefully something a little different.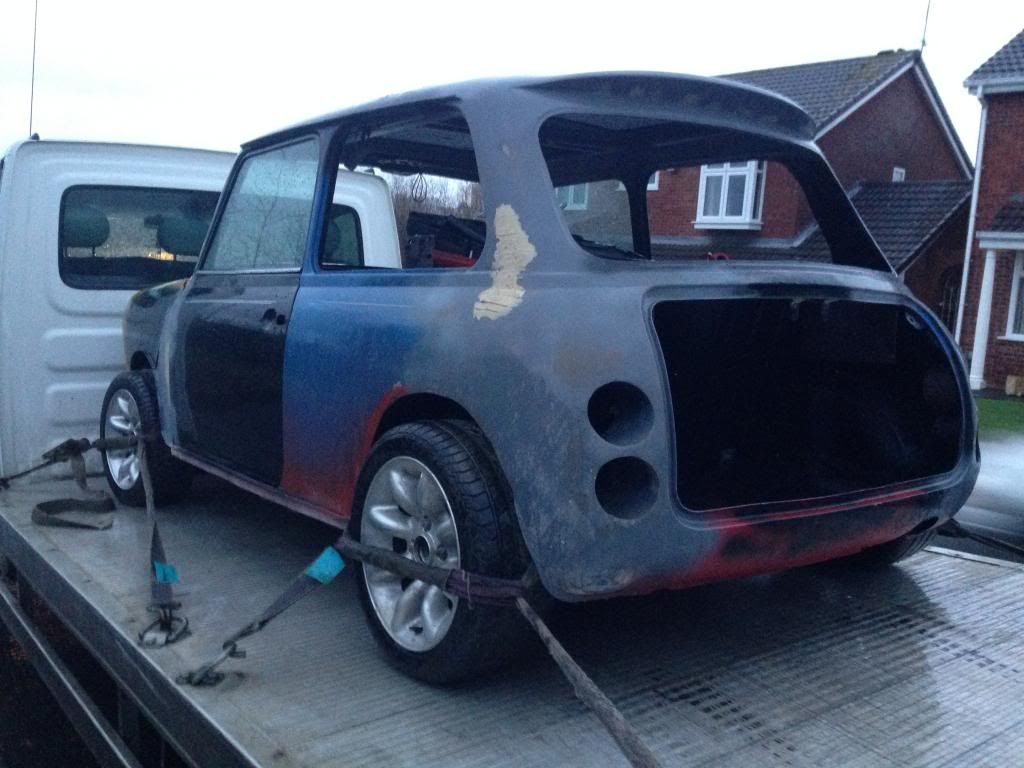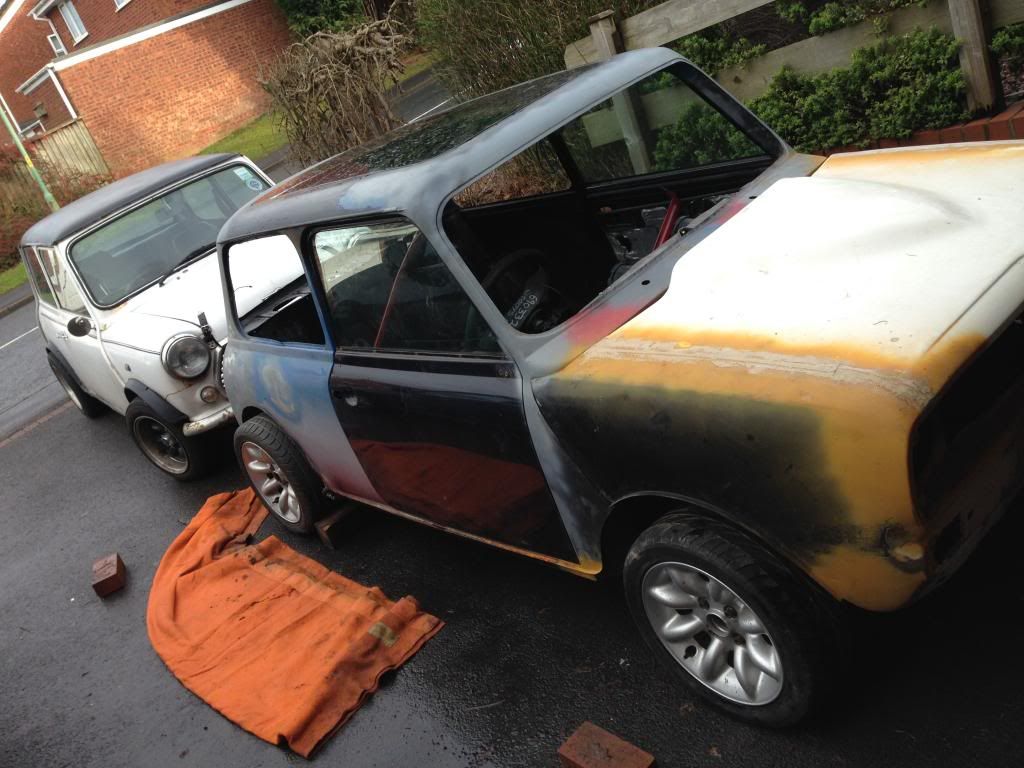 It has a flip front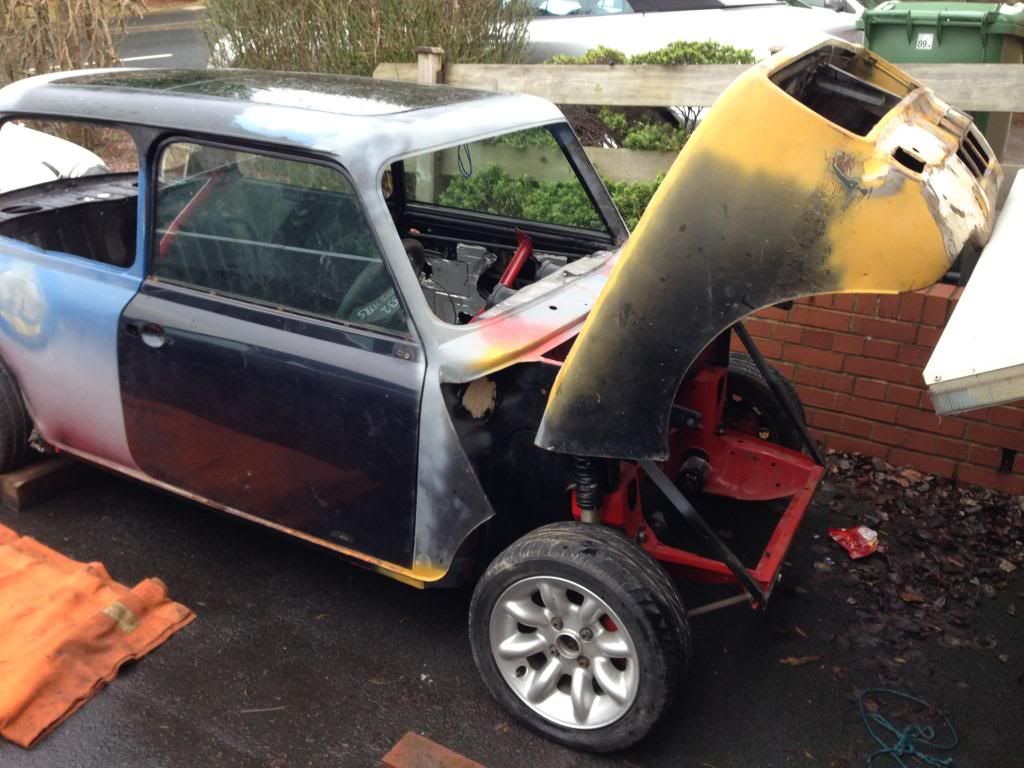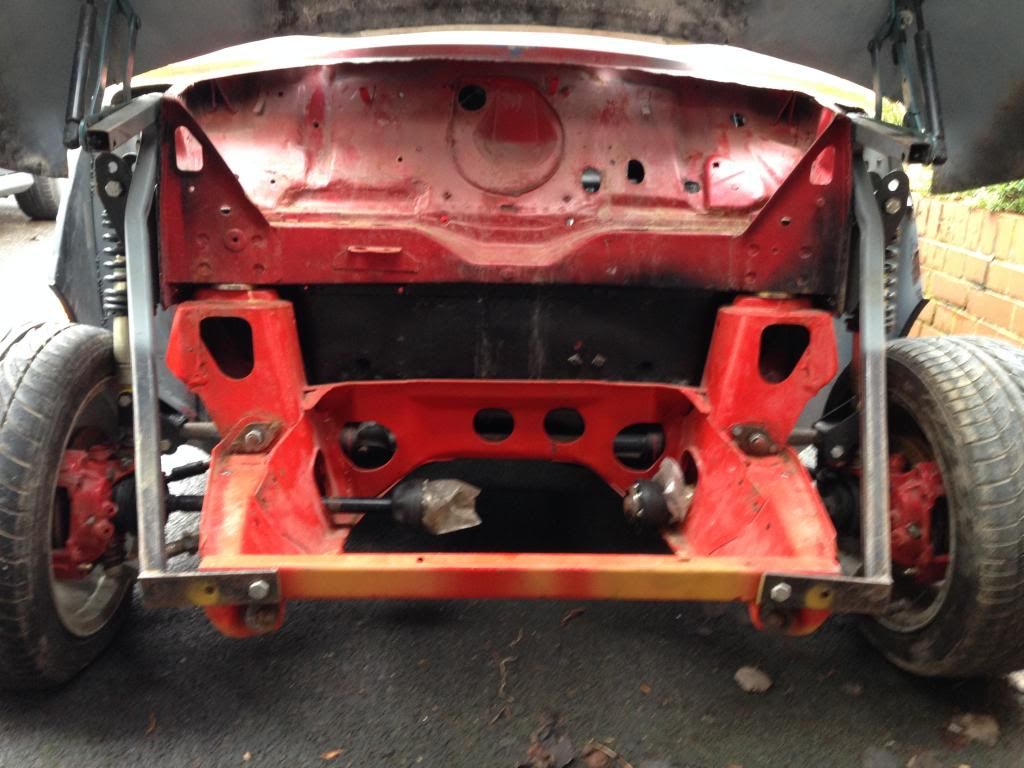 Has CoilOvers fitted allround
The original idea was to put a Bini Dashboard inside but I'm now creating my own custom dash.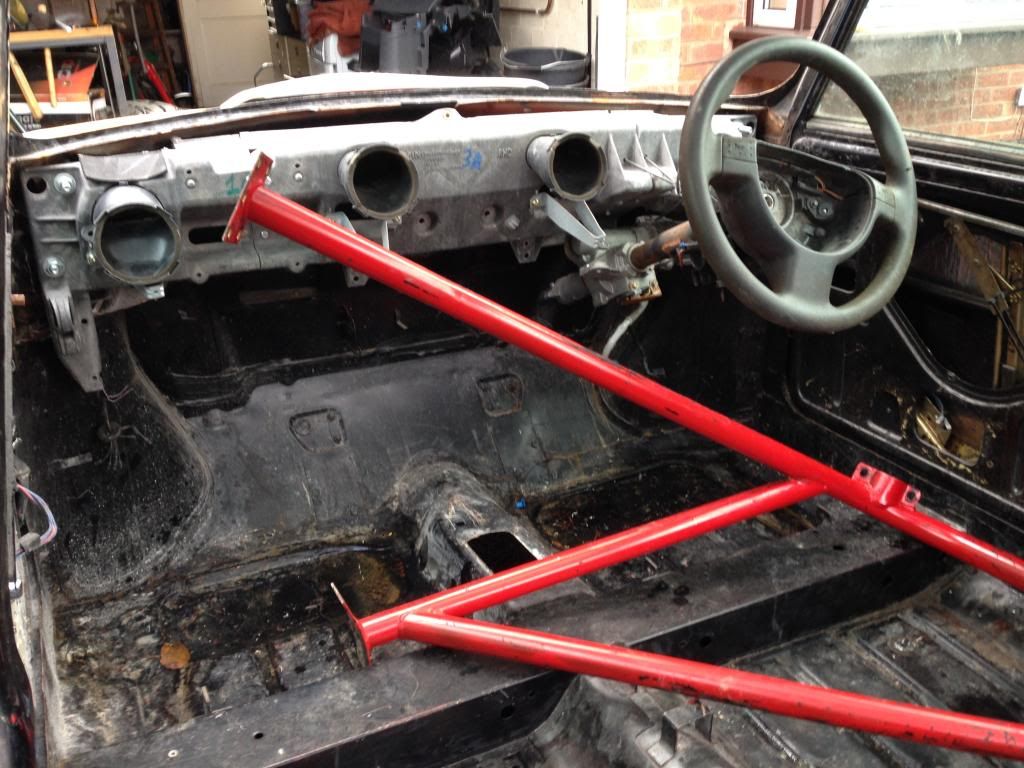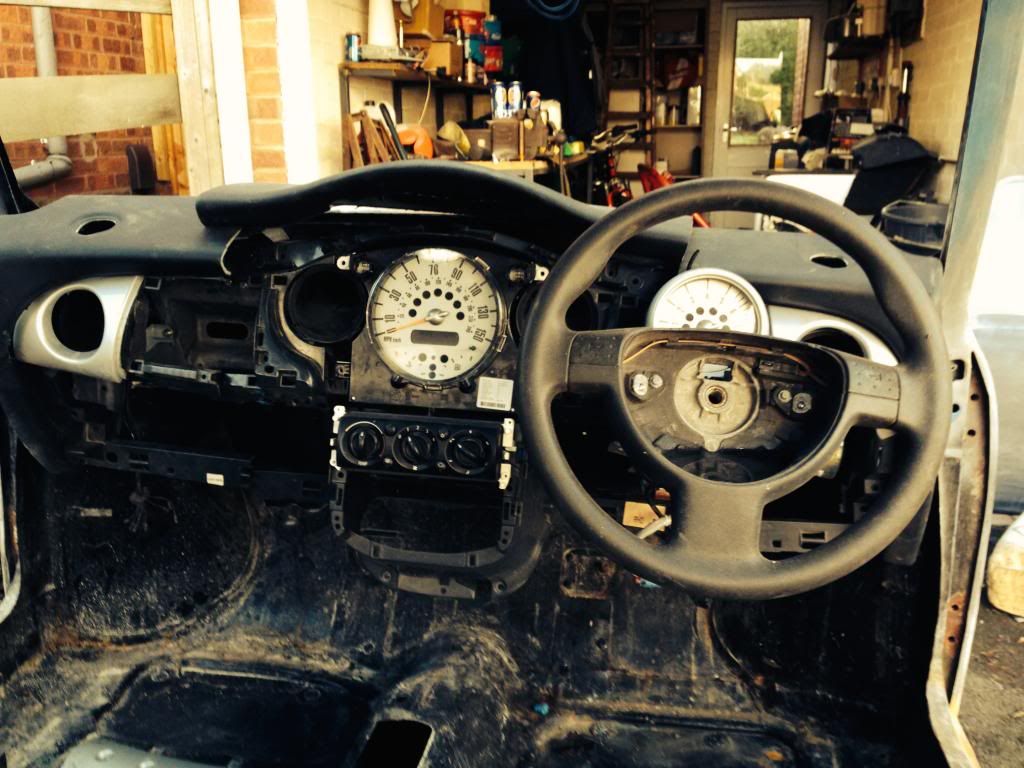 It has a Bini panoramic sunroof in, along with electric windows and central locking.