Well it's been a while since the last post...plenty of development work going on! We now have the GT1752 sidemount turbo setup completed, and the jigs for these are now underway. We have also started our own range of oil catch tanks, header tanks, swirl pots, and we are able to offer bespoke tanks. I hope to have these on our website, along with some new exhausts in the next few weeks.
Today the first turbo plenum chamber has been completed ready for trial fitment, then these will be in production. These bolt directly on to the HIf44 carb, and feature a 2" inlet pipe, 1" dump valve takeoff (optional), and vacuum takeoff for the fuel pressure regulator. The standard design restrictor ring is also incorporated into the design.
Any inquiries please feel free to pm me on here, through facebook, or through our website. Thanks.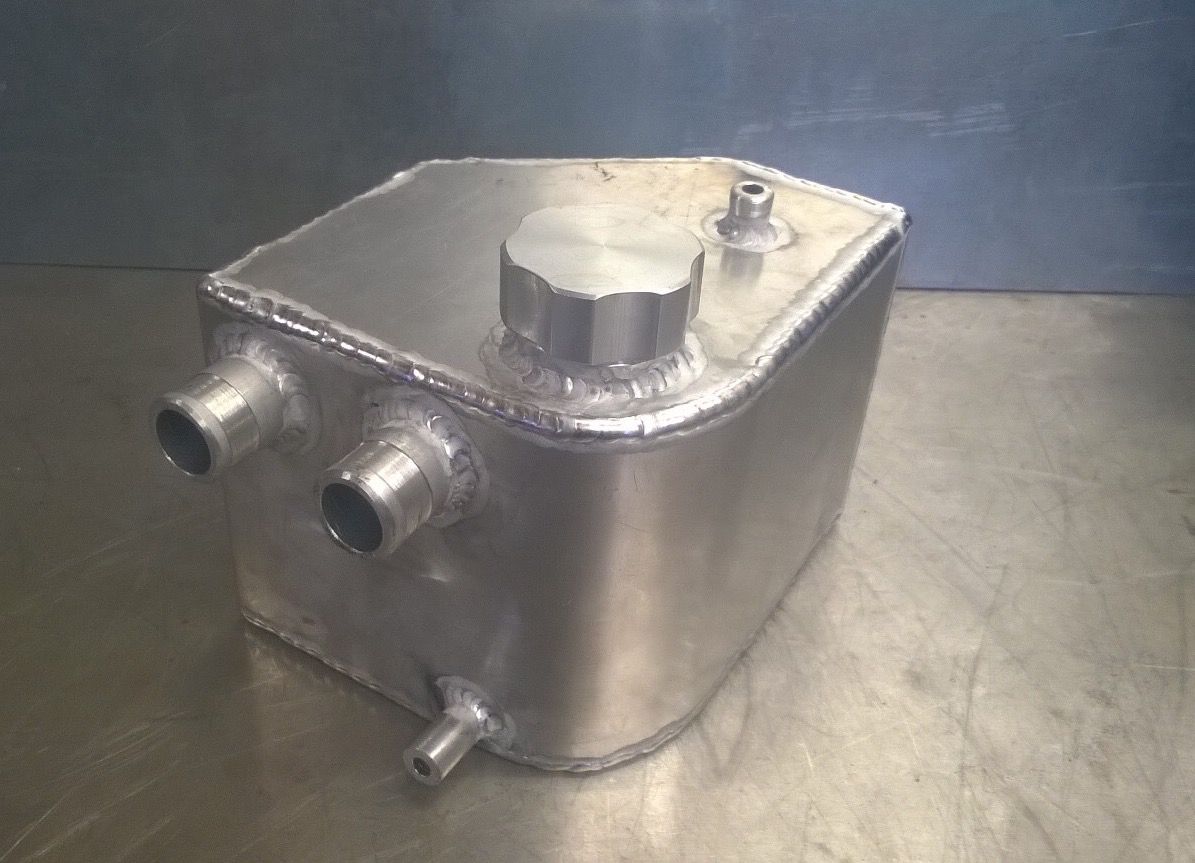 Attached Files
Edited by matty..., 05 August 2015 - 09:57 PM.