Hi All, 
I've been a member for a while (long time watcher first time poster

) as i've been into Mini's for a while.. My dad has owned this '70 1275 GT for around 17 years and not really done a massive amount on it and finally after a lot of badgering over many years i've finally convinced him to part with it and let me have it to rebuild. 
I've done a few restorations in the past, some of you may remember the A30 i posted on a thread a while back:
The car got sold to an Austrian guy who is currently campaiging it in classic rallys!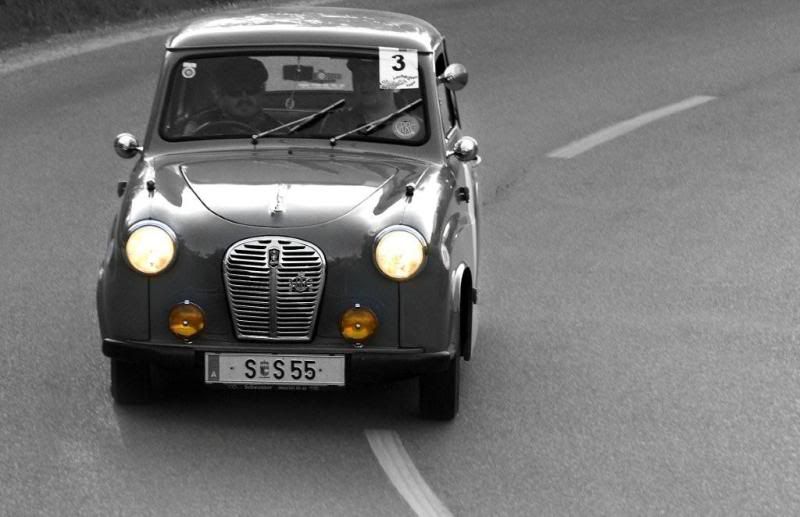 Anyway, back to the Mini... Here are some pics from when it first got dragged back from storage into my dads garage about 5 years ago:
Think my dad is the 3rd owner, genuine 30k-ish miles, the plan with this one is to go back to 110% original and as mint as we can afford to do it :) 
I'll update more as and when the i move the car into my own garage and work can commence in earnest. 
So if anyone has a set of known good hydrolastic units and a GT steering wheel and insert they want to part with let me know ;)