well the start of my project begins today.
the project that is : rebuilding my Mayfair that i have had for over 10 years now. its had plenty of mods over the years , different wheels, different engines, seats , roll cage, flip front, etc etc etc.
but i had to take it off the road in 2005 because of the extent of rot on the underside. at the time i thought it was the end of my mini. a great car that i loved and poured my heart and soul into. i was gutted.
anyway nearly 2 years later i have finally decided to do what i have wanted to do for YEARS.
a Vtec conversion.
the mini shell has sat , completely stripped bare since 2005. in a barn. in the dark.

until today

this morning we took it to a guy in Newhaven to have the bodywork repaired and to be resprayed in gloss black mmmm (same colour it was before) . black is so the best colour for minis...so within the next week or two i will get my shell back in perfect condition ready for the rebuild with ...
as the title says - a Honda B16a2 Vtec !
i have plenty of ideas for the build such as , mk1 rear lights- deseamed bumpers , alu door skins, very nice wheels which you will see in due time , very unique bucket seats which again you will have to wait to see! lol . and maybe some other cool mods to .
anyway thats enough to start off with.
plenty of pictures will be coming shortly so dont panic! i know how much everyone likes pics.
heres some pics of the rot!!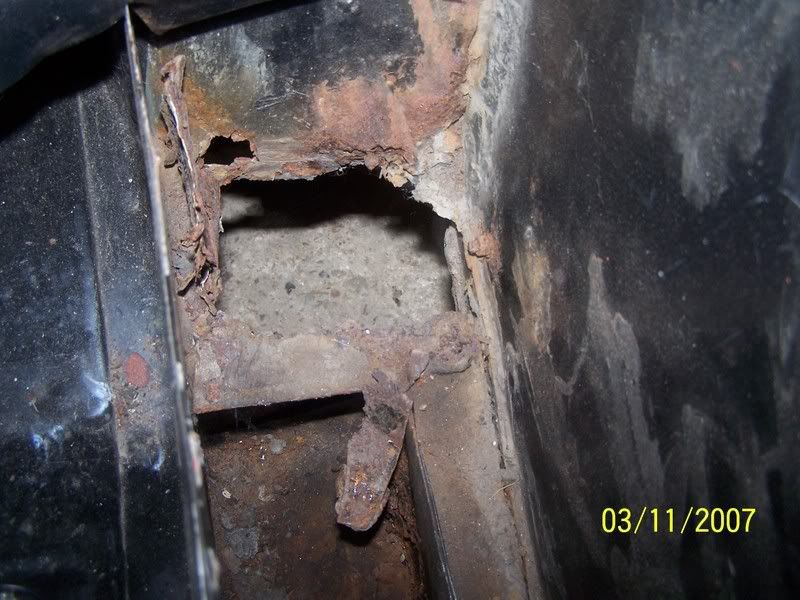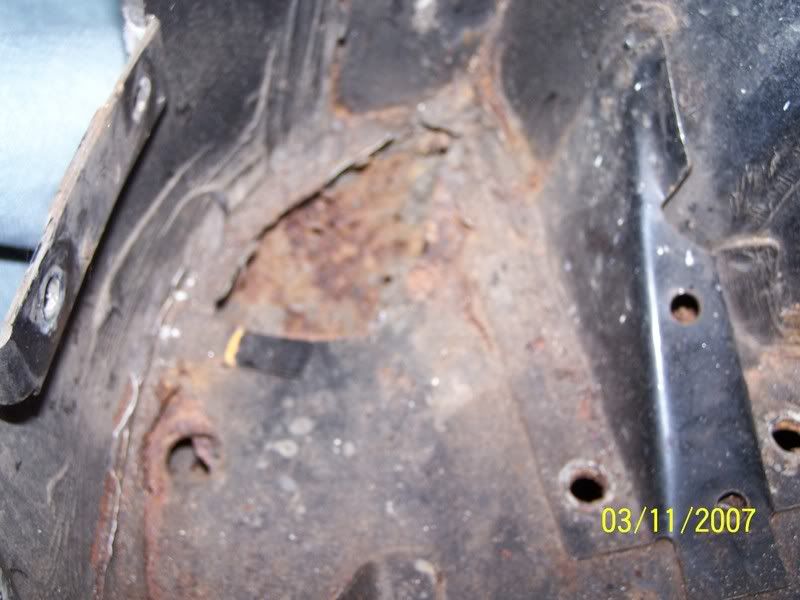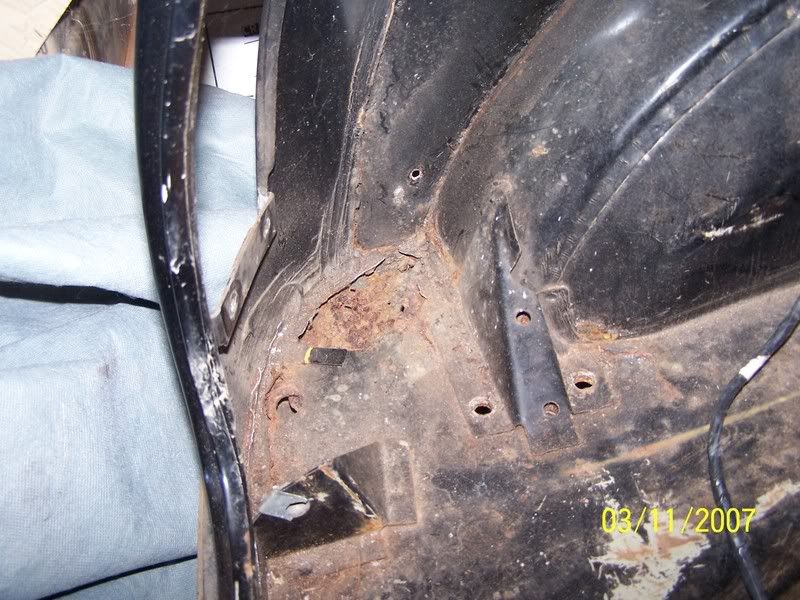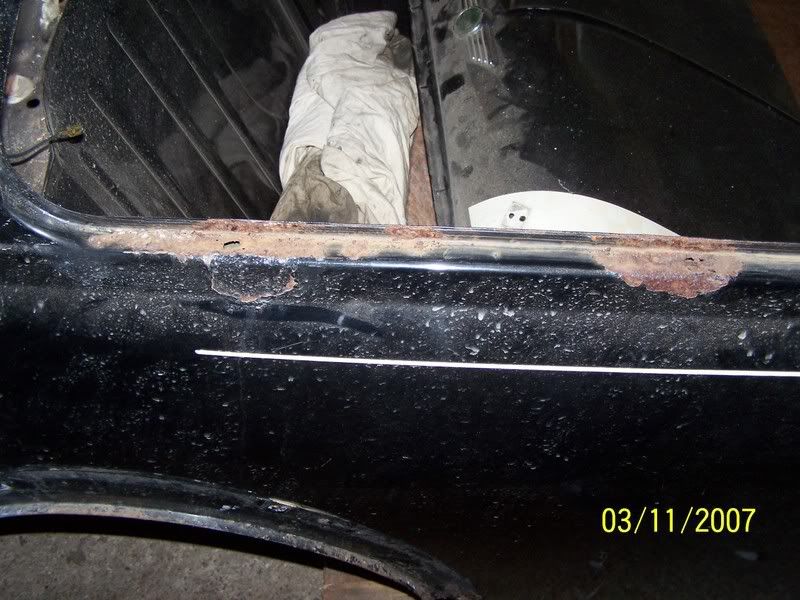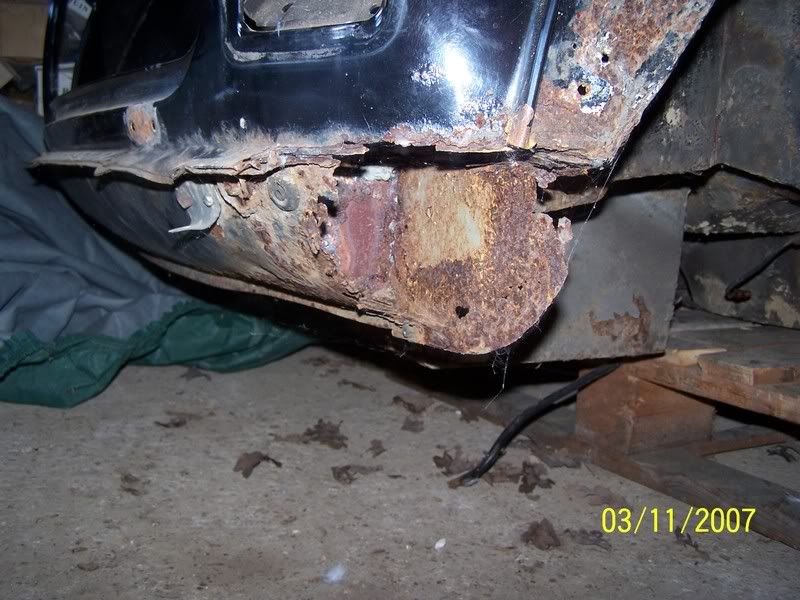 Edited by minidan, 16 February 2008 - 05:41 PM.