It's drivable!! So happy 😀
I took of the clutch cover, and see that the flywheelbolt is touching the diaphragm (see pic), so i took off the flywheel, and then the stupidity reveals it self..... !I HAVE PUT THE CLUTCHPLATE THE WRONG WAY!.....
So i got everything sorted out and now the clutch is perfect!
Well not perfect, it's going to be replaced someday, flywheel and pressureplate have some spots and needs replacing in the future, then the arm, plunger, Rod and all pins going to be replaced :)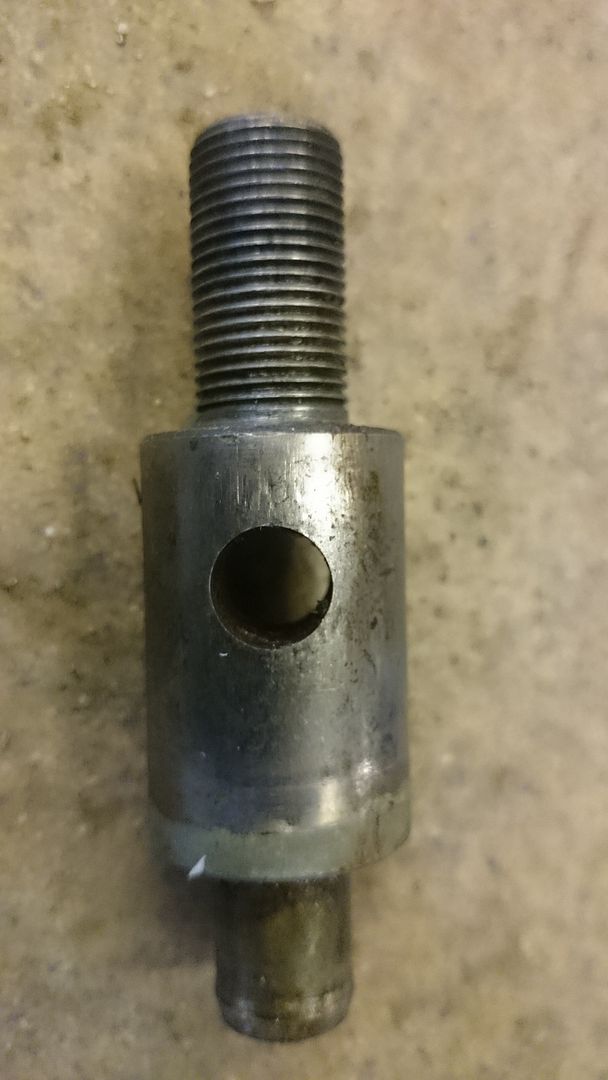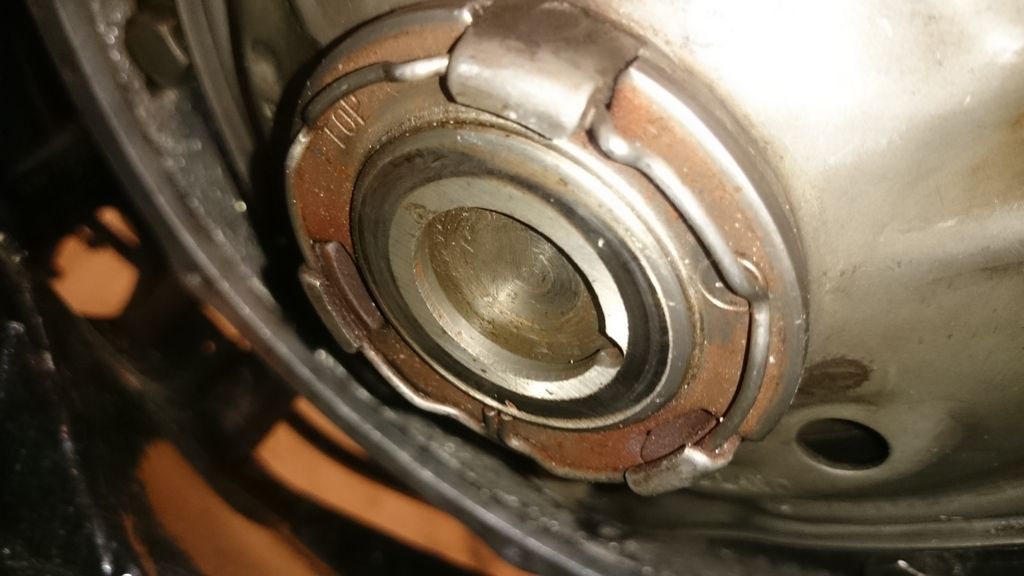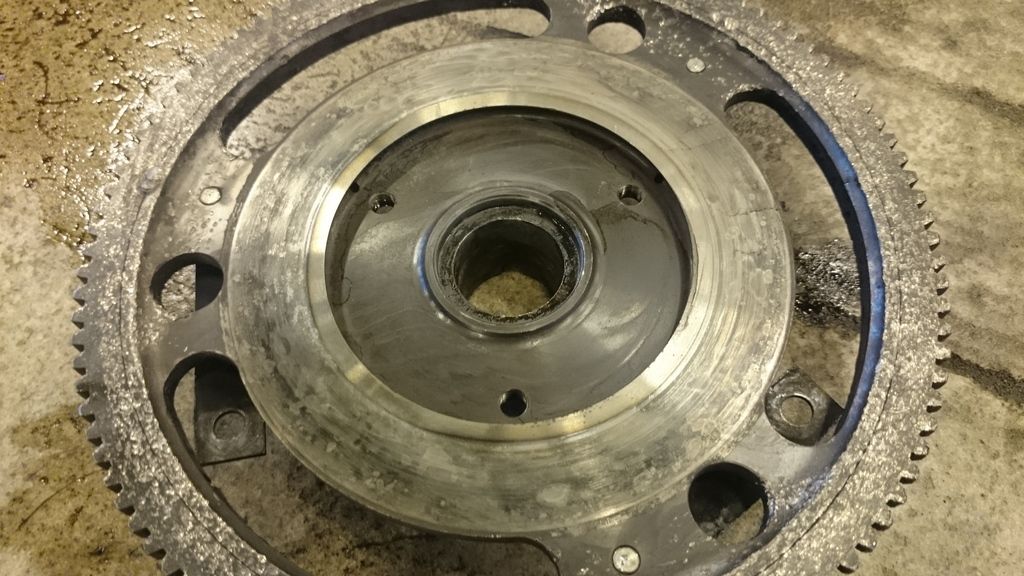 Edited by Aasnes1, 14 April 2015 - 09:34 PM.