Hello all
Adding pics here as its time for the winter project to step up a gear or two. Now tuktuk as his pickup out of the way for afew weeks, it means we can organise the workspace we have and get the convertible out and built up.
We (it belongs to me and my mate steve) acquired the convertible as a swap. We swapped a barn find rusty clubman estate for it. A friend of ours required the estate to cut some panel work out to repair a customers estate which was rear ended.
Heres the convertible when we collected it and the clubman we swapped for it.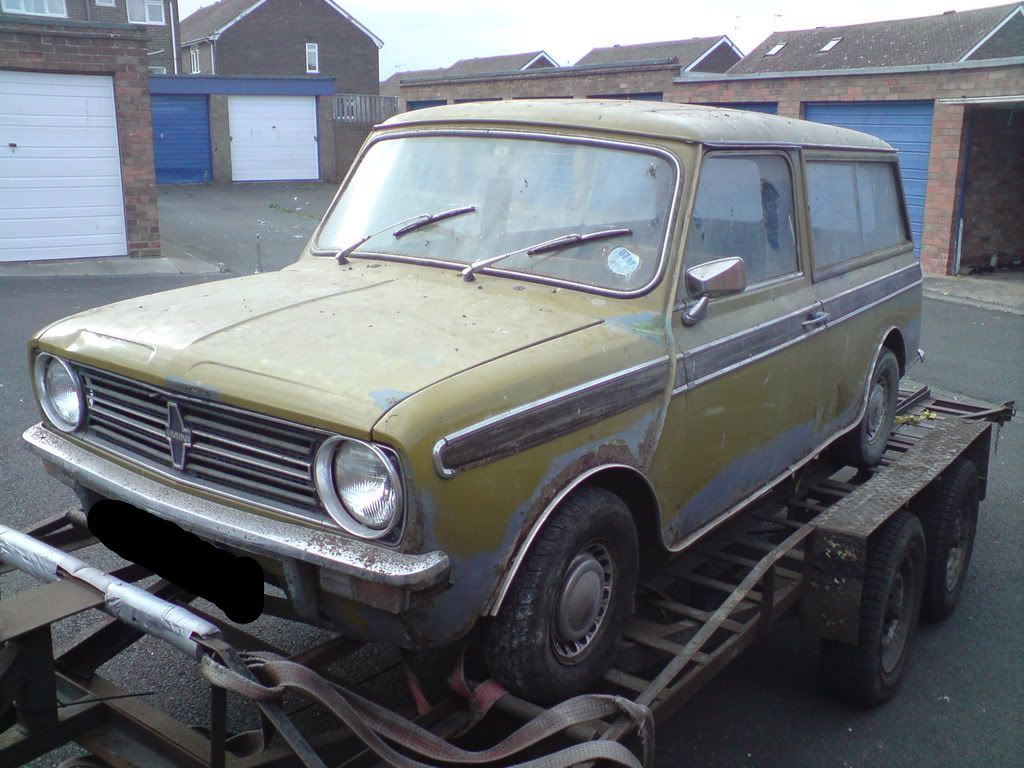 DSC00928.jpg
128.11K
32 downloads

DSC00930.jpg
96.75K
43 downloads
I have been stripped, cleaning, and painting front and rear subframes at the moment, ready to build up. Once these are built, they will be fitted so we have a rolling shell to work on.
We have 2x 20ft containers loaded with boxes of parts, we've checked through and we have everything to build about 4 complete mini's so this should get done and ready for sale in the spring.
Ive got a good condition roof and bars coming for it too.
Jordie