I'm in the middle of the restoration of this '79 clubby estate. At the minute it's in Sandglow. It was painted 18 years ago and had remained there in the mechanics workshop under covers, cause the elderly owner passed away and the mechanic bought it off the family to recuperate his costs.
I've already got a '77 1000 in sandglow and want a colour change in this one.
Getting ready to paint the underside and want it the same colour as the car will be.
Is there links or photos anywhere of this model that I could take a look at and get ideas ?
I've done the google thing, but nothing jumps out at me !!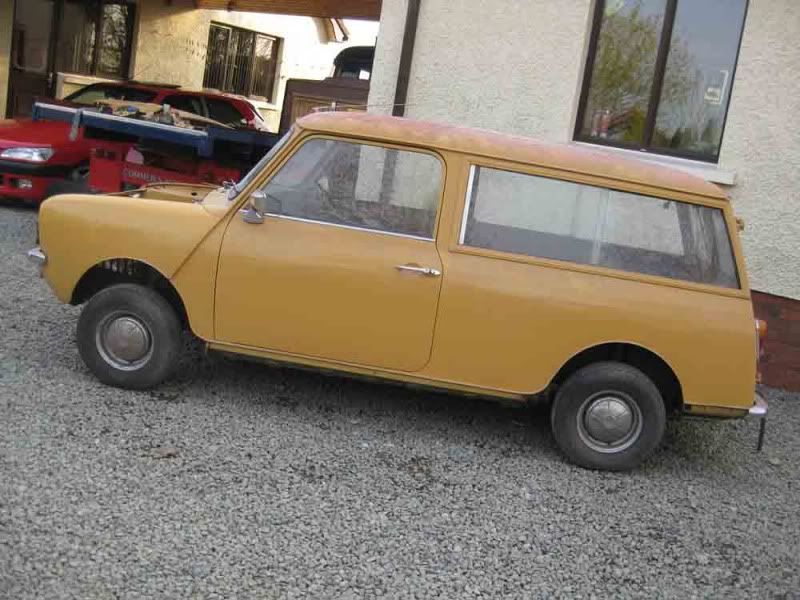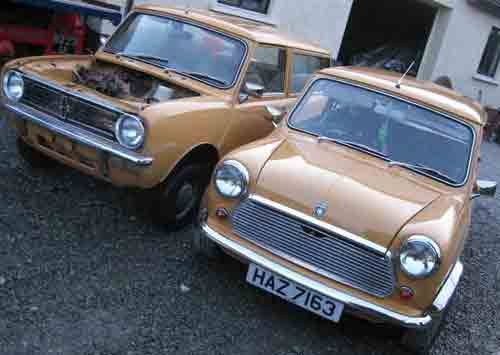 Edited by mini-adam, 11 August 2011 - 09:42 PM.