Hi All
Here we have my project thread for the resto of my 1980 GT, originally bought in 2007 and has been kept on the road since then. So in May this year I finally decided that enough was enough and I would do the work properly as I found yet more holes and rot just before the MOT. So I set a start date sometime after MiniWorld Action Day to start this.  
Here she is at Combe.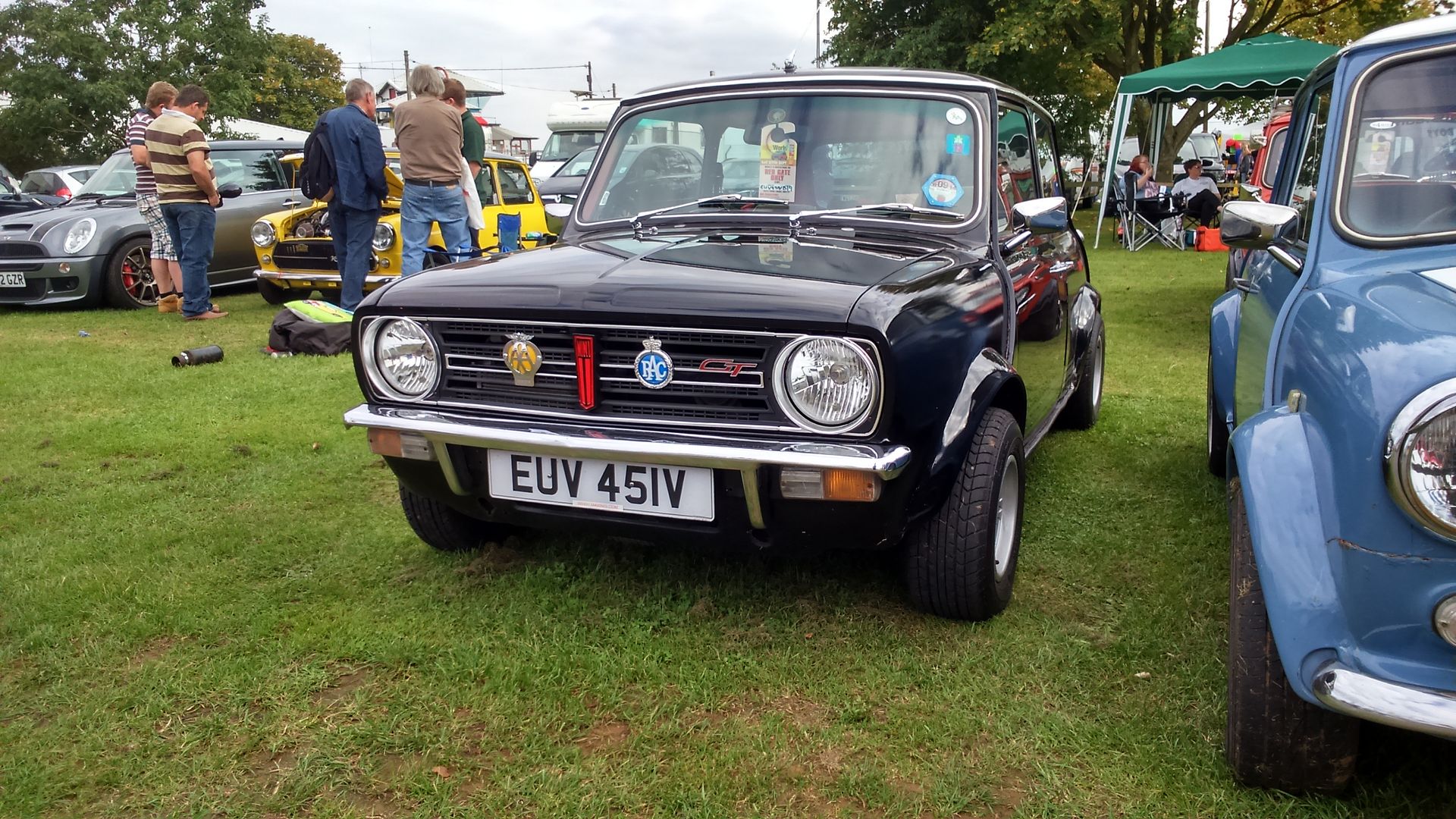 So last weekend I started the stripdown.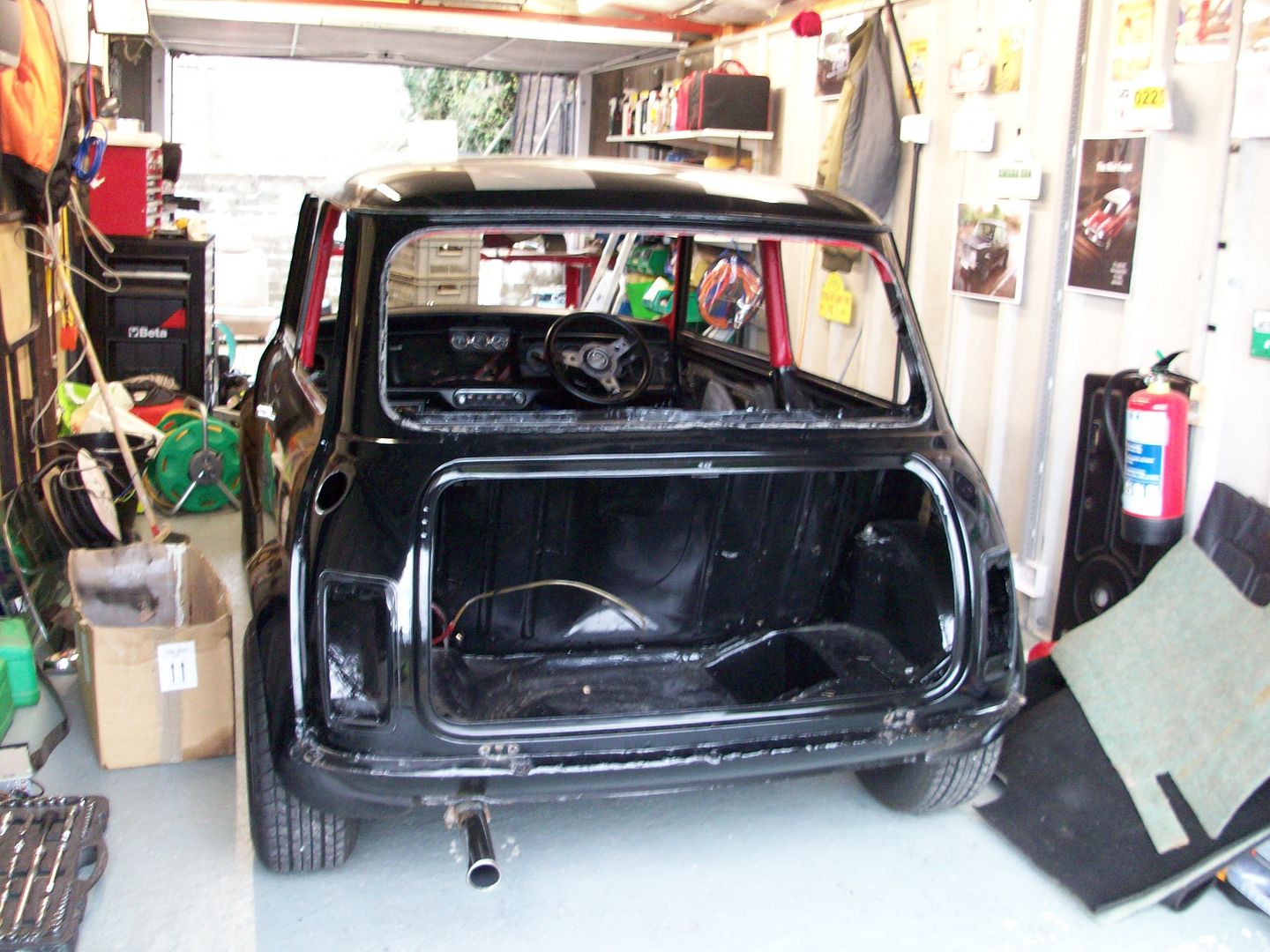 Over the next few weeks I plan to have her stripped down to a bare shell so the hard work in cutting out all the rot can start.  
More updates will follow.  
Comments, suggestions and criticisms are most welcome.  
Ger 
Edited by ger, 27 February 2015 - 01:41 AM.