so progress is slow on the advantage, and i said i was going to show why, so!
This is another car i have, its a road rally bmw compact, i bought the mini as i had a little bit of money, and it was either buy 2 front shocks for this, or get the mini which was a little bit more. So the bmw works as is, i bought the mini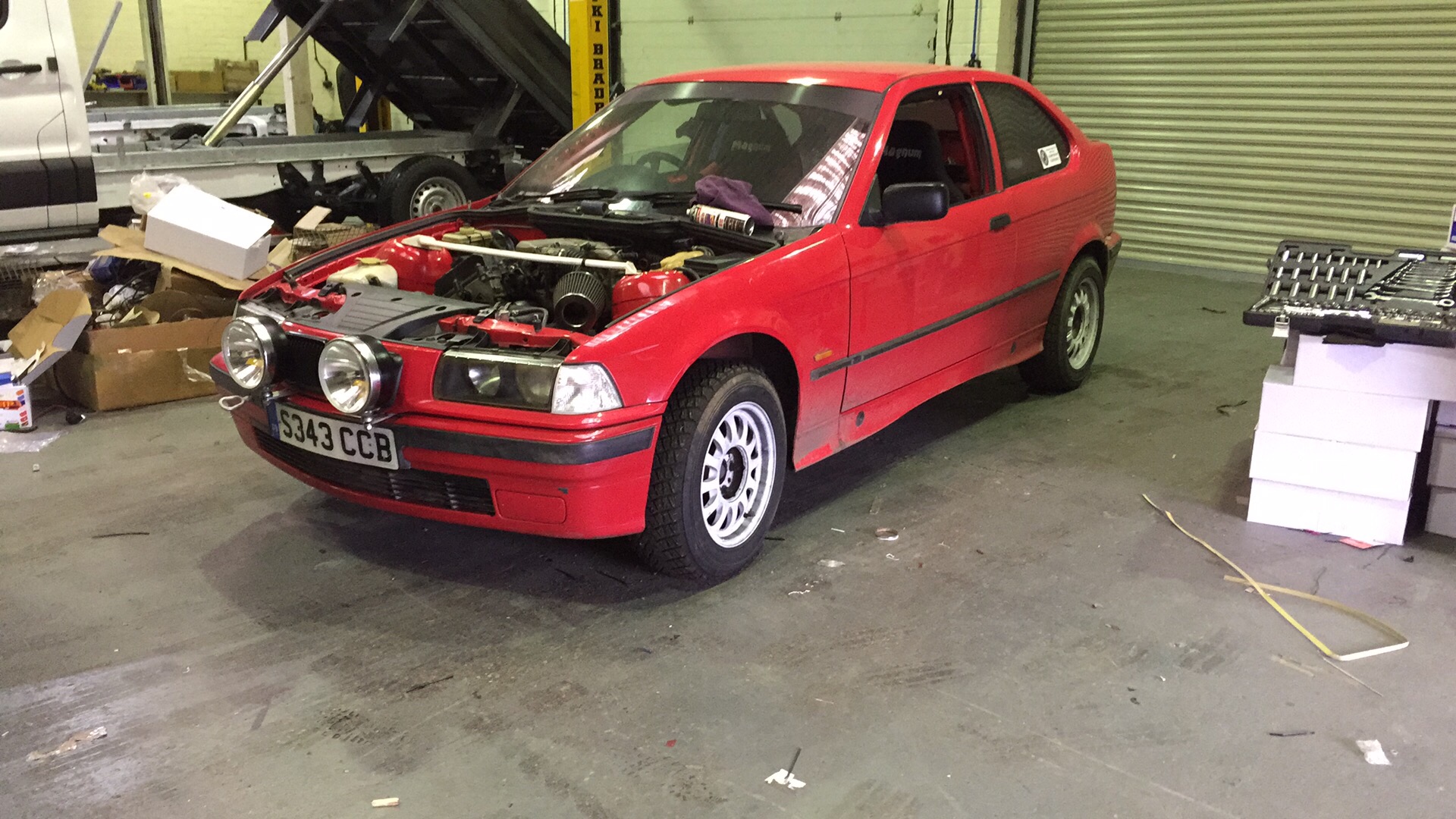 Its kept where i work, and today i fitted an arch liner and an idle valve. Im out ont he rally Mon 16-17 september, so i have to get the car right. It wants a rocker cover gasket, and 4 tyres now.
So came home after that and did a bit to the mini 30..
The drivers seat was bent, so i took it apart and repaired it...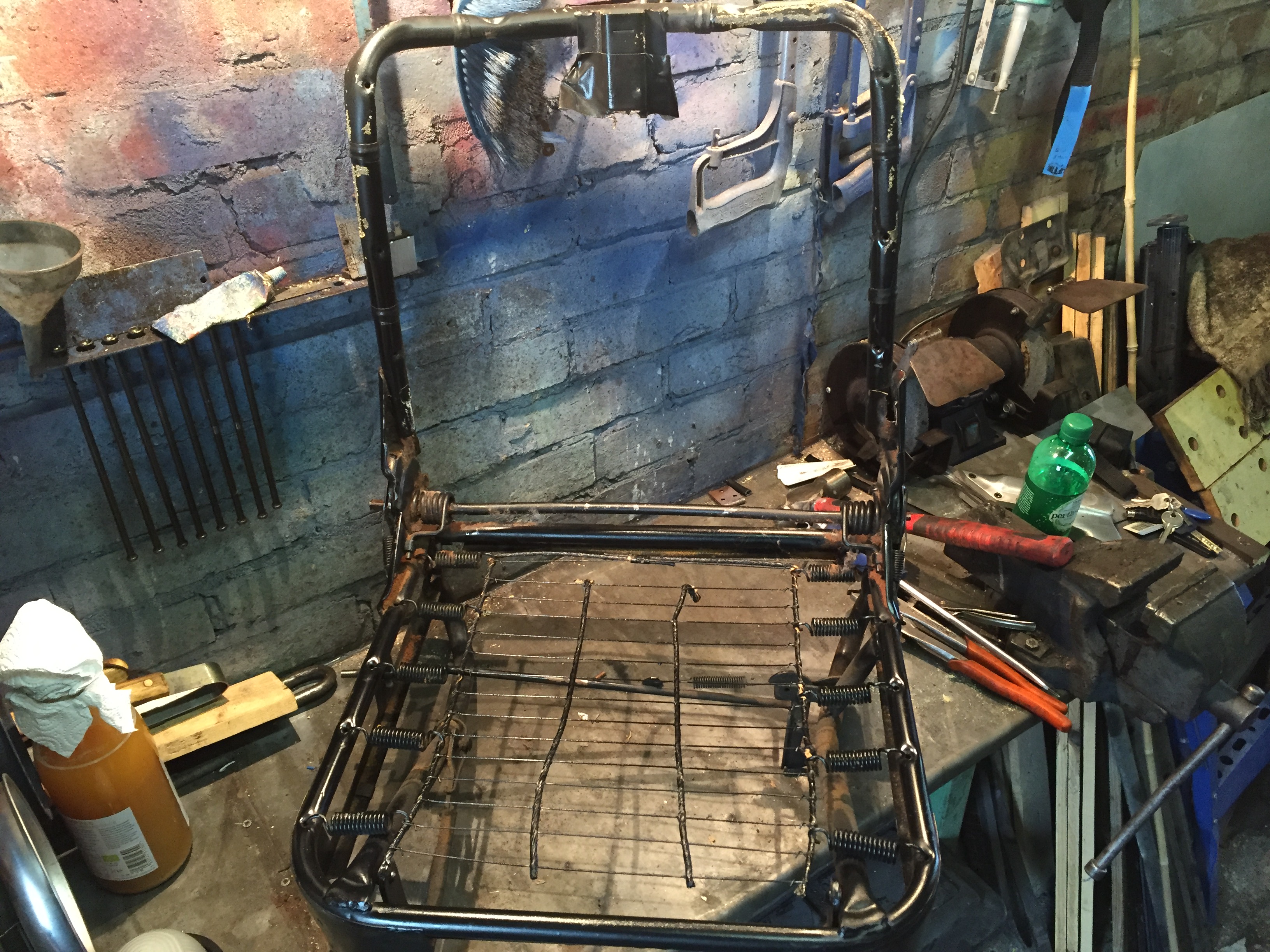 stripped it right down.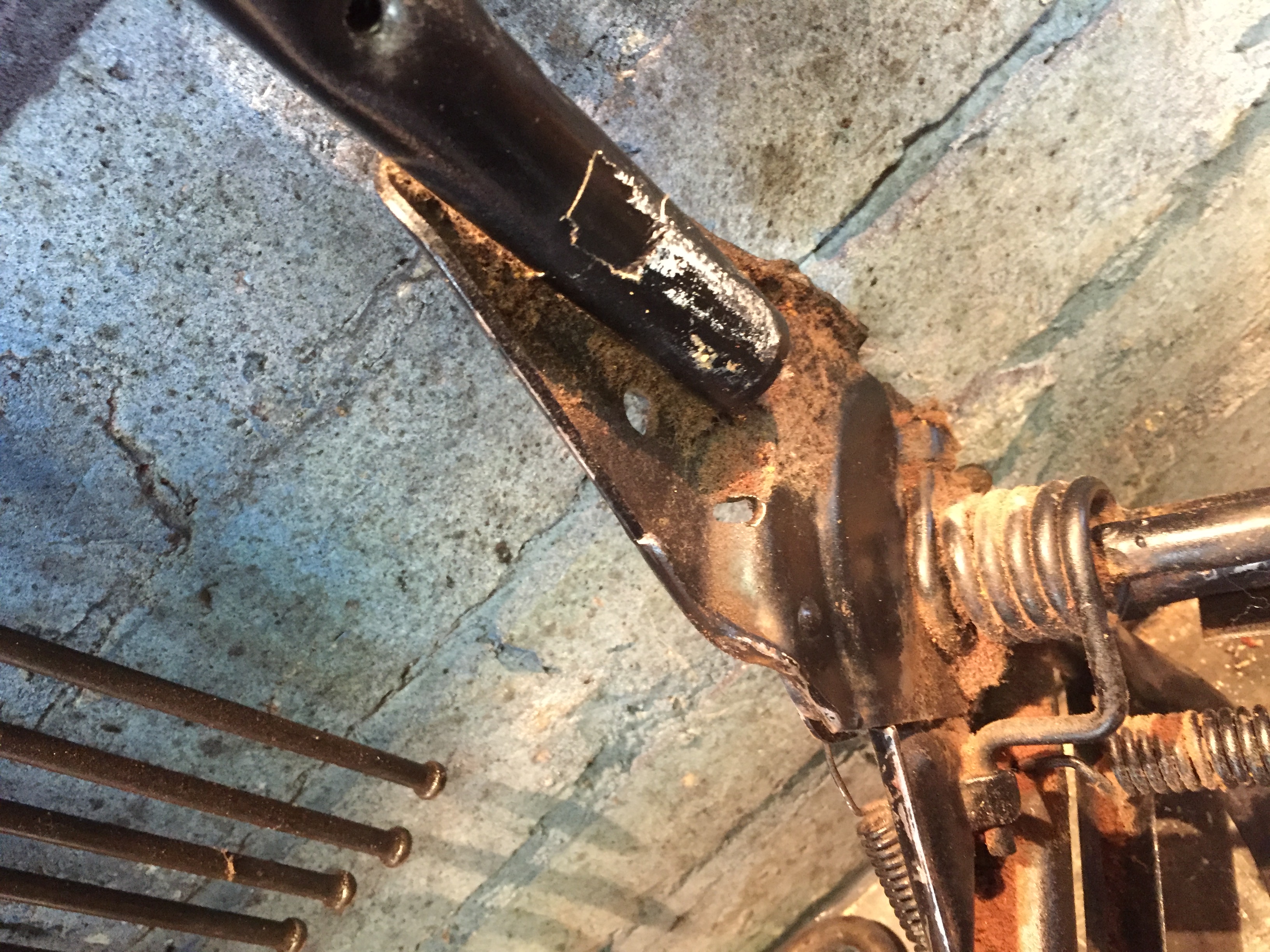 One side had broken off, i didnt realise that both side s of the seat where held by the mechanism, i thought it was just bent. So clamped it into the vice in position and welded it up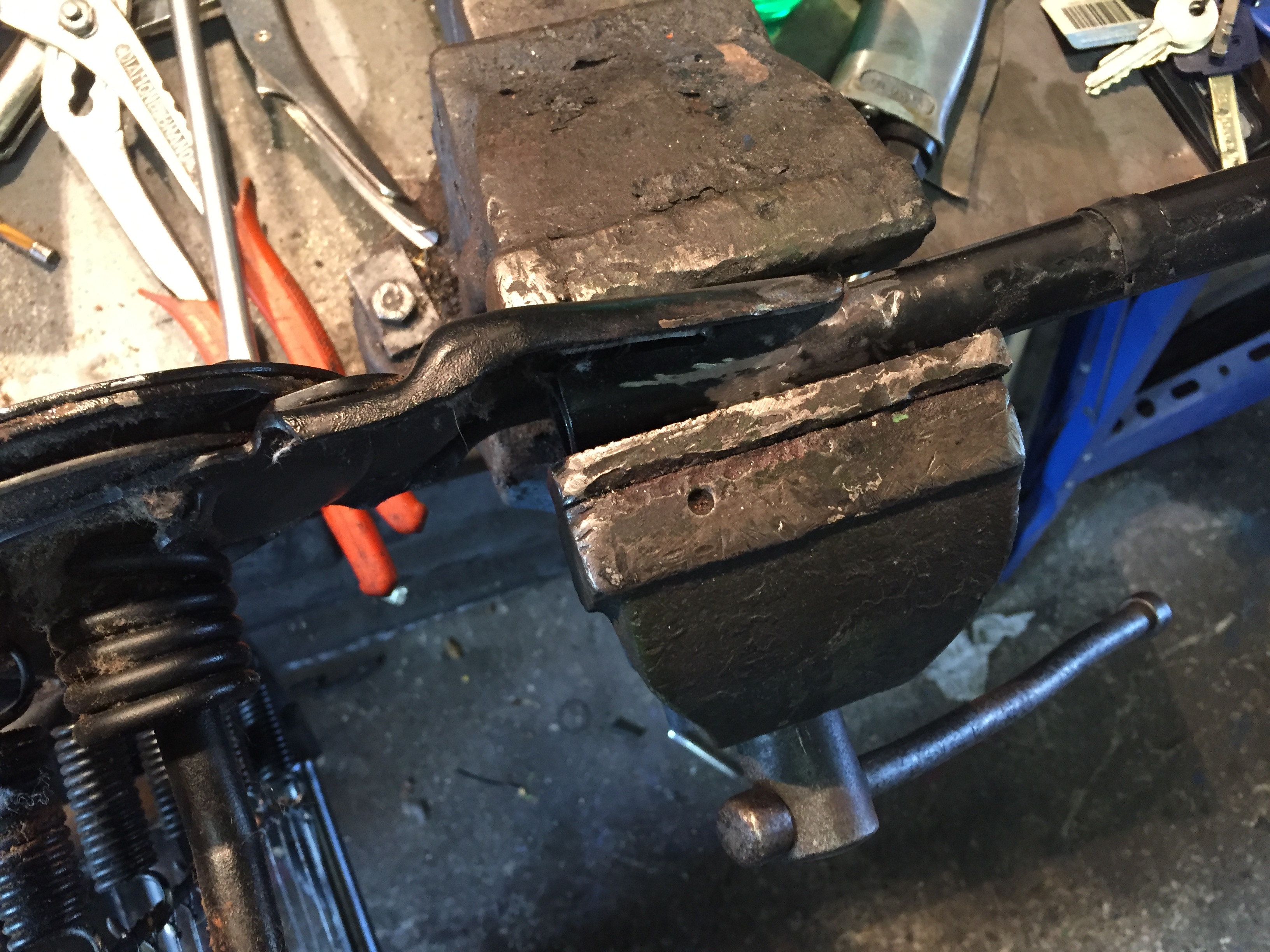 I ran out of get on the last bit as you can just see.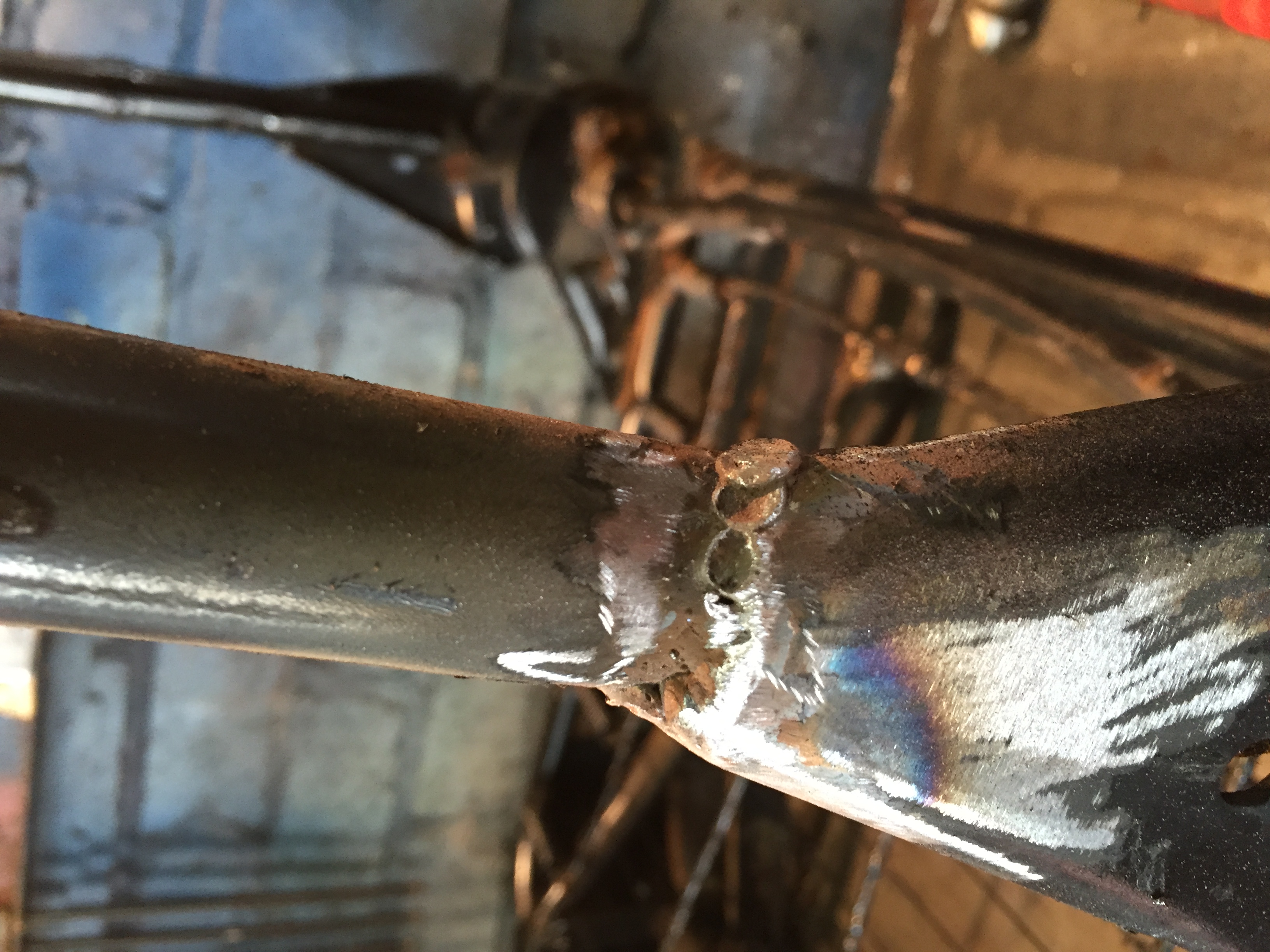 All back together, straight and strong. I added a bit more padding, and it seems ok!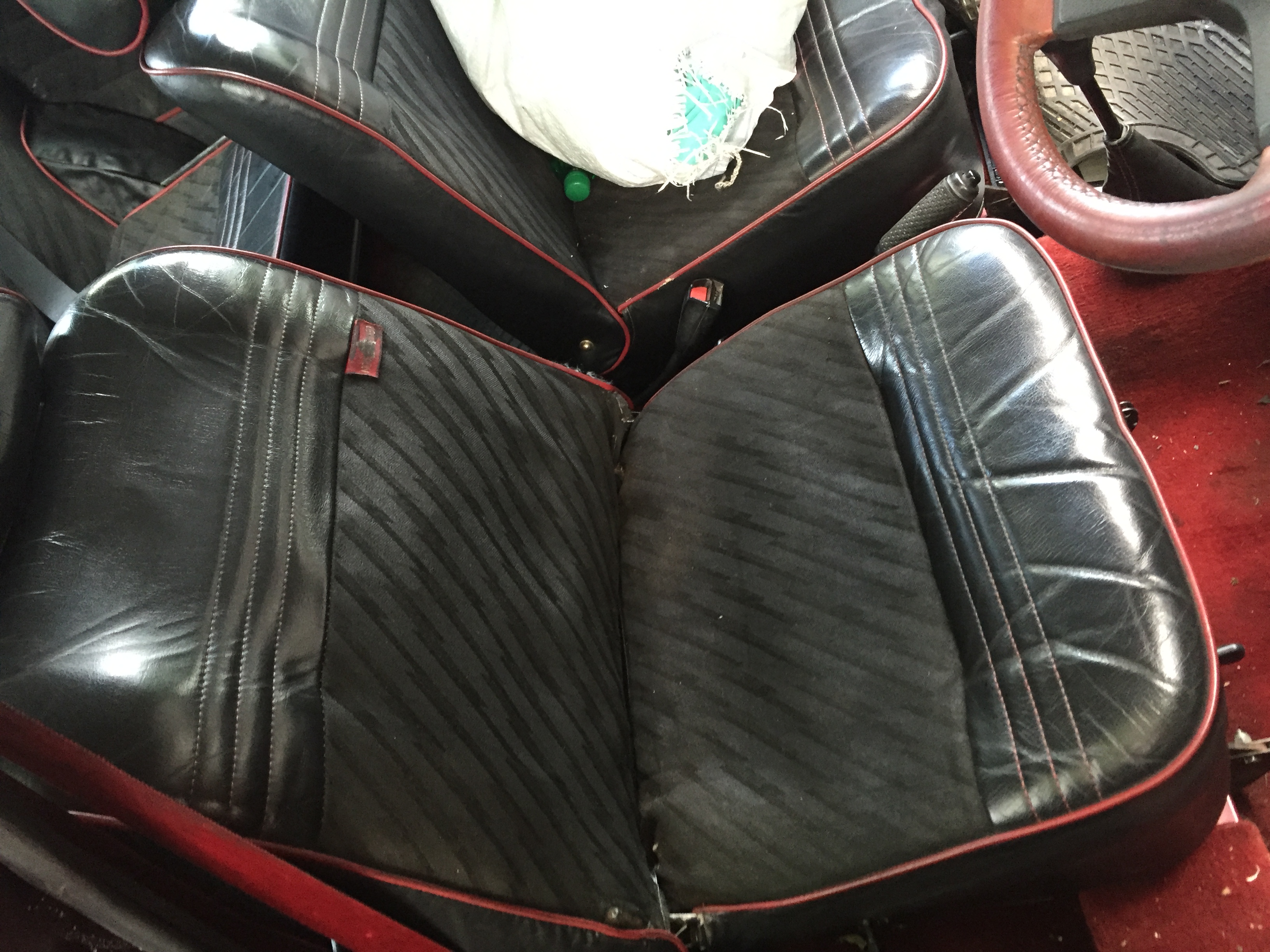 Needs a handle for the recline, but otherwise the car is not far off a mot. It wants a hazard flasher unit, and a good clean.
Tomorrow, ill start stripping the advantage if its not raining, or there is a few jobs on my e39 i need to get done, so either way, should be outside tomorrow.
Edited by Avtovaz, 15 January 2018 - 09:59 PM.