So the other day I was browsing Facebook and saw an ad for a eBay listing ending in a couple of hours. I put a low bid in thinking I would be outbid, but it turns out I won! Then the panic began as I had no way to sensibly transport the mini.... sensibly....
Here she is loaded in to the back of a MWB Renault Master - The gap between arches was about 2cm too small for it to drop down between, but we managed to prop underneath and it was fairly stable once strapped in.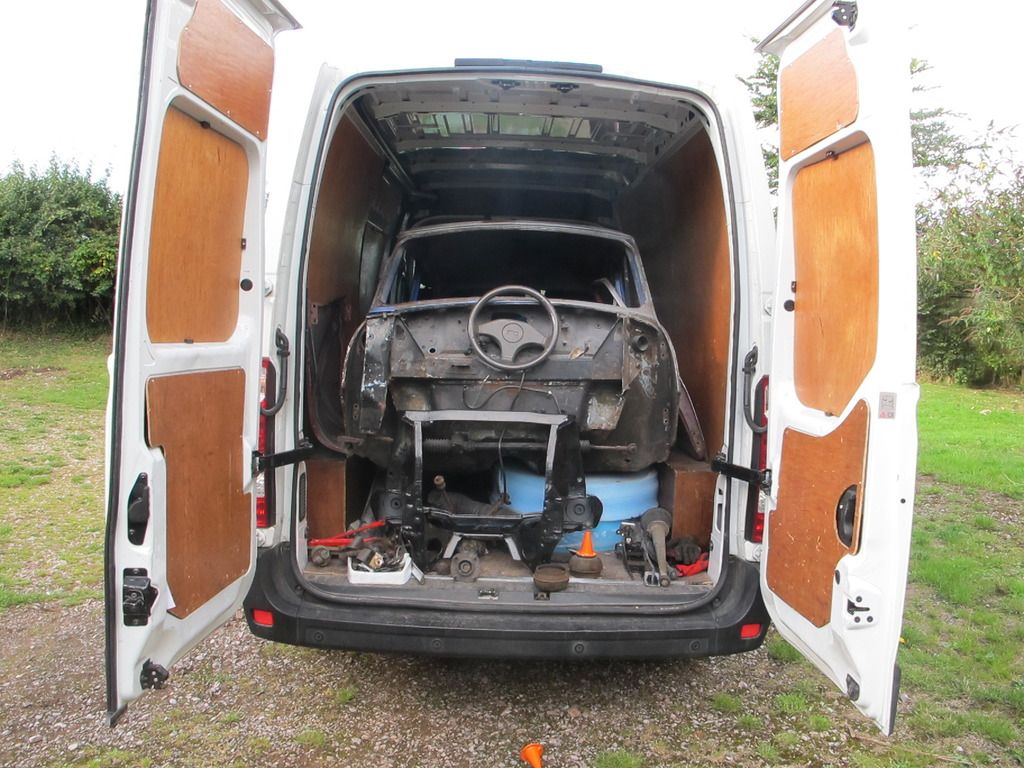 Here she is in her new home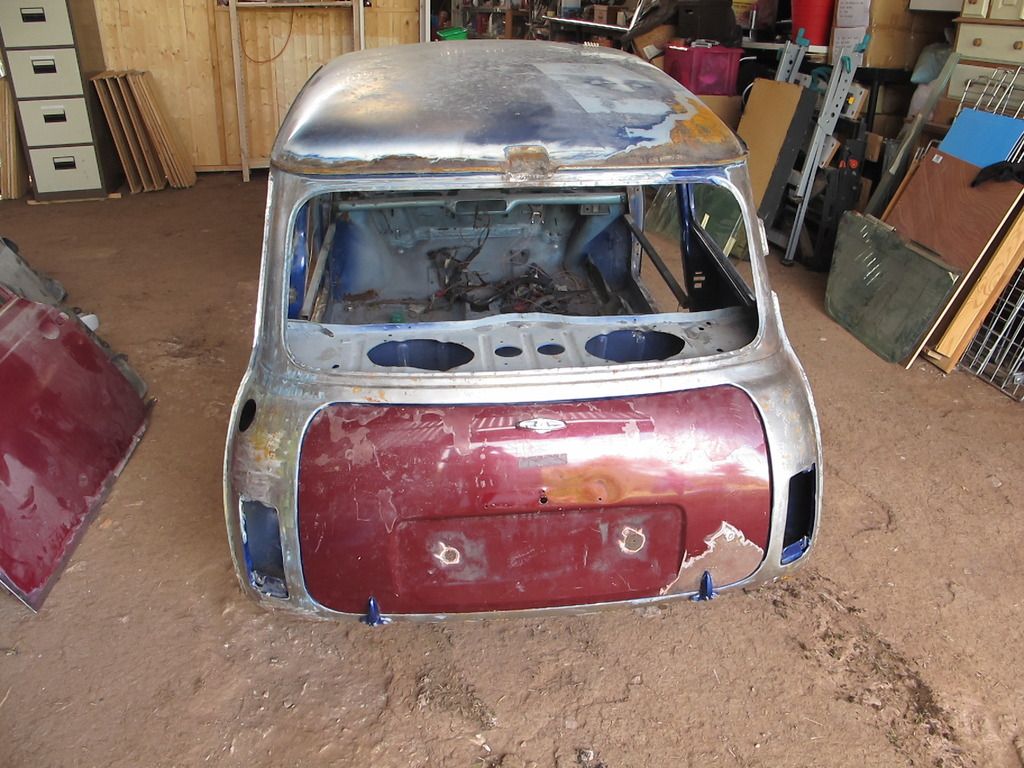 In general the shell isn't in too bad a condition, in fact the biggest problem areas are man made. The scuttle, A panels/posts, most of the boot floor and rear floor, quarters, steps etc are in usable condition. Here are some of the really bad bits.
Previous owner wanted to de-seam, but tried all over the car so lots to repair, centre at the back...
Missing chunk of the roof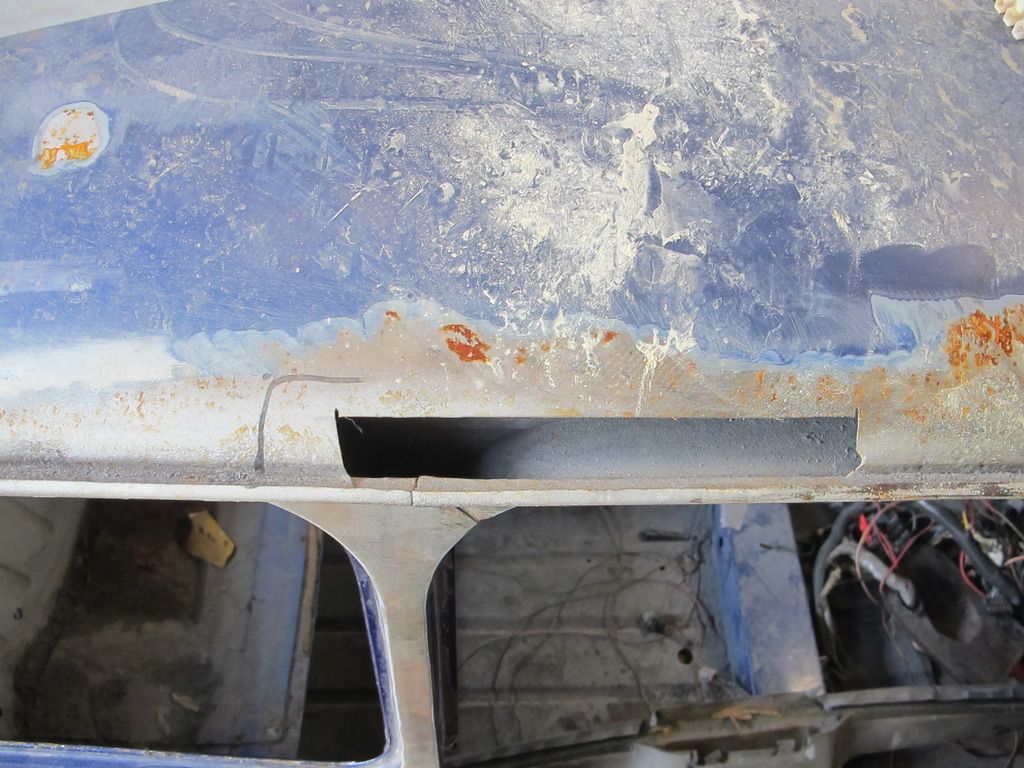 All of the roof has bubbles of rust or holes around the edge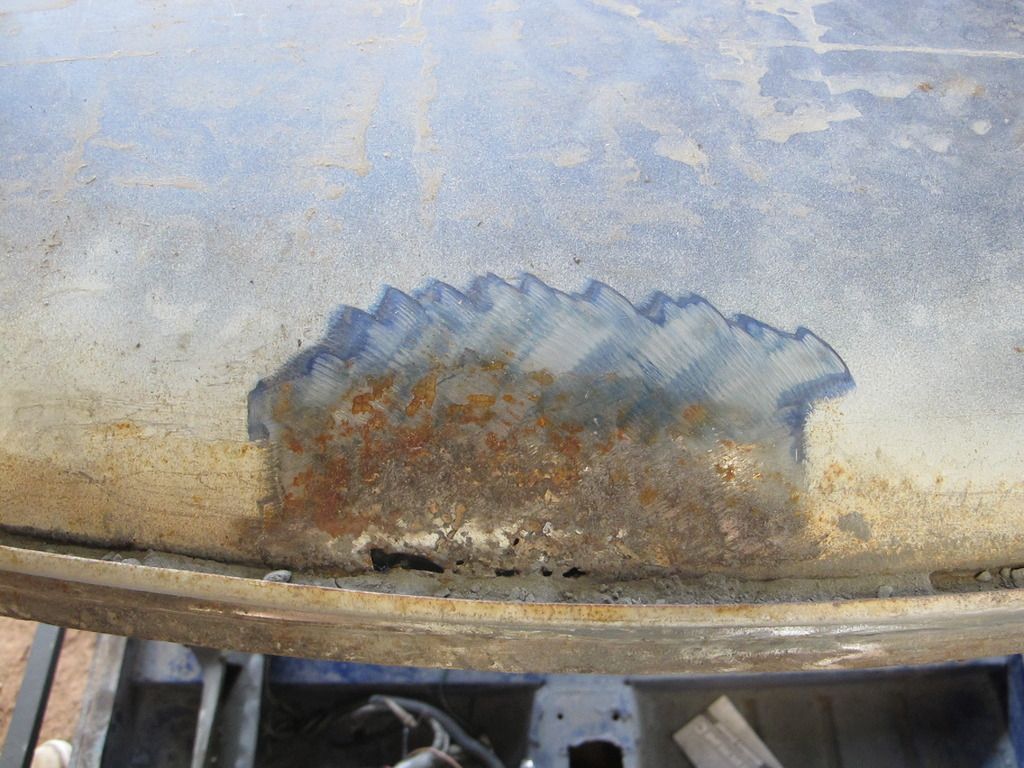 And then this....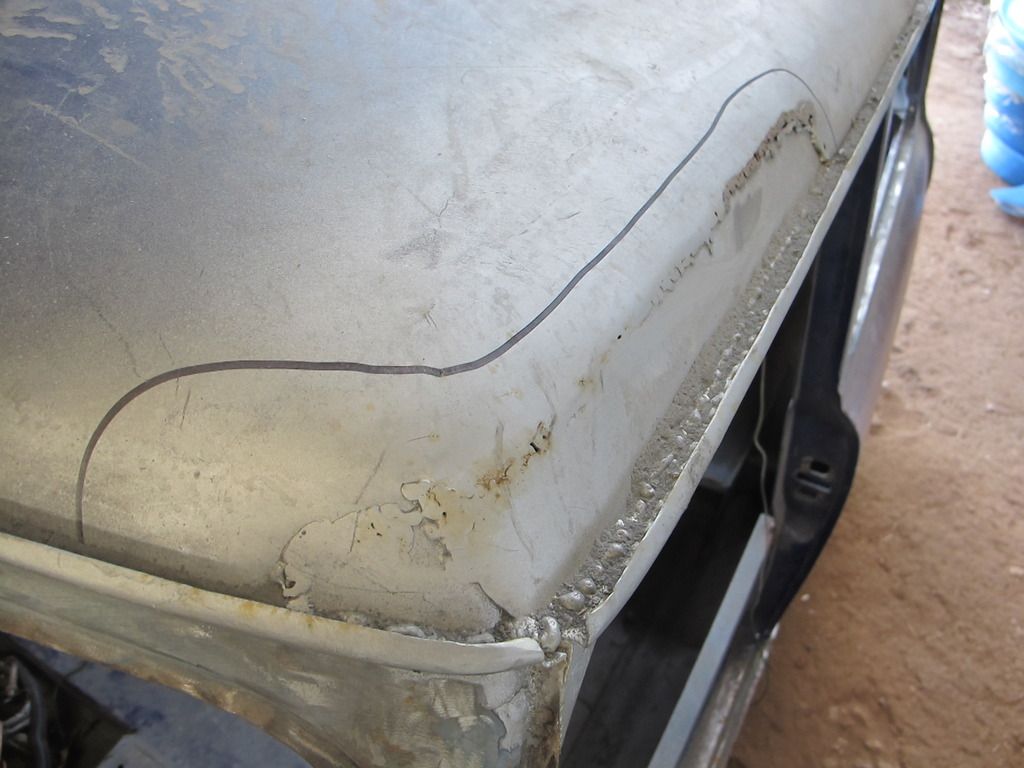 Some loverly speaker holes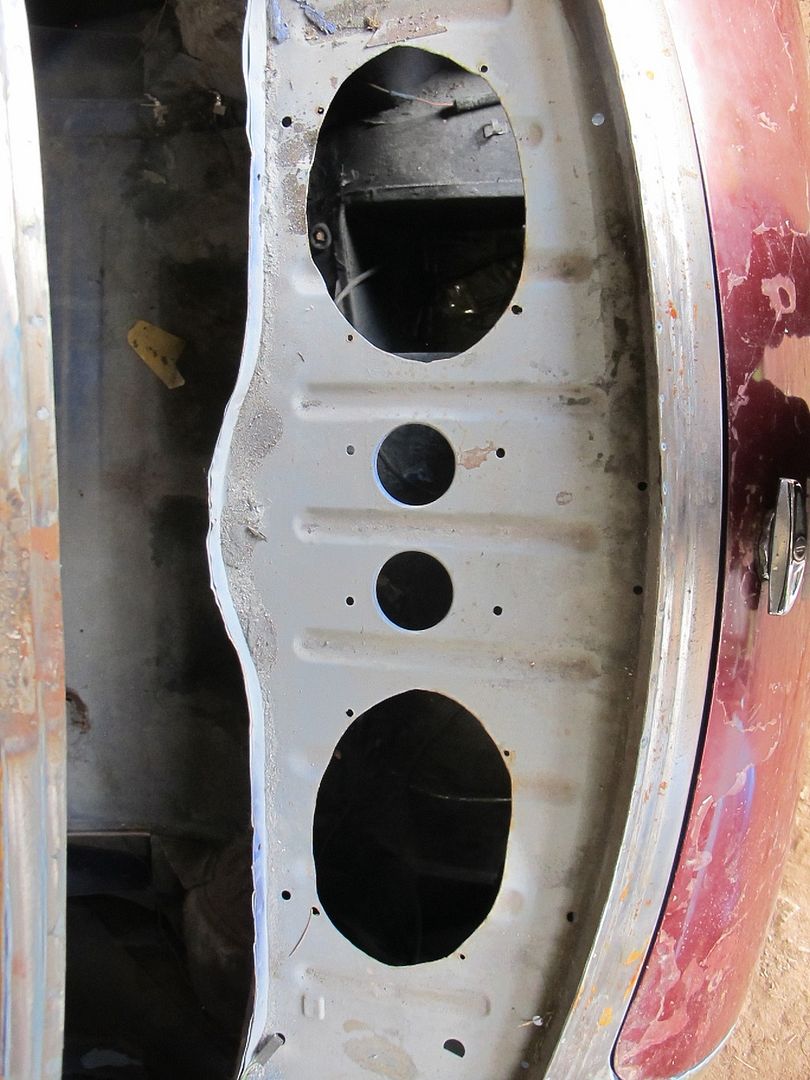 The de-seaming happened on the pillars a bit too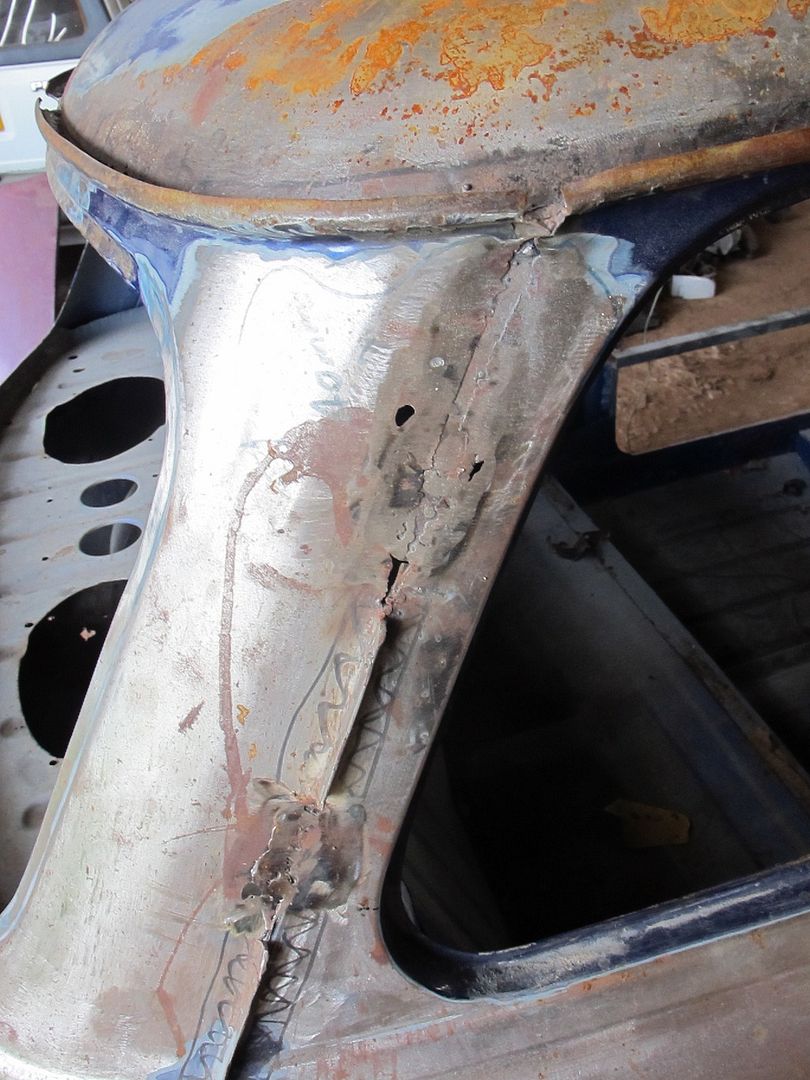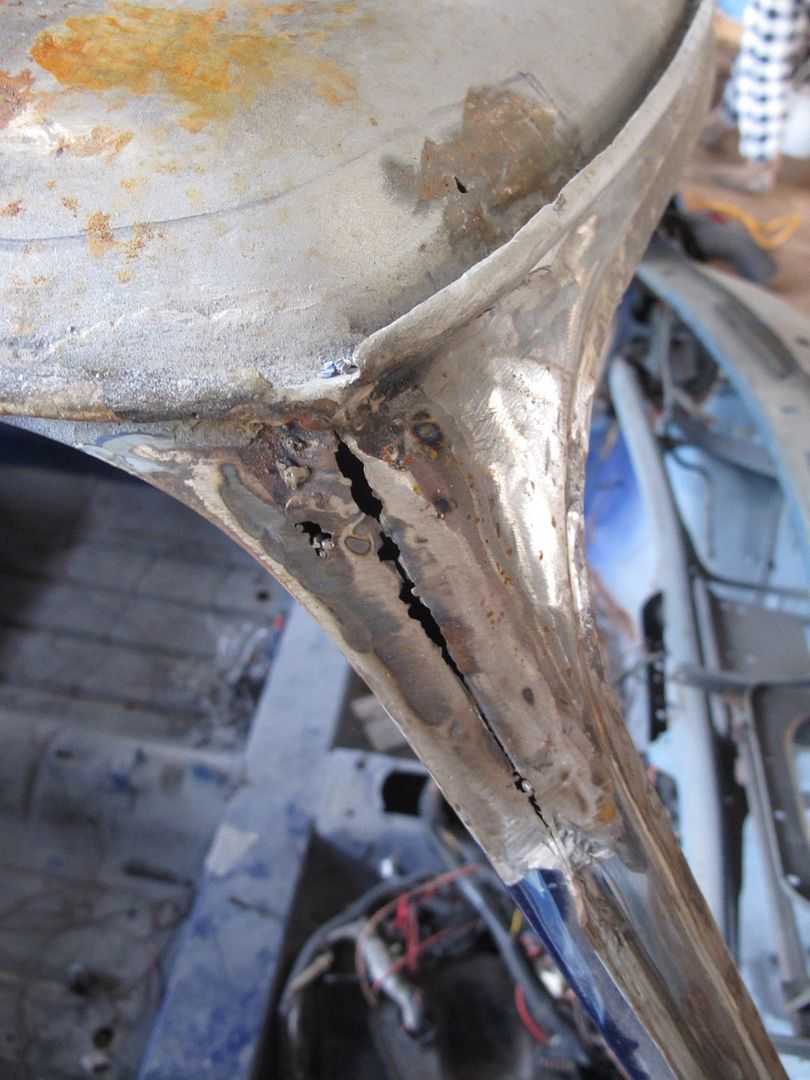 Scuttle and inner wings don't look too bad though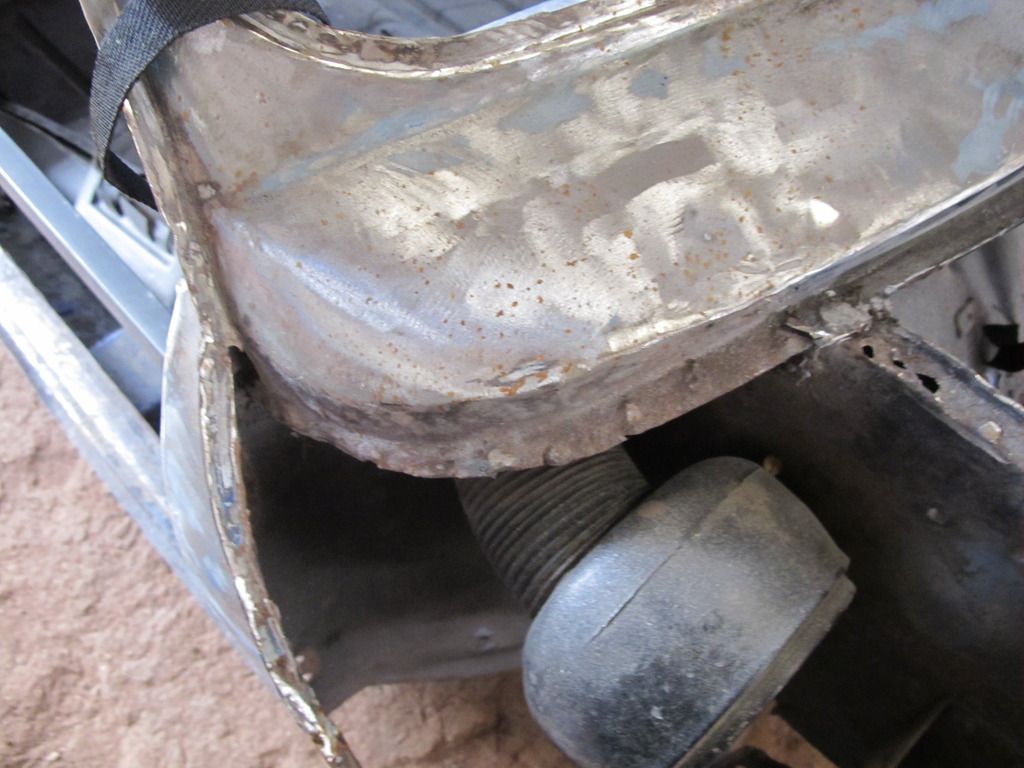 Will be worth removing the bulkhead i think and de-rusting then re-fitting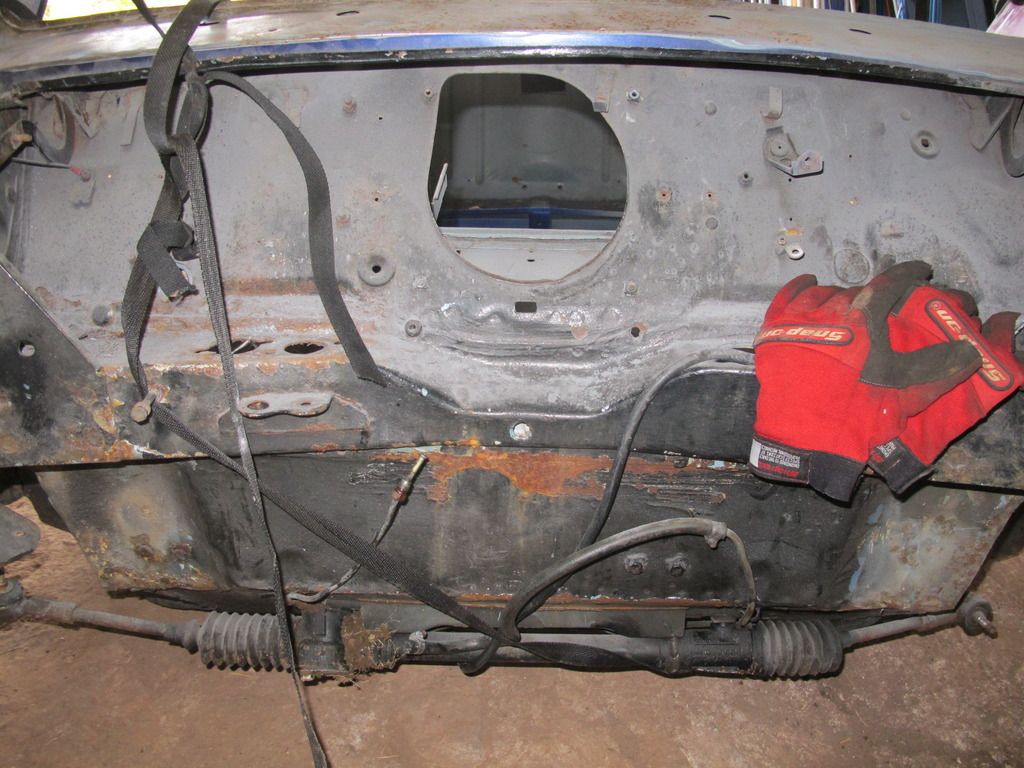 Inside is pretty good, there is no rust on the dash rails, window frame etc, floors at the back are solid. Front pans need replacing and the inner sill needs work.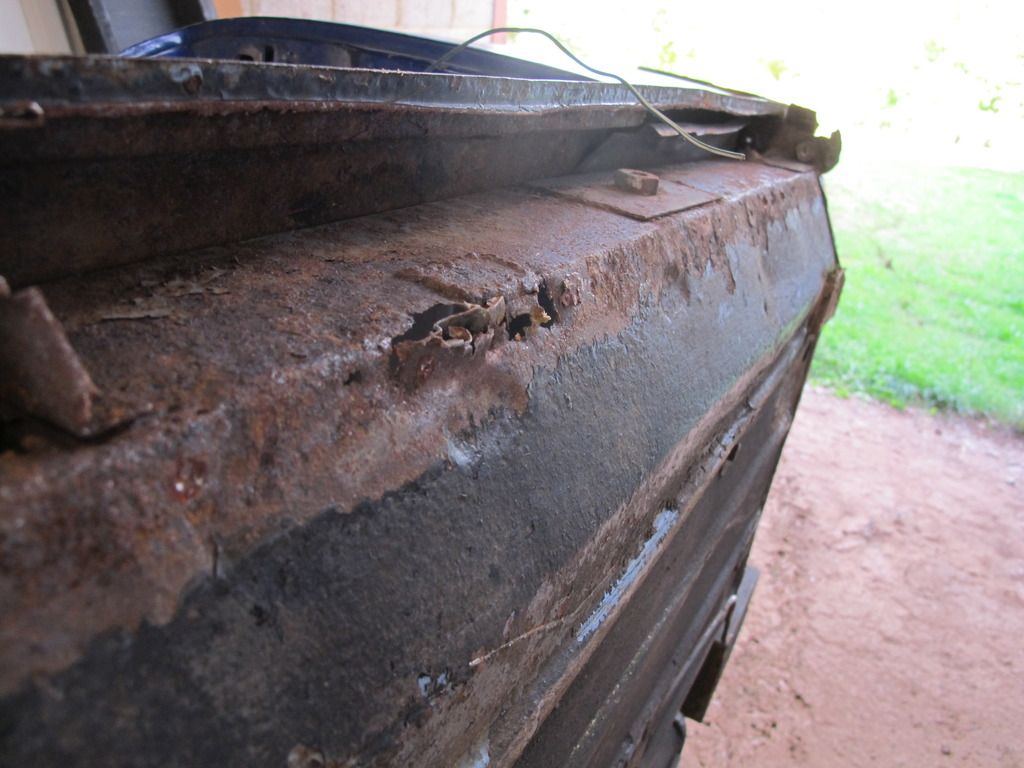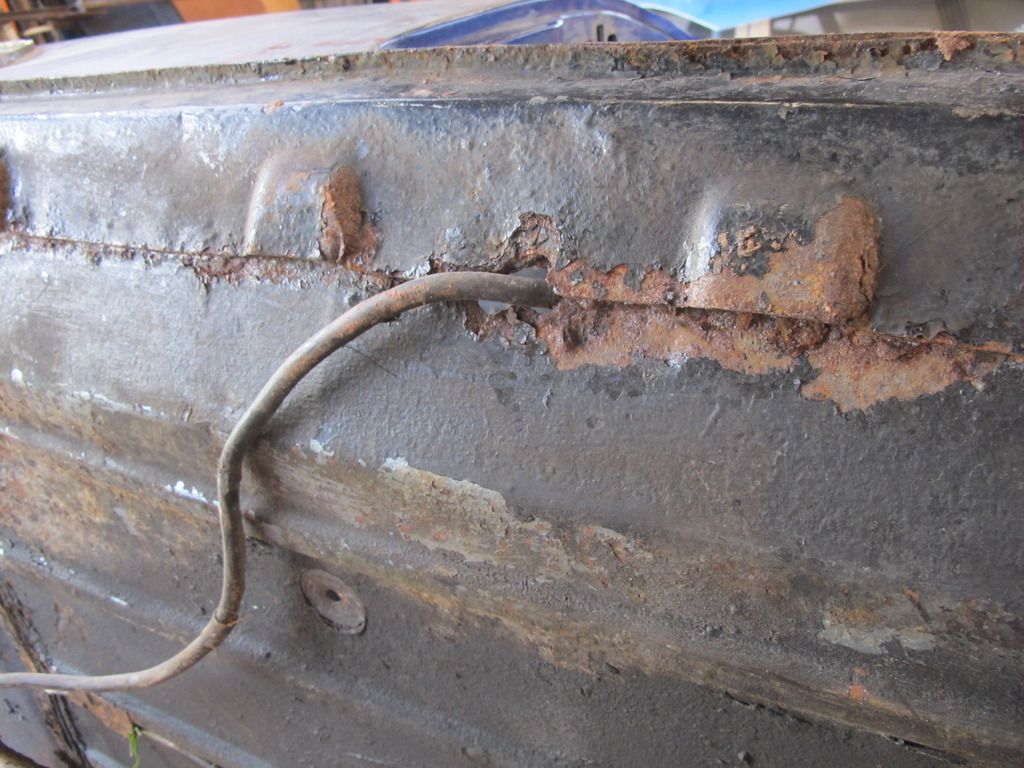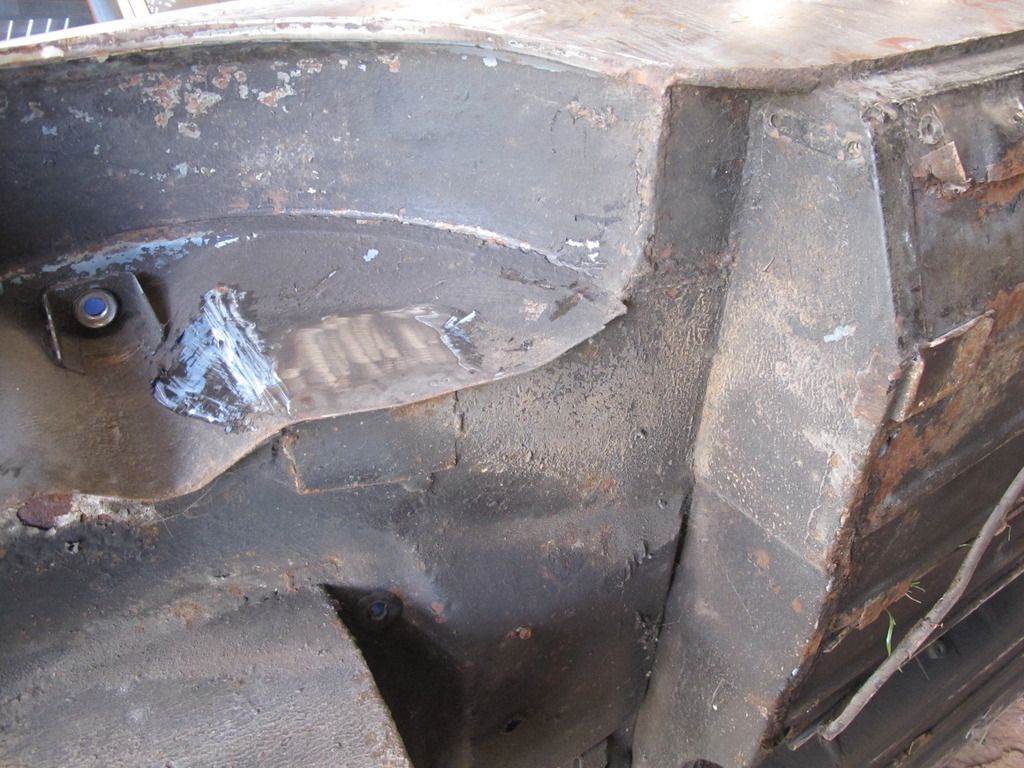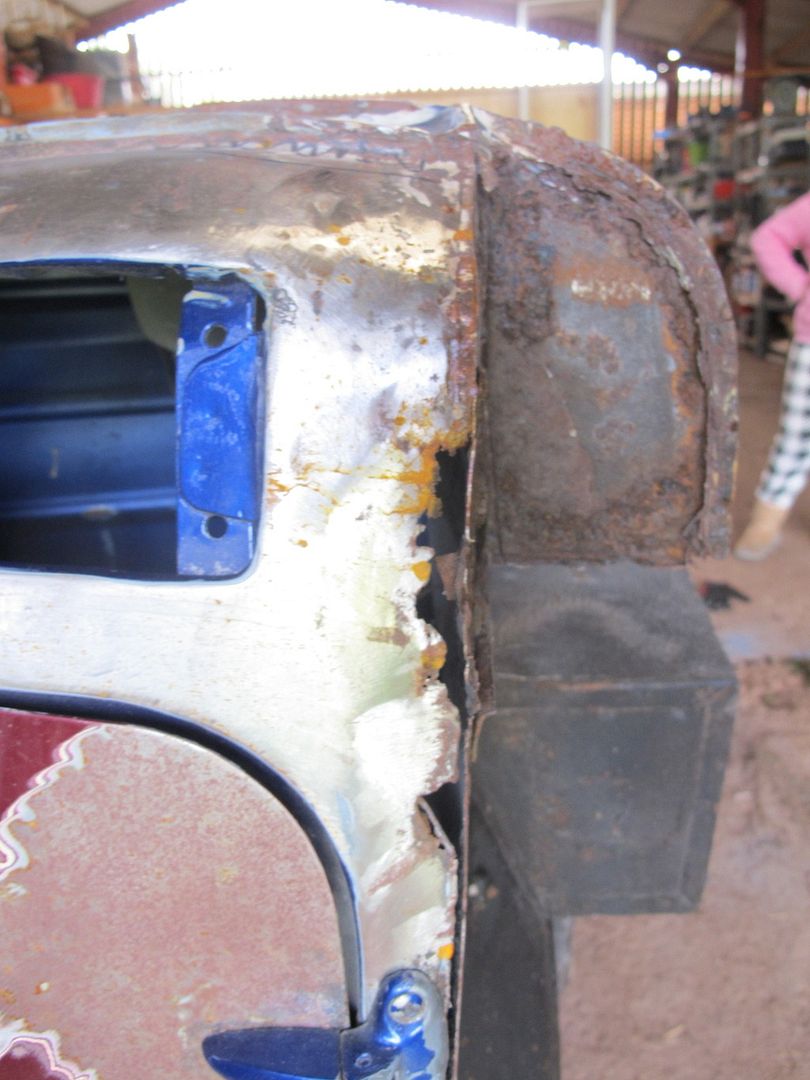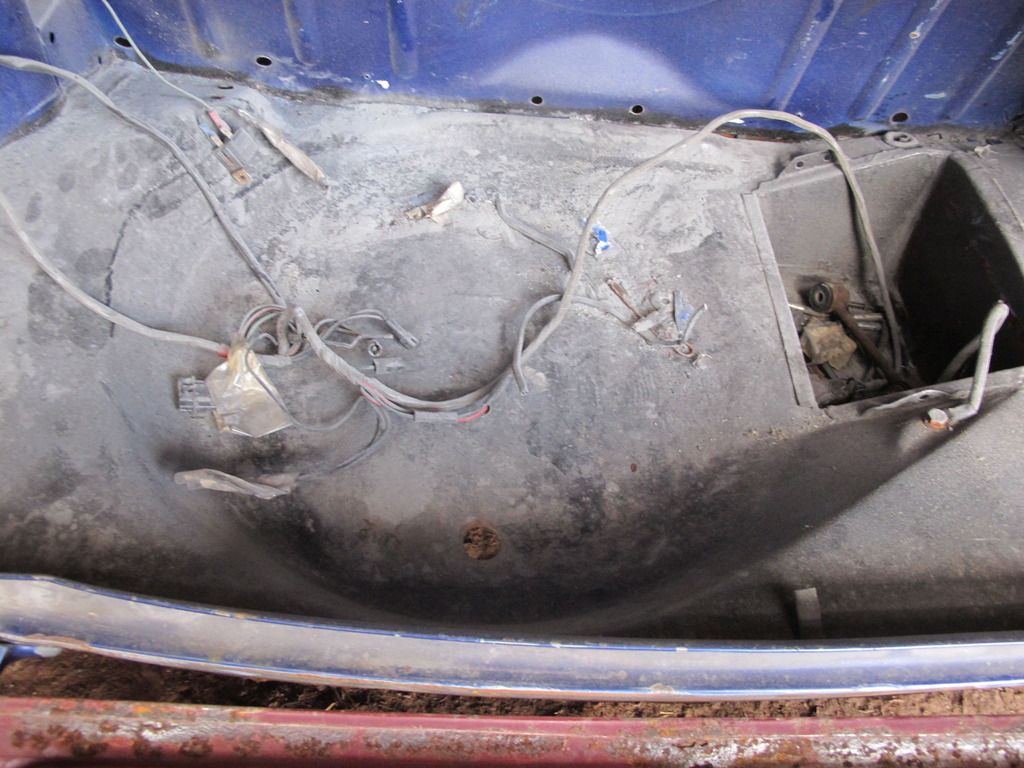 I'm guessing it was on a spit too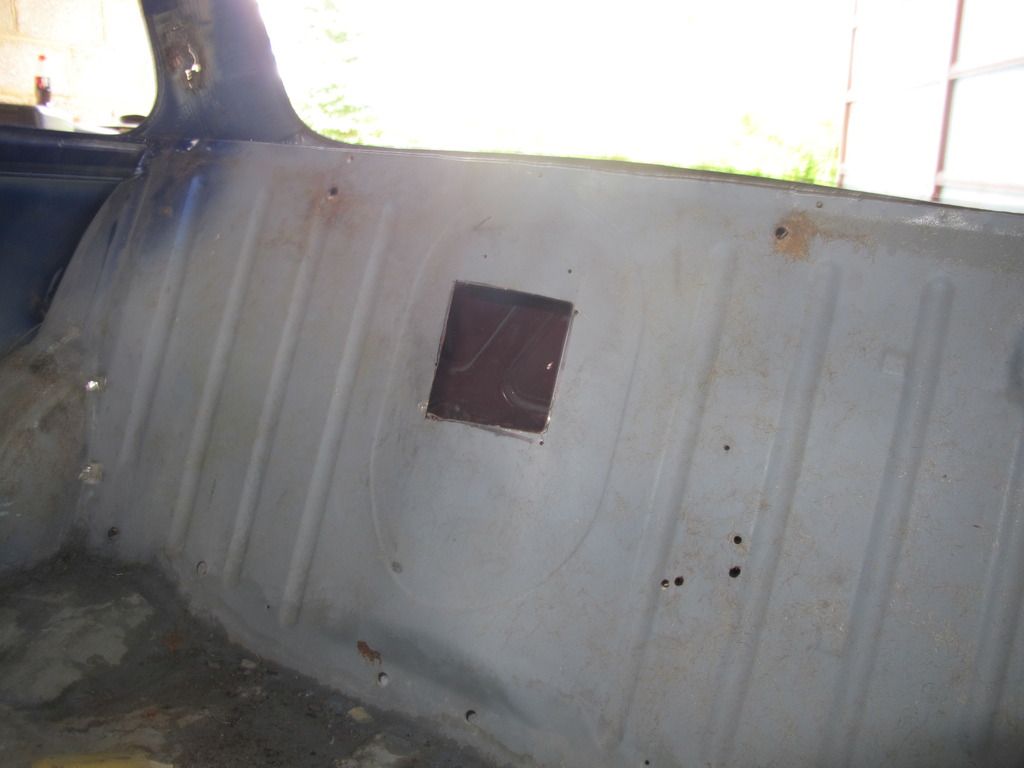 And a subframe and a load of other bits with the shell which was a bonus but by no means a complete car 

So that's the current state of it - time to get a pad and start thinking about what I want to do. Unlike Mary, with this project I have complete creative freedom so want to create something for me.
Edited by maryquant, 15 August 2015 - 07:12 PM.