Time flies when you're havi...busy at work. Just a quick update with some recent progress; some of which has already been seen on Facebook.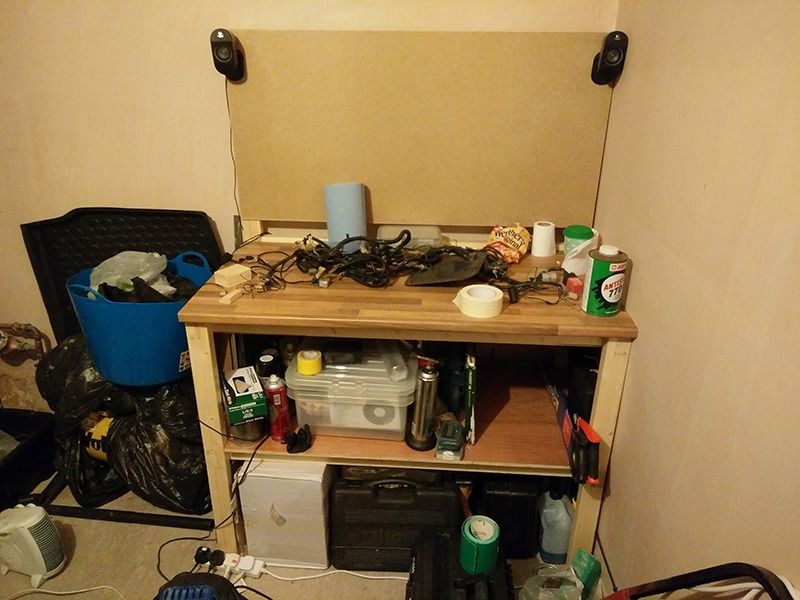 Workbench finished, varnished, assembled and put to use. My girlfriend is most of the way through cleaning up the wiring loom.
Positioned more central for better access. I've already started work on the roof at this point.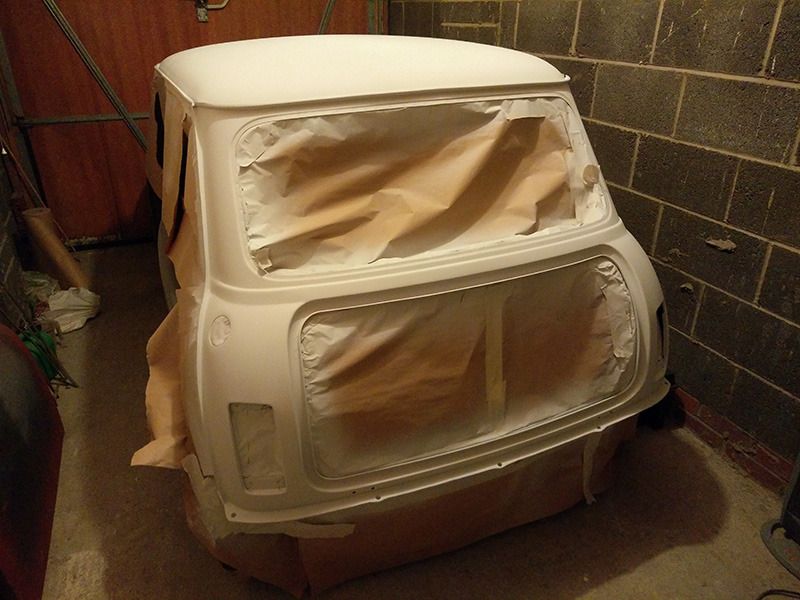 Prep work on the roof and rear completed and two coats of high build applied.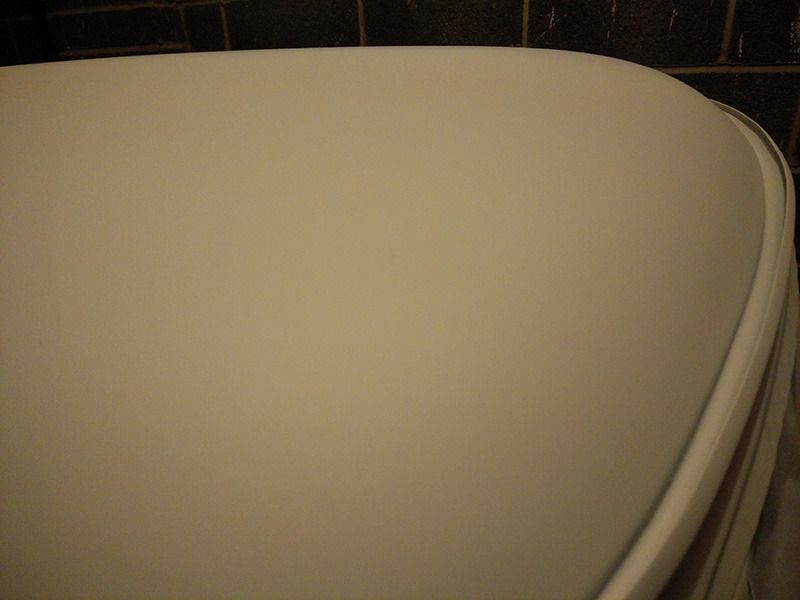 Close up of the roof.
Close up of the rear windscreen pillar.
I managed to get a much smoother finish out of the gun this time. That's one thing that this process of working around the car in sections is allowing me, practice. There's just the passenger side and the front end to prep and prime now and then the whole shell (excluding bolt on items) is in primer and from that point onwards I can work around the whole car in one pass instead of sections.
Hopefully there will be further progress before the end of this week.
Thanks for looking

.