Hello people. Finally got some time so thought I'd start a thread. All began around August. It started with a few bits and bobs being taken off to get some work done and before I knew it the car is stripped and this is my daily driver too

Getting close to paint but things keep holding me up. Front don't fit right, touch the car and find more holes, too much beer, more holes, lack of money (cause of the beer). It's been a rocky road so far and can't see any smooth sailing for a while. Anyway a few pics for ya.
Here she is when I first got her. Had a body kit
Then I whipped that off for the cleaner look. Didn't like the body kit much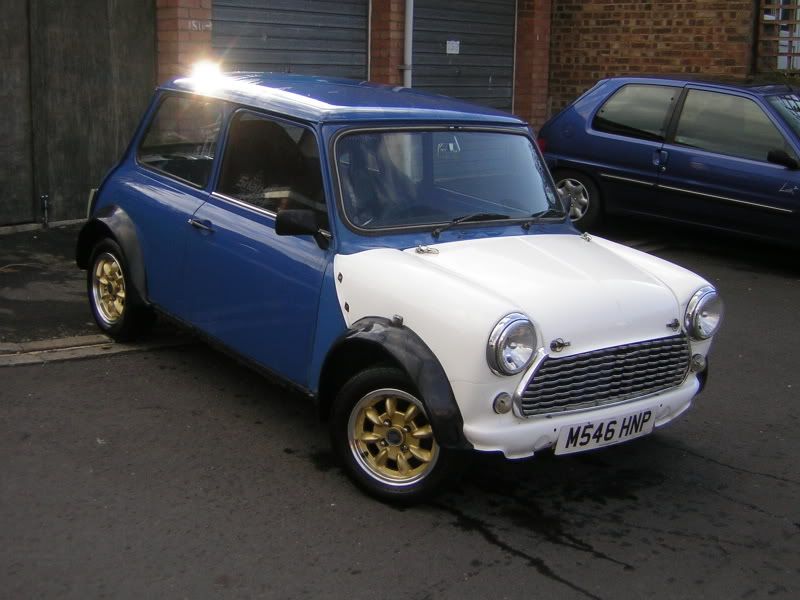 Now I'm finding holes. Had a couple of hundred pounds of welding done as my welding is not there yet. Only bought the welder earlier this year.
Reskinned the doors. Great job that. All went well for once.
Fitting a new boot skin. Trial fit here. But it's not gonna line up well. Anyone had this prob??
Have a look at this and tell me that is not a good shape. All twisted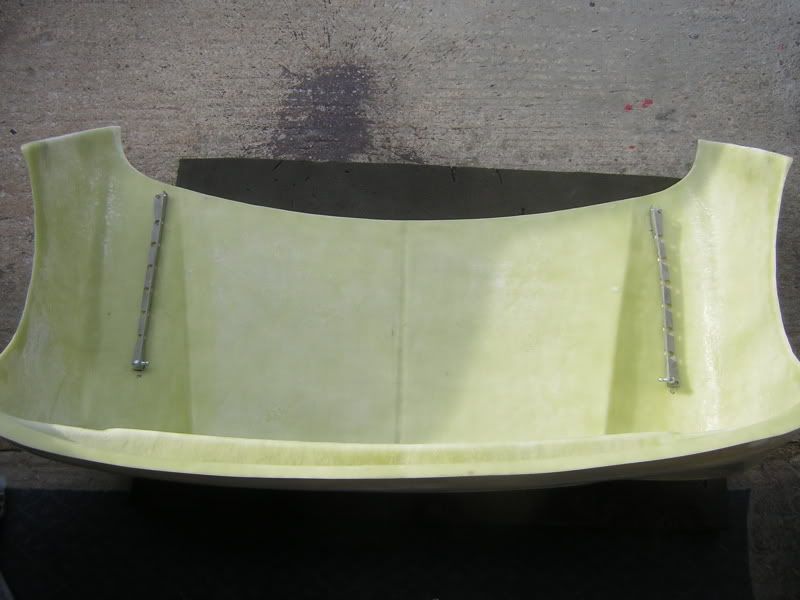 So having problems trying to get a new one sorted. But here it's fitted but not lined up.
and that's about where I am at the mo. Not gonna be moving too fast but will keep updating as and when. Hope you like it so far