update!!
got a couple of dsn parts for the mini :)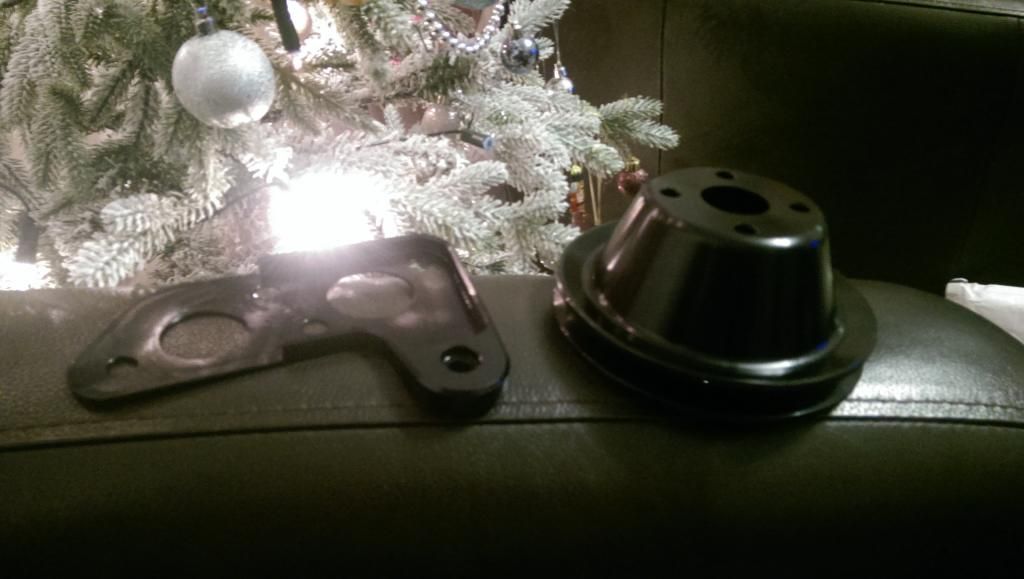 i got an alloy water pump pulley and an engine steady mount plate :)
so i got to work fitting the plate. thank got i fitted the braided lines which made moving the master cylinders easy!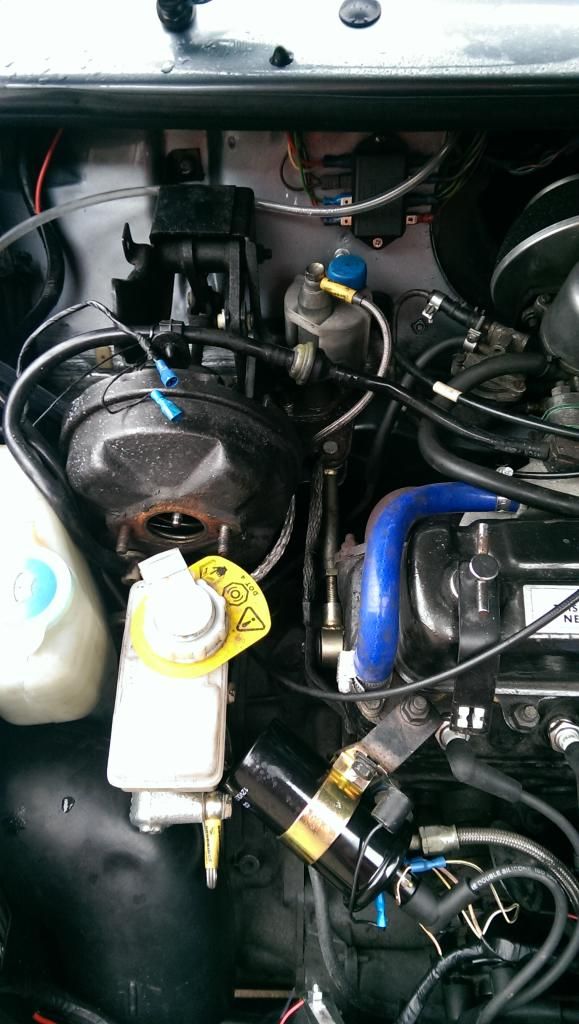 one crusty looking mount!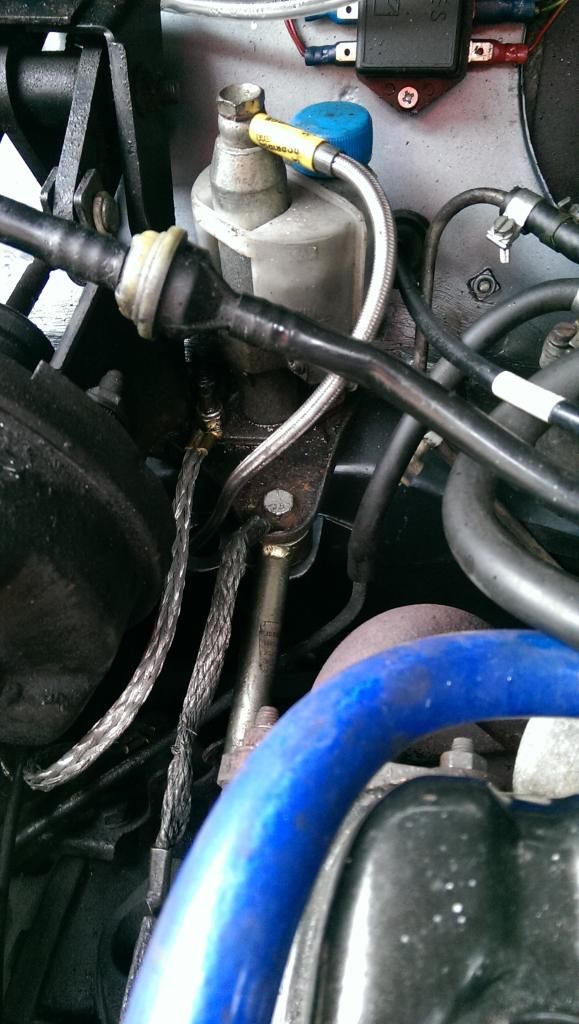 got it swapped but didnt manage to get a picture as it was dark when i finished! disconnecting the clutch pedal pin was a pain in the backside as you have to hang upsidedown in the foot well to wiggle it off!!
i have also found the two middle cylinders only have lower compression than the outer two so i have removed the head to  rebuild it with new valves, gaskets and dual springs :)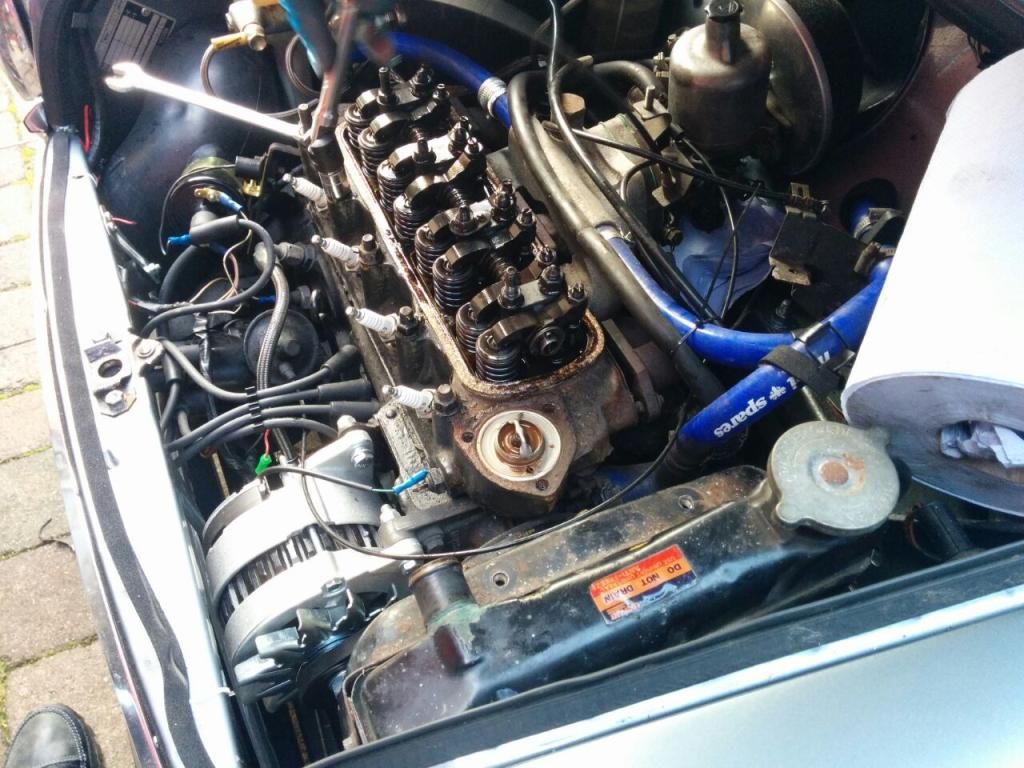 coolant is looking nasty so im going to flush it out after putting it all back together. i felt that i may as well widen the heads inlet bores to match the manifold to improve airflow and hopefully gain some power. the pistons and combustion chambers looked like they had loads of carbon build up so i have taken a dremel with the wire bruch to them to clean it up :) more pics to come