Hi Folks. 
Ive been on here for a few years. Story started 7 years ago when I first picked up my MPI Mini. Car was supposed to be my first car but due to the price of insurance it never made it into daily driver duties and I decided to spend it on a restoration instead. 
7 years ago how it 
Fast forward 2 years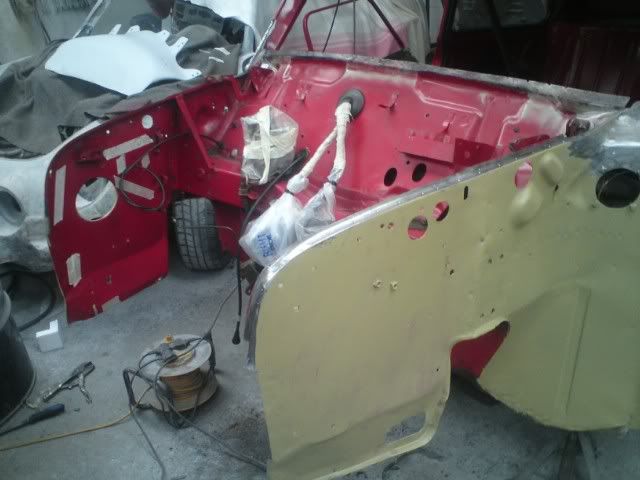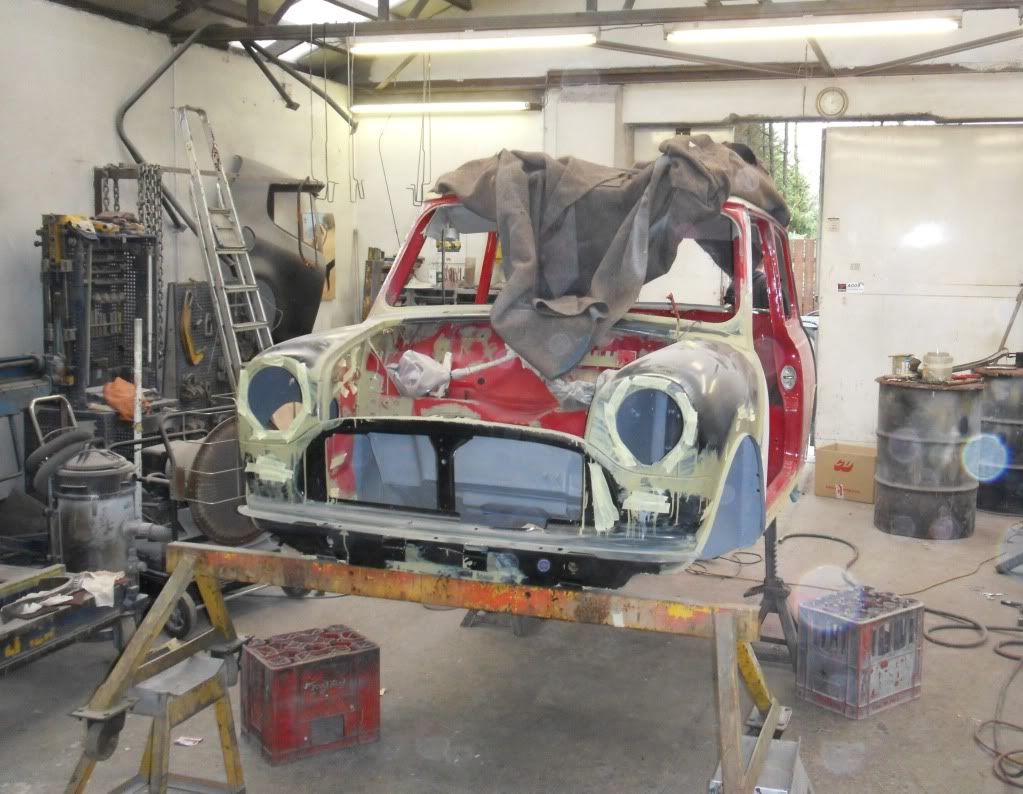 For most people that would have been enough but for me that was only the start. I continued modifying it for a few years going through 2 interiors, 2 sets of suspension and plenty of other extras in between. 
2014 it looked like this 
In my eyes id achieved what i wanted to build from when i was 12/13 and i was content with it. It looked great, sounded good and never failed to put a smile on my face. 
So what went wrong? I fell out of love with minis, got into vw's and was thinking of selling up to start a new project. then i realized how much id realistically get for the car and what a top level mk1/2 golf would cost and I though sod that, I know minis so lets start again. 
so last October i ended up with this