I bought my first mini in May 2014. It wasn't the first I looked at, it wasn't even what I'd imagined I'd buy (wanted a MPi Tahiti sports pack) but there was something about it that appealed to me. My plans are to have the bodywork 'done' over winter with some Mk1 styling with all mod cons. But let's start with how Wombie looked on the day of purchase.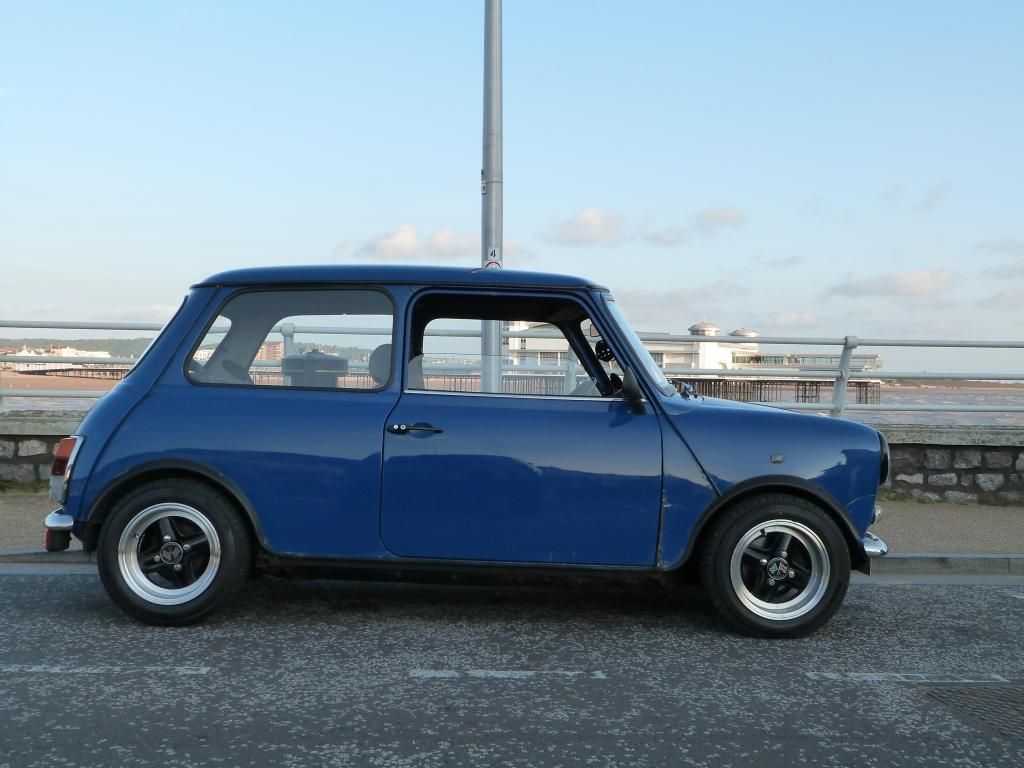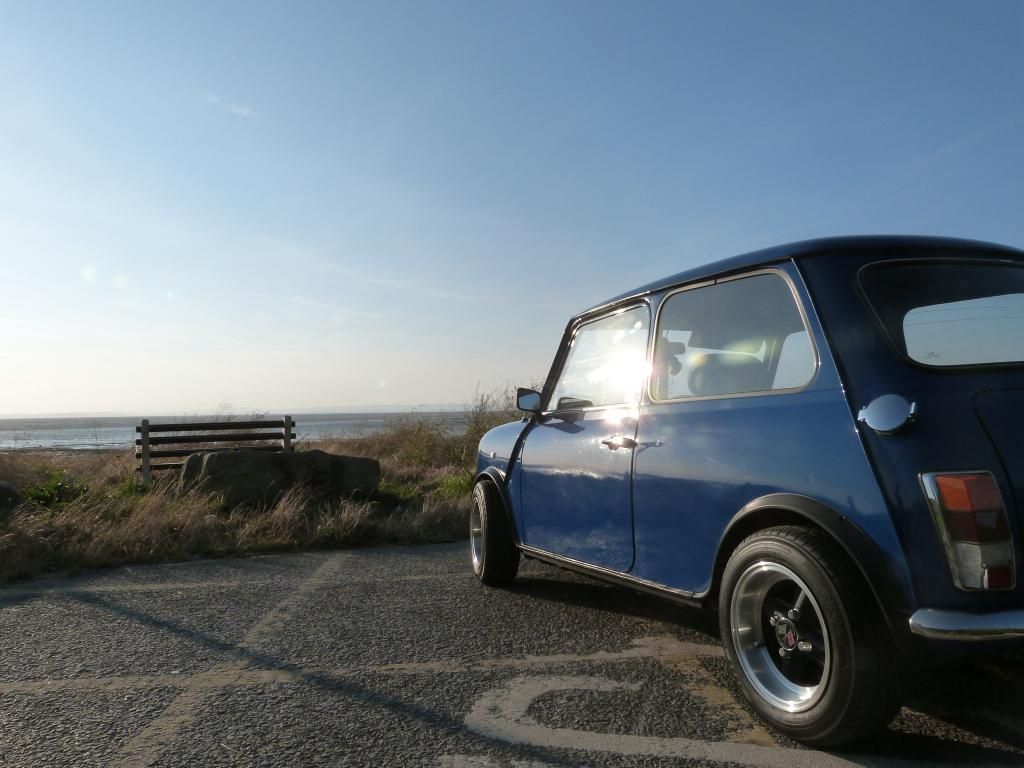 That's the glamour shots out of the way. Now on to showcasing the previous owner syndrome ailments:

- dodgy sills (for a welder - see below)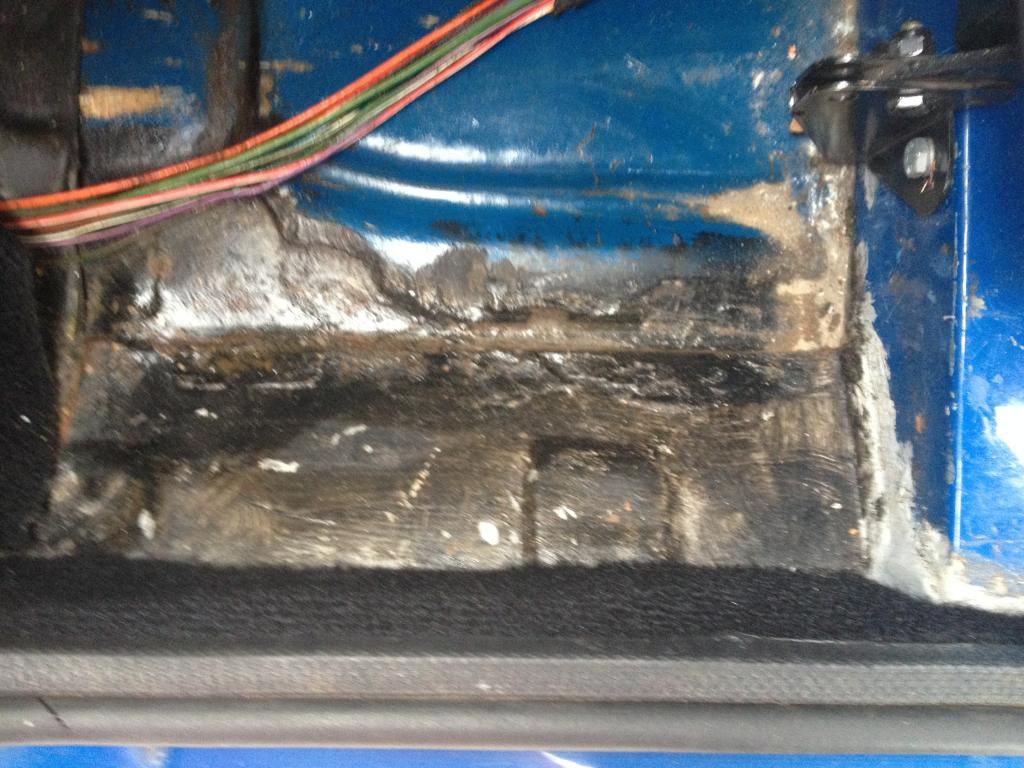 - holes in the wings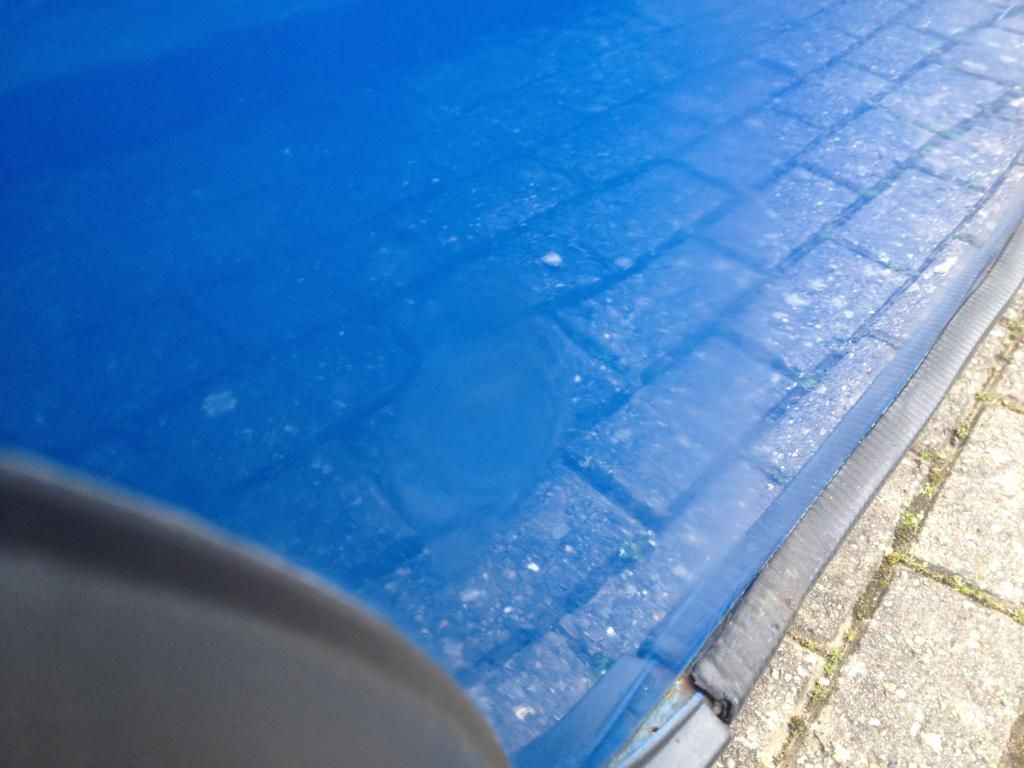 - not the cleanest of engine bays with miscellaneous wiring knocking about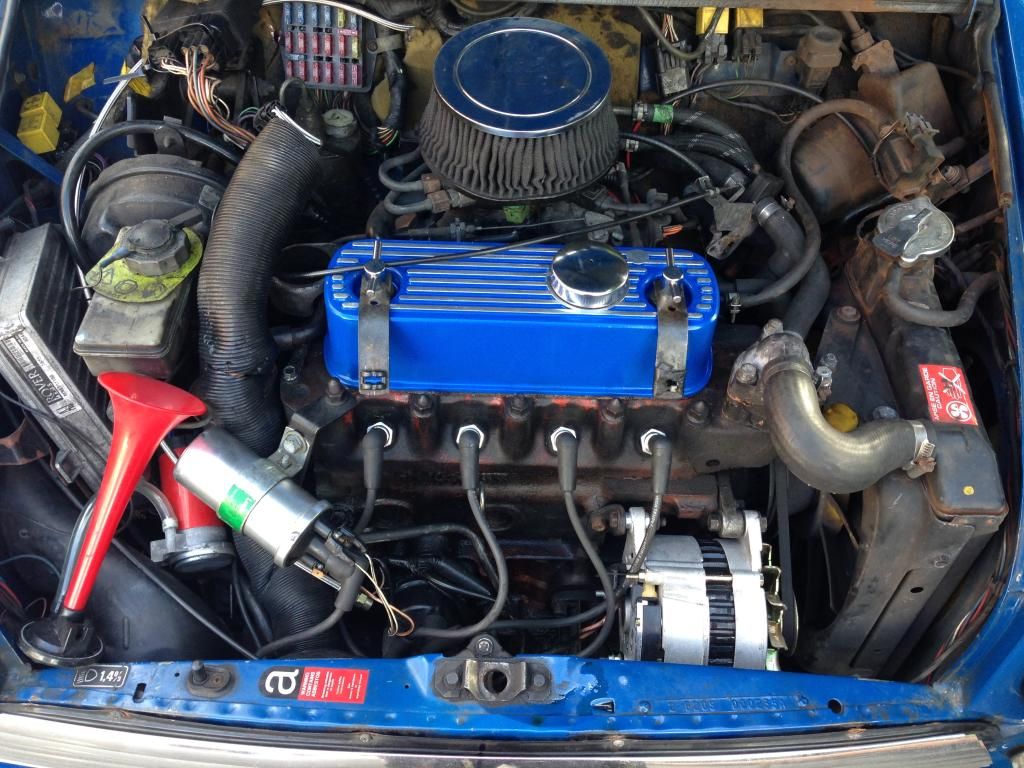 The previous owner was a 'welder' by trade. He had attempted to replace the arches (left filled holes), sills and left me with quite a mess to remedy. I bought with my heart and not my head, but hey it's a neat project to keep me busy.

My plans are/were:
- drive it for the summer and fix up a few things
- get the bodywork fixed
- create a retro come modern street sleeper car. So retro front end, wide arches, wheels and a nice modern interior. More to follow.
Edited by Richie83, 20 January 2015 - 09:44 PM.